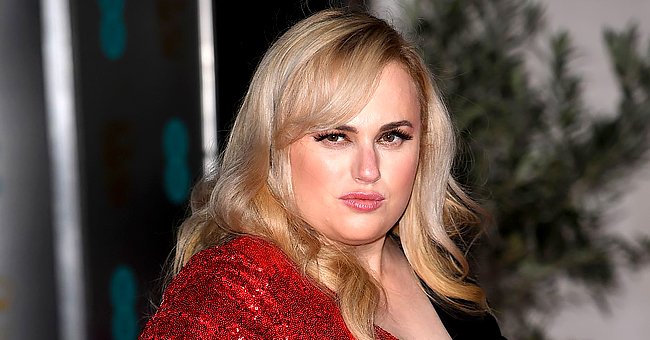 Getty Images
People: Rebel Wilson Reveals She Hopes to Lose Her Final Two Kilos before Incredibly Busy 2021

Actress Rebel Wilson, also known as Amy in the "Pitch Perfect" franchise, told People that she hopes to lose her final two kilos before 2021, an "insanely busy" year.
Rebel Wilson's weight loss journey has been making headlines for a few months already, especially after she declared that 2020 would be her "Year of Health."
The actress really put her money where her mouth was. First, she lost "eight pounds in four days" while working in "Cats" in December 2019 due to all the moving and dancing around involved in the movie.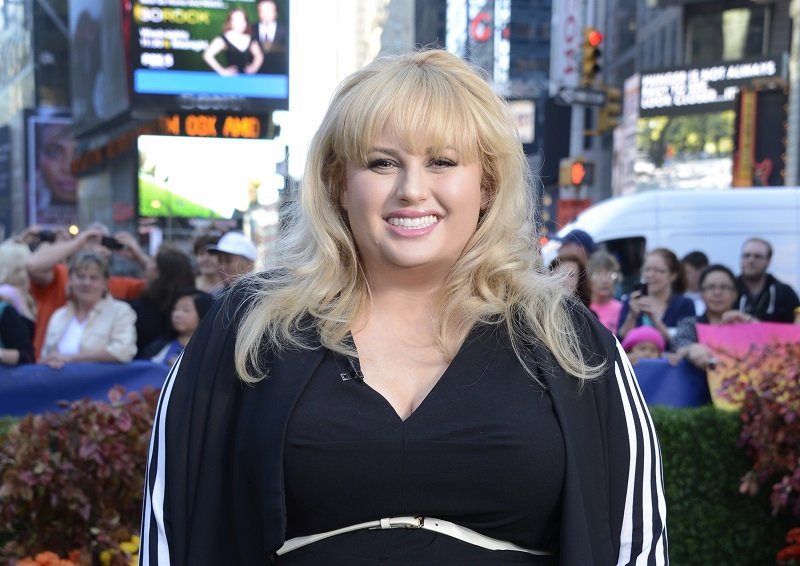 Rebel Wilson in New York City on October 2, 2013 | Photo: Getty Images
REBEL WILSON'S WEIGHT LOSS JOURNEY
From that point on, Wilson committed herself to improve her health and, as a result, started working out with personal trainer Jono Castano.
Wilson's fans got one of the first glimpses at her slimmer body in August 2020 after she shared a couple of photos wearing a navy-blue dress and black shoes. The change was evident.
In the caption, the actress pointed out that she was still eight kilos (about 17 pounds) away from her goal weight but admitted to being hopeful she could hit it by the end of 2020.
On November 16, Wilson made headlines after revealing that she lost about 40 pounds during her "Year of Health," claiming that switching to a high-protein diet was essential in her weight loss journey.
[Wilson] will be able to boost her immune system and lose her "last two kilos."
She also said that she used to eat around 3,000 calories "most days," and most of those calories came from carbs. At the time, the actress said that she was trying to achieve an overall healthy balance. Wilson added:
"We'll be like, 'Should we get In-N-Out burger?' And I'm like, 'Nothing is forbidden.' I can go there, I just might eat half of what I used to eat before.
CLOSE OF HER GOAL WEIGHT
About a week later, Wilson told People that she returned to Austria's Vivamayr, the luxury medical detox and wellness resort where she was introduced to the eating plan she has been following so far.
The actress said that she wants to finish 2020 on a strong note, especially because the next year will be an "insanely busy year" filled with projects.
Wilson pointed out that, hopefully, she will be able to boost her immune system and lose her "last two kilos" (about four and a half pounds) to reach 75 kilos (approximately 165 pounds).
The actress has kept her social media followers updated about her journey by posting photos and videos of her progress. Way to go, queen!
Please fill in your e-mail so we can share with you our top stories!