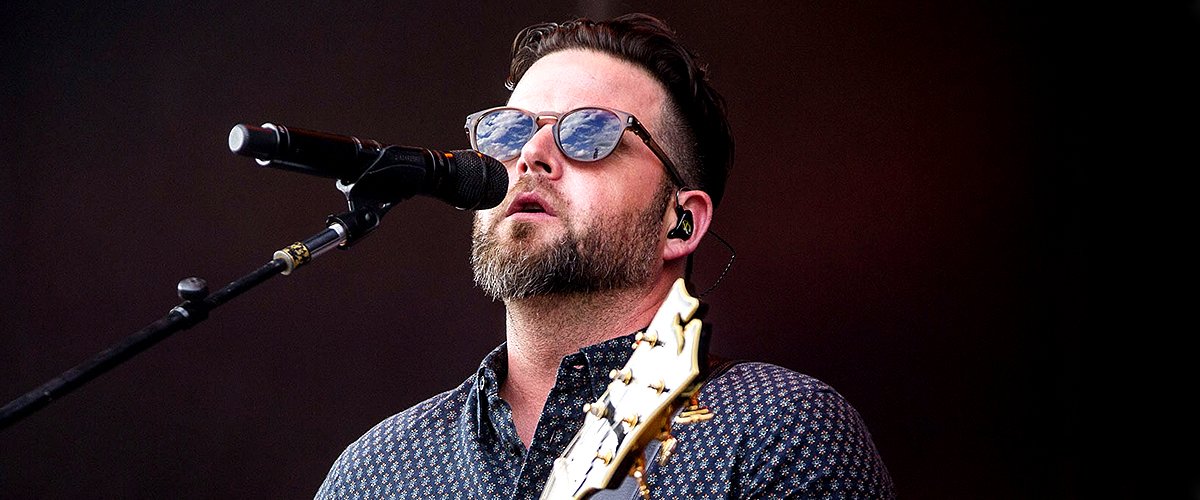 Getty Images
David Nail Welcomes 3 Kids after Infertility Struggles — Get to Know His Family
41-year-old country music singer-songwriter David Nail and his longtime wife once believed parenting was not in the cards for them, but they recently welcomed their third child together.
The "David Nail and The Well Ravens" frontman is a devoted family man and the father of three children. He and his wife of 11 years, Catherine Werne, welcomed them after overcoming fertility issues.
David and Catherine have just seen their growing family expand with a new member, daughter Ellie, who makes the couples' four-year-old twins, Lawson and Lilian, big siblings.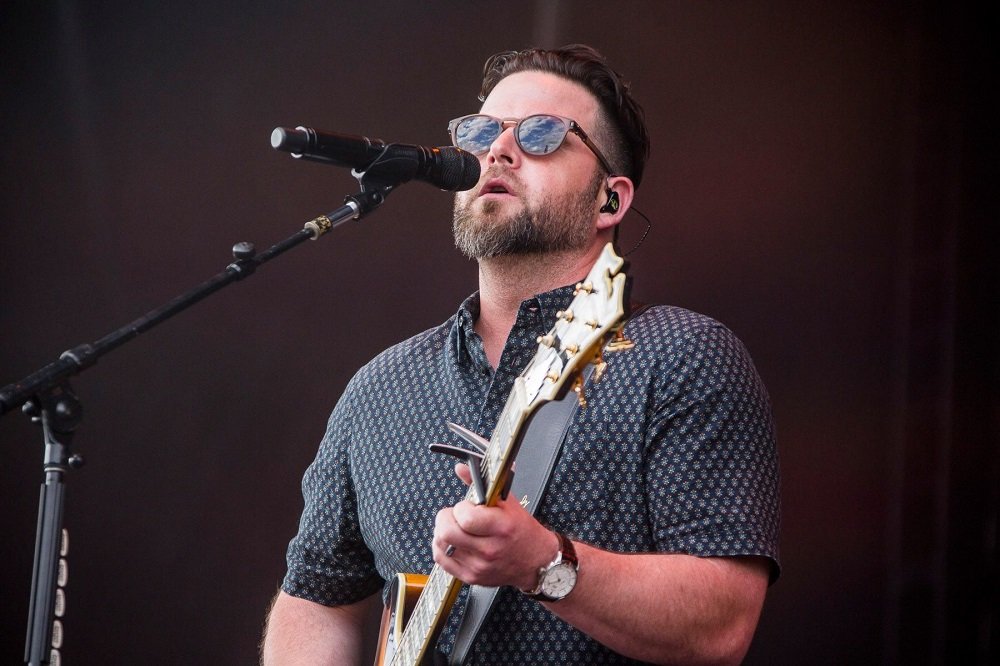 David Nail performing during Faster Horses Festival at Michigan International Speedway, in Brooklyn, Michigan in July 2016. | Image: Getty Images.
All three children in the Nail household were conceived via in vitro fertilization, as David and Catherine have always been open about. David admitted back in 2016 that they went through a lot of struggle before their dreams of bearing children came true.
"[Catherine] had dreams to be a mother, and would always tell me that's what she was born to do. "So in whatever way I was [contributing to that not] happening was beyond frustrating," David told People after Catherine's first successful pregnancy.
BACK TO THEIR MEET CUTE
Early in 2020, when Catherine was still pregnant with their third child, she and David granted an interview to The Boot where he recalled how their love story began more than a decade ago.
David had reportedly just returned home after a little touring to promote his music and decided to have a few drinks at a local pub with one of his friends when he started hearing about this woman in a green dress that was drawing a lot of attention.
Allegedly not really trying to hit on her, David said that he only approached Catherine (the woman in the green dress) to joke with her about how popular she was that night, but the two soon became interested in each other.
After only two weeks of dating, Catherine mentioned, David was so sure about wanting to spend his entire life next to her that he hurriedly wrote a note to his future parents-in-law, informing them about his intentions to marry her.
THEIR LOVE WAS PUT TO TEST
In 2014, five years into his marriage to Catherine, David addressed his struggles with depression in public. He recalled living with a mental illness for a long time and growing up afraid of talking about it because, in his childhood years, there was a stigma surrounding mental health issues.
It was only after being married for a while that David was properly diagnosed with depression. Catherine was totally empathetic and understanding toward her husband and immediately started to research the condition.
On top of the negative feelings that haunted David because of his condition, there were the feelings of guilt and of considering himself a "burden" to those around him. But Catherine always made sure to let him know she would stay by his side to help him get better.
David is forever grateful for his wife's patience and unconditional love, and, fortunately, the two are now in a much better place. As he also told The Boot once, there were so many times he would have understood if she gave up on him, but she always stayed by his side.
JOURNEY TO PARENTHOOD
Ahead of the release of his fourth studio album, 2016's "Fighter," David published a video alongside Catherine where he discussed his feelings after discovering he is the one with fertility issues.
Though he now understands that there's nothing to be ashamed of about not being able to conceive naturally, David had to deal with how this fact affected him before he could move on to follow plan B.
According to David, it took them three years of unsuccessfully trying to conceive before he and Catherine decided to visit a doctor to find out what was keeping her from getting pregnant.
After trying several procedures to no avail, David and Catherine opted to undergo in vitro fertilization. Right from the start, they agreed to try with two embryos since it could have been the only opportunity they had to have children.
Catherine recalled learning that she was finally pregnant after trusting her intuition and taking a pregnancy test at home a few days before her hospital test appointment.
After developing a dislike for pregnancy tests since she could never get the desired results, Catherine felt hopeful again at the time and even begged on her knees for it to be positive. Fortunately, it was.
Following the birth of the twins, Catherine and David felt so blessed that they went after their dream of expanding the family even further, and while it didn't happen without a couple of setbacks, they are now pleased to have become a party of five.
Please fill in your e-mail so we can share with you our top stories!