Getty Images
Ricky Martin Would Love to Have a Big Family & Reveals He Has Embryos for When He Is Ready

Ricky Martin hinted that he would like to grow his family. It appears the singer enjoys being a dad so much so that he revealed a little something about his wish.
Ricky Martin says that he would love to have a big family. Martin revealed to ET that he has embryos for when he is ready.
"People think I'm crazy but I love a big family and I have a couple of embryos waiting for me, I don't know that's all I gotta say. It's going crazy for me," he told Entertainment Tonight.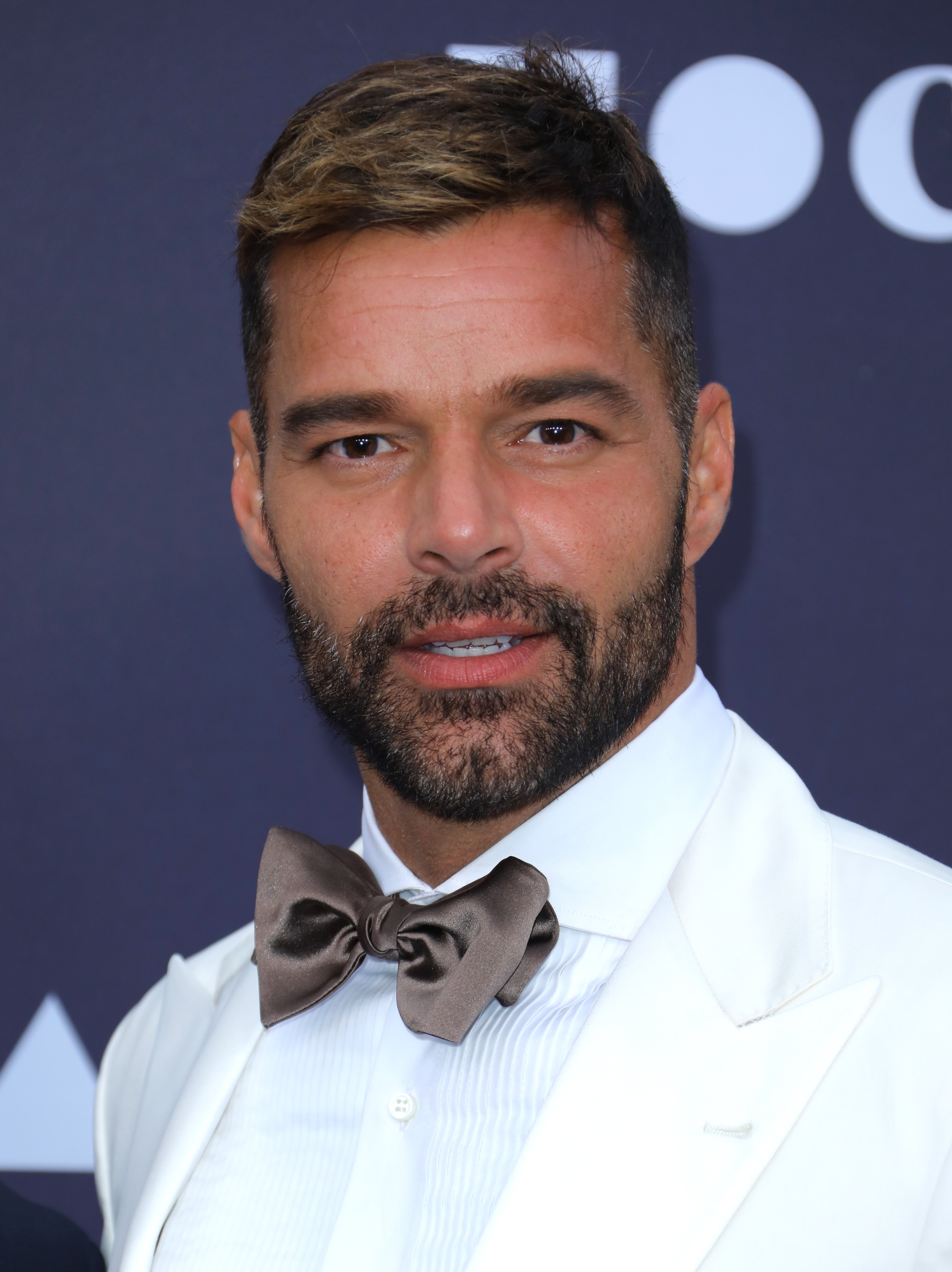 Ricky Martin attends the MOCA Benefit 2019 at The Geffen Contemporary at MOCA on May 18, 2019 in Los Angeles, California | Photo: Getty Images
In a via-video interview, Martin shared the craziness that goes on in his home. The singer said that his house is in chaos and has been taken over by his daughter.
The dad of four revealed that he loves watching his holiday movie Jingle Jango and that his kids always make him repeat the words.
Martin shares four kids with his husband, Jwan Yosef. The songwriter and his partner have twin boys Valentino and Matteo, and they are 12 years old.
Lucia, a 12-year-old daughter, will be two months old next month, and a son Renn, their 1-year-old. The kids were all conceived via surrogate.
Seeing that he and his husband have done an amazing job raising their kids, Martin also did great in his latest album called "Pausea."
In October, the 48-year-old revealed to Extra TV about his album release, which landed him four Latin Grammy nominations.
Martin shared that the pandemic inspired him in making his new album and that he's thrilled about his nominations. It's his first time being nominated four times for an album.
Amidst the pandemic, Martin told Variety that it was daunting for him when lockdown began. However, he now reckons that it was necessary:
"The beginning was a mess because I was super anxious. They were telling us no more performing. But now I see the light at the end of the tunnel, and I don't see a train coming at me."
Amid anxiety and scoring four nominations for his album, Martin also featured in the new holiday Netflix musical film called "Jingle Jangle: A Christmas Journey" on tap. The Grammy nominee will be the voice of Don Juan Diego, a villainous toy. The movie premiered on November 13.
Please fill in your e-mail so we can share with you our top stories!