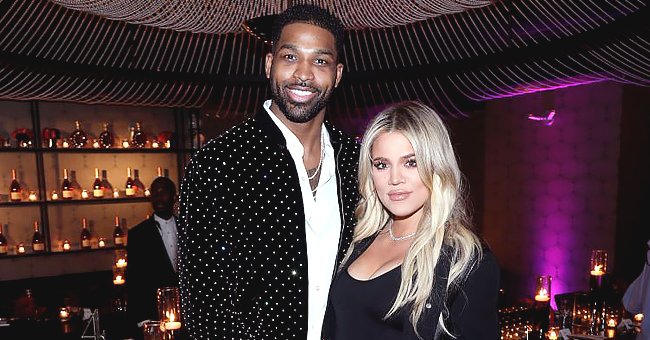 Getty Images
E! Online: How Will Khloé Kardashian Deal with Tristan Thompson's Boston Celtics Move?

NBA star Tristan Thompson has agreed to a deal with the Boston Celtics. Recently, a source told E! Online how Khloé Kardashian feels about the entire thing as the basketball player presently prepares to head off to Boston.
"Khloé is supportive of Tristan and his career," the source told E! Online. "She is very much settled with True in L.A. and doesn't intend to uproot her and their life."
However, any final plans are uncertain at the present time. The source added that Khloé and Tristan do not know what is going to happen and that they are as yet sorting things out.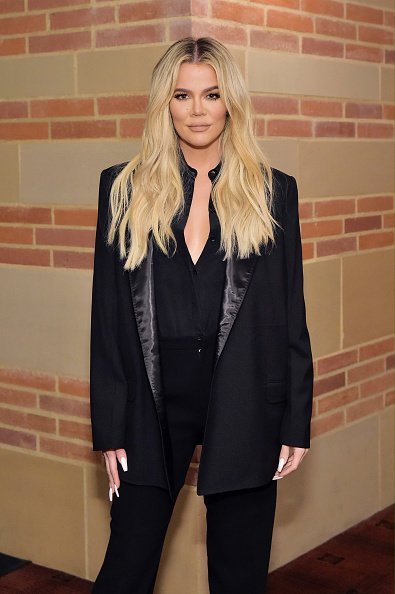 Khloé Kardashian at Royce Hall on November 19, 2019 in Los Angeles, California. | Photo: Getty Images
The deal of Tristan with the Boston Celtics is reportedly for $19 million and secures the basketball player for two years, as reported by Entertainment Tonight.
Khloé's older sister, Kim Kardashian, and younger brother, Rob Kardashian, already expressed their support for the NBA star through their social media accounts.
In February 2019, Khloé and Tristan called it quits after the latter kissed model Jordyn Woods. Their daughter True's first birthday party happened just months after the cheating scandal.
In December 2019, Khloé said that she had just pardoned Tristan and Jordyn. According to her, she has moved on and that she found indulgence.
Khloé recently sparked rumors that she is single.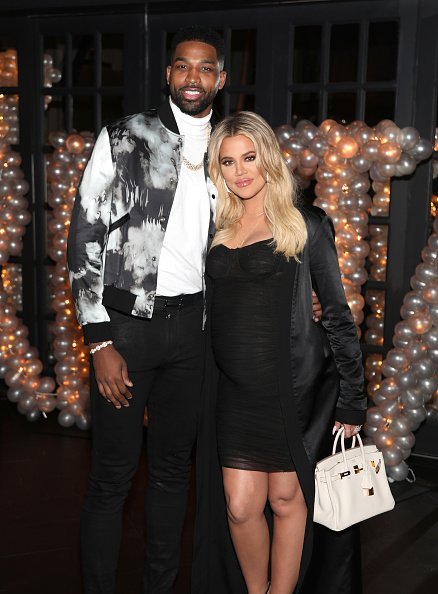 Tristan Thompson and Khloé Kardashian at Beauty & Essex on March 10, 2018 in Los Angeles, California. | Photo: Getty Images
According to multiple reports, Khloé and Tristan are back together in August. The twosome had spent a lot of time in quarantine together parenting their daughter, which prompted their reconciliation.
However, Khloé recently sparked rumors that she is single, as reported by The Mirror. The reality star shared on social media some cryptic messages relating to being distant from everyone else.
Khloé's posts came amid her seemingly unfollowing Tristan on Instagram earlier this month. But it looks like they have no problem with each other because Tristan recently sent a massive bouquet of pink flowers for Khloé to celebrate her recent achievements.
The 2020 People's Choice Awards named Khloé as this year's top reality star during the 46th annual ceremony on November 15, as reported by E! Online.
Meanwhile, Khloé recently took to social media to share a new video of her two-year-old daughter, True, having a fabulous time playing with makeup.
In the video, the little girl can be seen putting lipstick on her lips. Apparently, Khloé has just begun leading her daughter to a day by day beauty routine.
Please fill in your e-mail so we can share with you our top stories!