Venus Williams Shares Why She Stopped Practicing with Sister Serena & Talks Future after Tennis
Venus Williams recently opened up to her fans during a Q and A session on her Instagram account. She took fans through a 15-minute workout before revealing a few things about her career and future plans.
Venus Williams has had a successful career as one of the best female tennis players globally along with her sister Serena Williams. The two women have been dominating the sport since their early teens.
In a recent video, Venus addressed her fans in a Q&A session that was preceded by a fun 15-minute indoor workout session during her "CoachVenus" segment,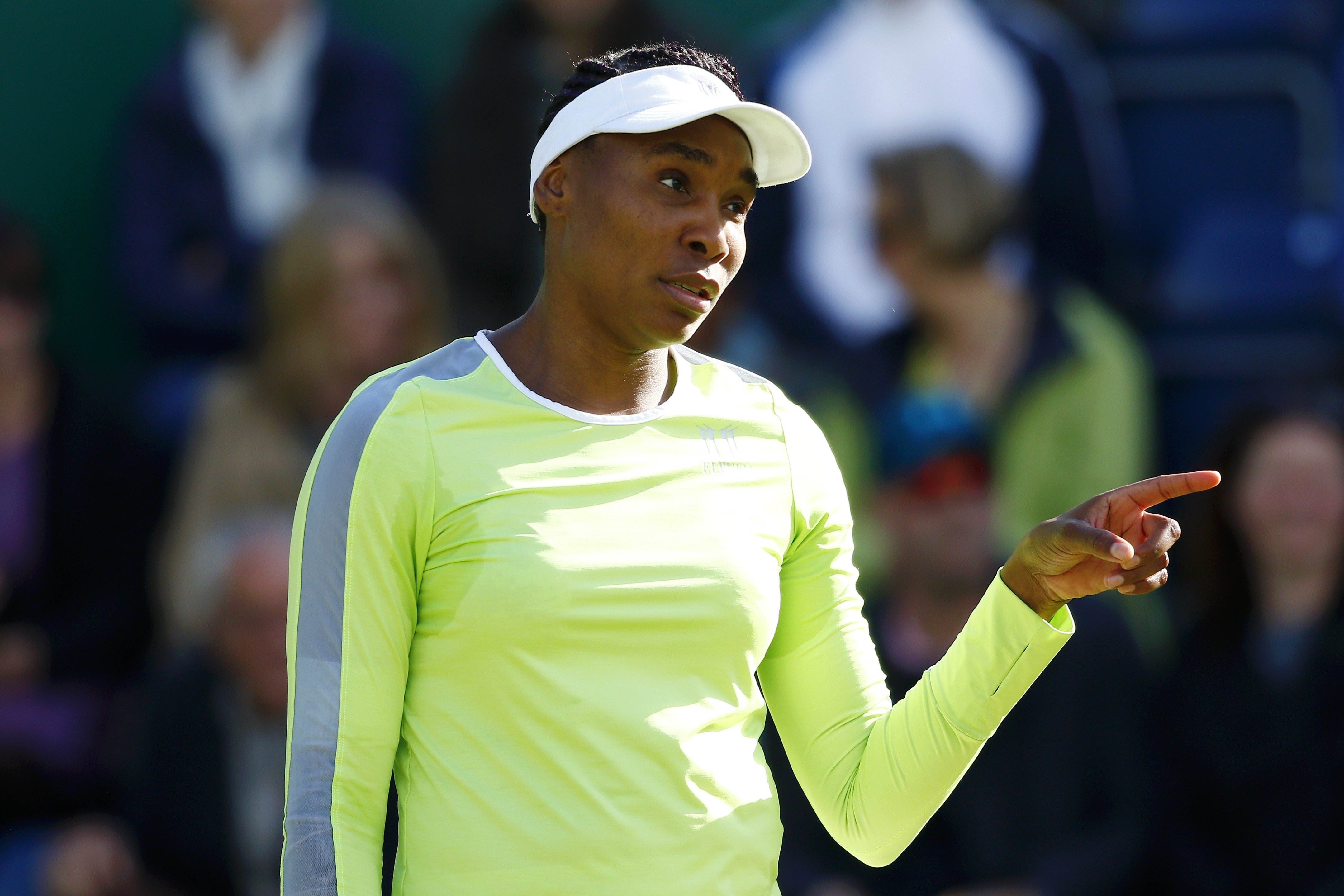 In the clip, a sweaty Venus answered questions about her workout routines and favorite tournaments. When asked about her plans after her tennis career. She
answered
:
"Our reason for being at EleVen is to help people be well and also to help people pursue their best self...you have to be your best self."
The seven-time Grand Slam singles champion referred to her activewear clothing brand, EleVen by Venus Williams, designed to make women feel and perform better.
Another fan asked Venus whether she still trained with her younger sister, Serena. She responded that the power duo no longer practiced together because of differences in their goals.
She also added that as sisters, practicing together meant a lot of back and forth, which hindered their progress during the training sessions. 
Venus clarified that the times when they did practice together were often the best sessions. In early May, Venus invited Serena to join one of her "Coach Venus" segments on Instagram.
The iconic workout session featured the sisters in quarantine together, warming up with some yoga-style exercises before Serena continued with cardio exercises off-camera.
The Williams sisters have always maintained a healthy rivalry on the court and have played against each other a whopping 31 times.
Their last meet in August was won by Serena, 39, who currently ranks number 11 in the world. Venus, 40, brought her best game even though she was diagnosed with an autoimmune disease in 2011. She is ranked number 78 in the world.
Venus is a champion, but she also knows how to take a loss like a boss. She doesn't let the fear of failure stop her from working harder and achieving her goals, on and off the court.
In an interview with Forbes, she said that although she had felt the effects of the pandemic on her businesses, she saw it as an opportunity to refine her brand and tailor it to the current environment.