John F Kennedy Jr's Friends Speak Out about Him as He Would Have Turned 60
As friends and loved ones gathered towards what would have been John F Kennedy Jr's 60th Birthday, it is all about reflections on the legacy he would have lived had his life not been cut short.
Leading up to John F Kennedy's 60th posthumous birthday, his pals and associates have gathered details about his life and times, giving profound reflections on what he lived for and believed in.
Most of his friends that opened up had a tinge of regret in their declarations as they ruminated on what America would have gained if he had not died in the unfortunate aeroplane crash.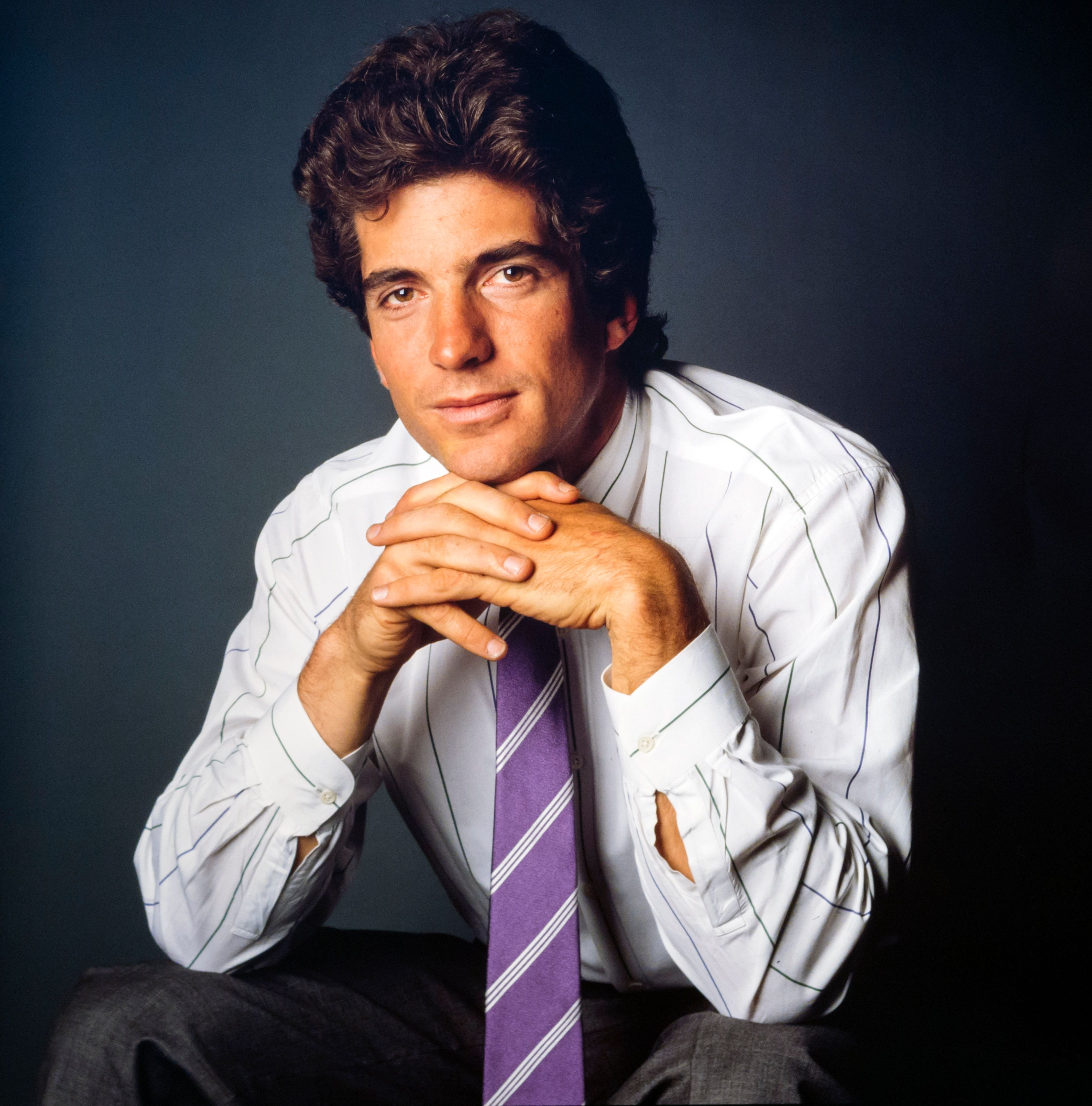 Many remembered him to be a fun loving person with great political ambitions. Some took a trip down memory lane to the time of his burial when the officiating priest mentioned that Kennedy Jr died too soon. His former executive assistant, Rosemarie Terenzio shared in a chat:  
"I think that was probably the line that took us all out. That was the crushing sort of gut punch line."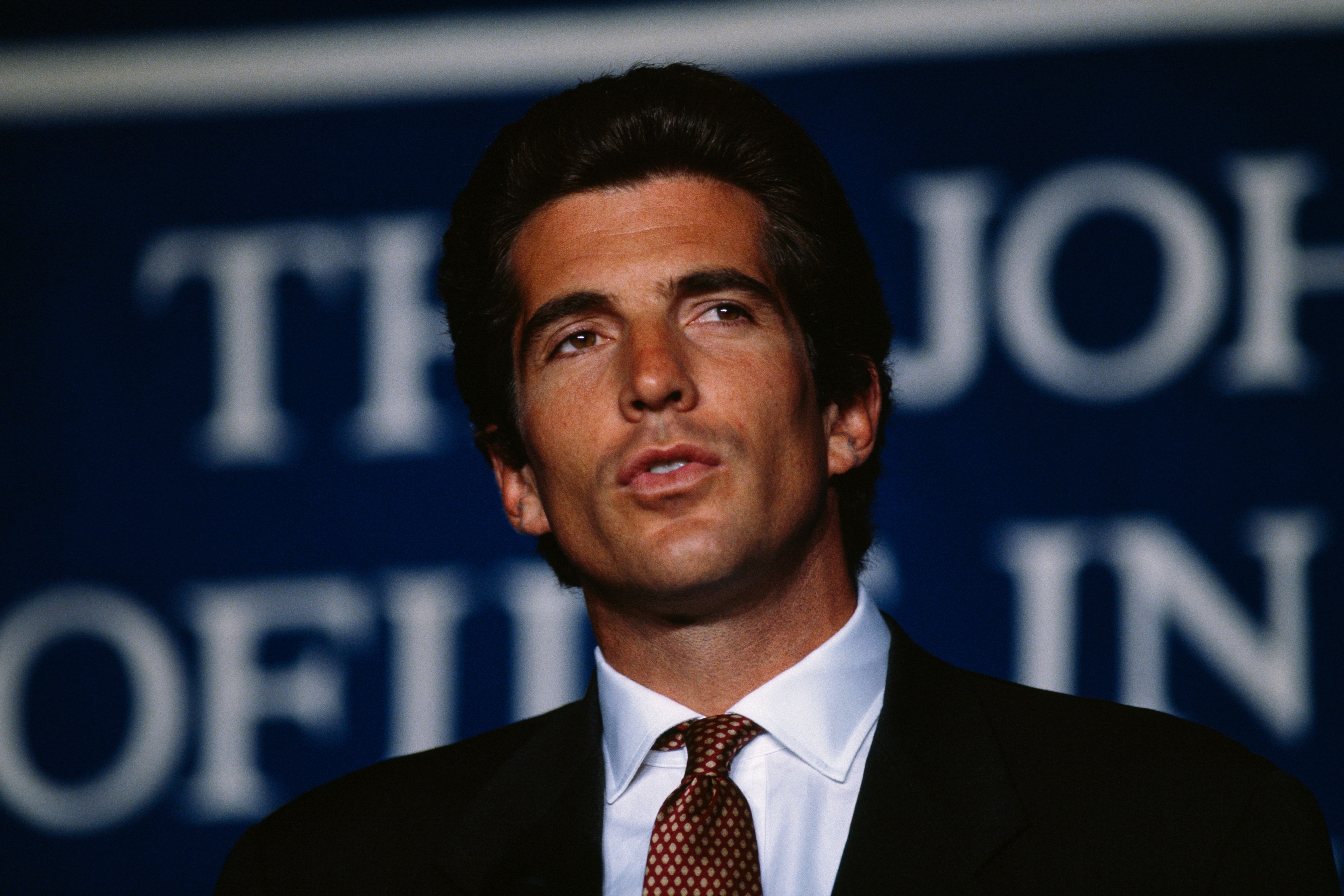 Towards his untimely death, Kennedy Jr. was gradually making his debut in politics and gaining little milestones but the ghastly airplane accident stopped him from fulfilling his dreams.
To honor [Kennedy's] legacy, some of his close friends put together a documentary, "I Am JFK Jr." to give people more insight into the life he lived.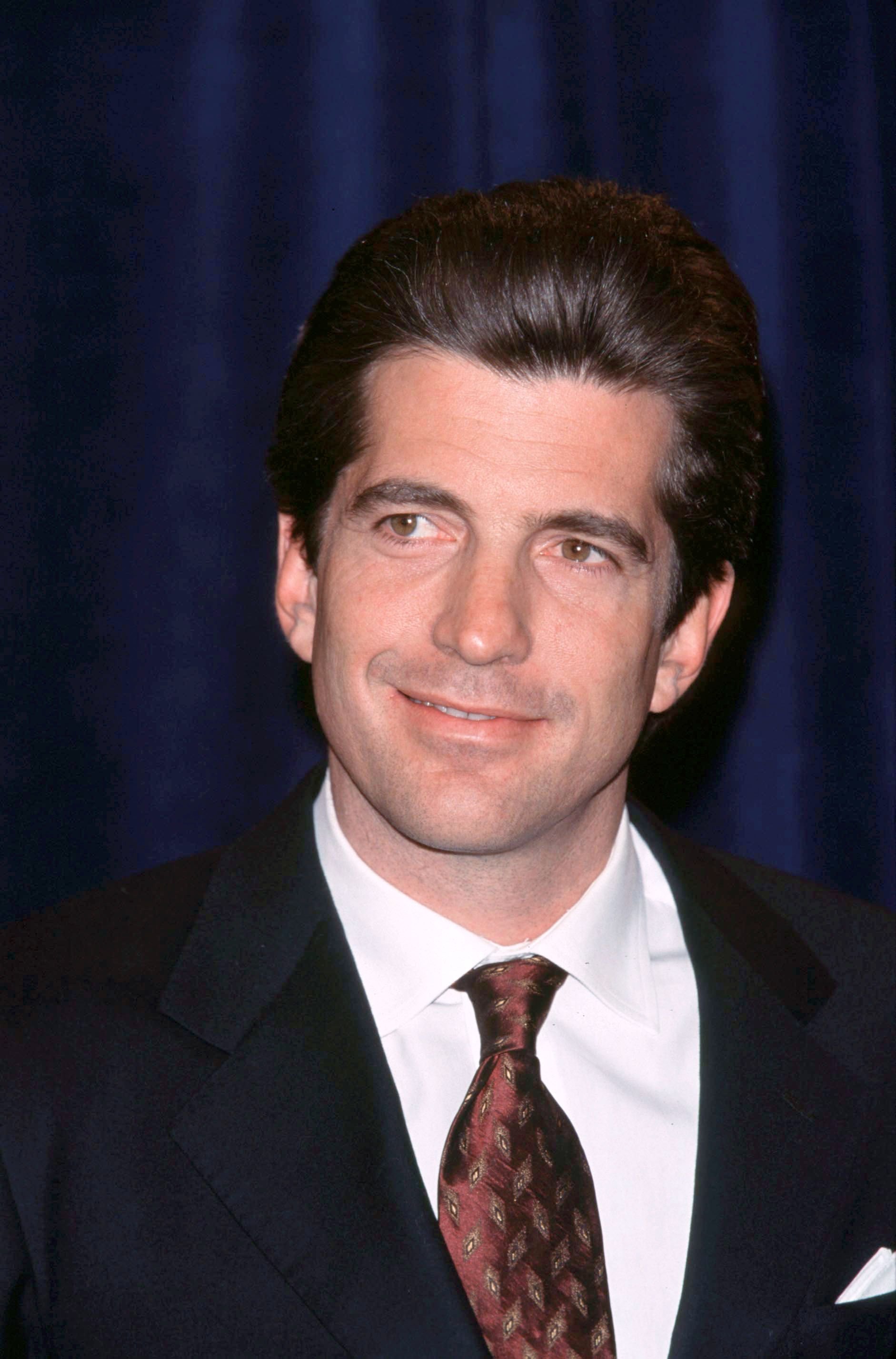 The late political aspirant was quite keen on returning his family to the White House as many of his associates recalled that he turned down political positions like becoming a mayor, or governor. Kennedy once shared that statistics showed mayors do not make it to presidency. 
His posthumous birthday week holds many soulful memories for the Kennedy Family. In the same week, the family would mark the anniversary of Kennedy Jr's dad, who is the late president, John F Kennedy.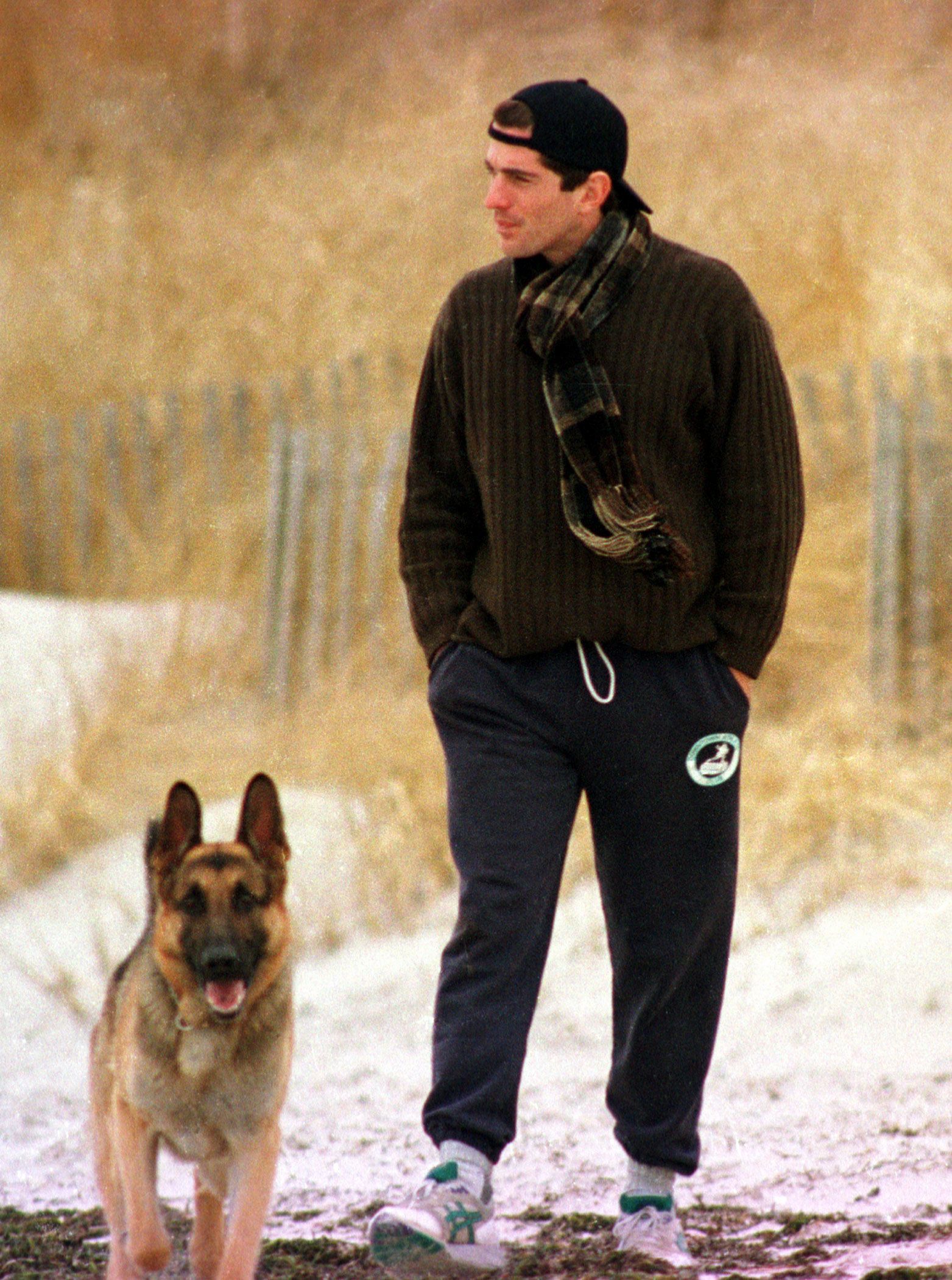 Kennedy Jr. passed on on July 16th 1999 after the plane he was piloting experienced a mishap and plunged into the Atlantic Ocean. The American lawyer lost his life alongside his wife, Carol Bessette and sister-in-law Lauren Bessette.
To honor his legacy, some of his close friends put together a documentary, "I Am JFK Jr." to give people more insight into the life he lived. The late journalist was quite the hunk and was listed among eligible bachelors before he got married.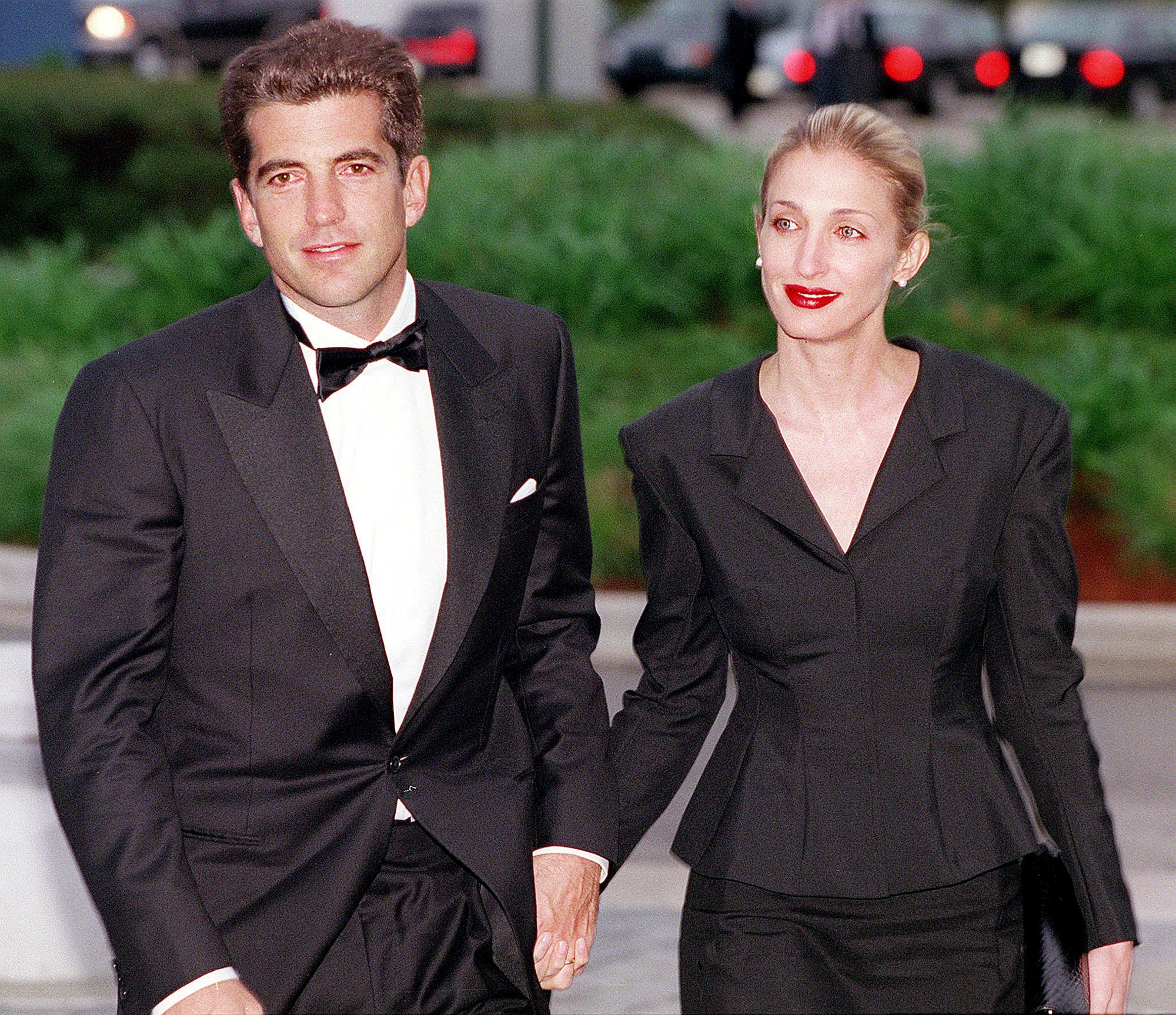 However he never swelled on that as he often made it known that his ambitions ran deeper than being a nice-looking bloke. Some of his friends recalled that Kennedy Jr. would often joke about who would be part of his administration in the presidency. 
In line with the tribute to Kennedy Jr. many celebrities who were in his inner circle like Mike Tyson, Cindy Crawford, Chris Cuomo and Christiane Amanpour have shared their tidbits about him in the documentary.