Ken Jennings Shares His Disbelief after Finding Out He's Been Nominated for a 2021 Grammy
Renowned "Jeopardy!" winner Ken Jennings revealed his shock after a nomination for a 2021 Grammy. The celebrity game show contestant celebrated the milestone by paying tribute to the late Alex Trebek.
Weeks after renowned host Alex Trebek passed away, he left a legacy of winning for the beloved contestant Ken Jennings. On Tuesday, Jennings made headlines when he got nominated for the 2021 Grammy Awards. 
The famous record-breaking game show contestant was nominated in the category for Best Spoken Word Album for his work of narrating Trebek's memoir, "The Answer is…: Reflections on My Life."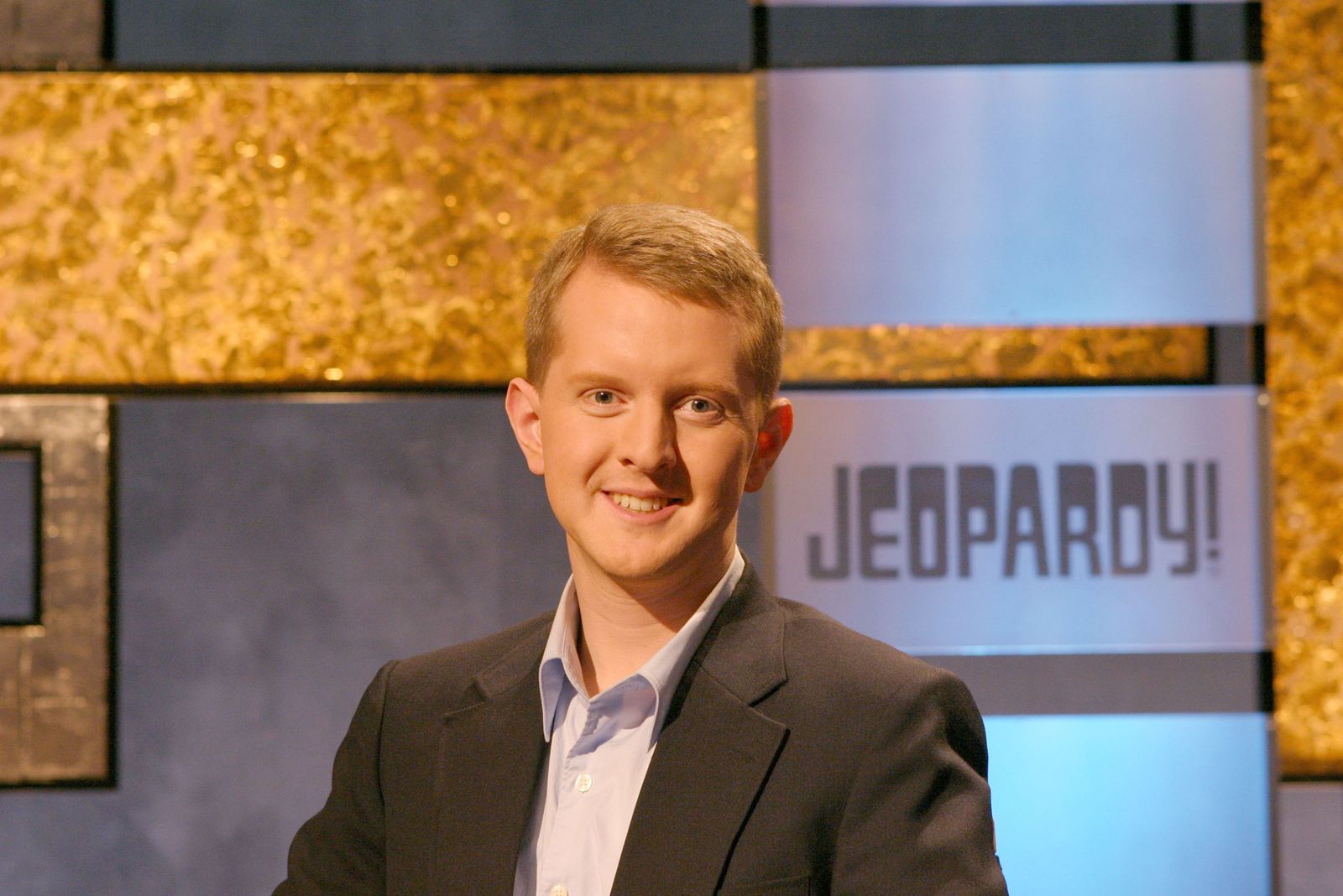 Shocked to have received such great recognition, Kennings took to Twitter to share a screenshot of the category, showing other competitors for the award. He expressed his disbelief, writing, "Wait, what??" as the accompanying caption. In a follow-up tweet, the 46-year-old then paid tribute to the late "Jeopardy!" show host, writing:
"This should 100% be Alex's Grammy nomination. He wrote the book and reads much of the audiobook! Who do I speak to about this."
#Jeopardy! will resume production on Monday with a series of interim guest hosts from the show's "family." First up: Ken Jennings https://t.co/TyrClkNxDm

— New York Magazine (@NYMag) November 25, 2020
In another tweet, he pledged his dedication to bringing home the award to honor Trebek's legacy but got candid about how challenging that might be given that the iconic Maryl Streep is also vying for the prize. 
In his [Trebek's] stead, Jennings has been announced as the first interim guest host as the game show will resume production on November 30.
I want to win this for Alex, but taking down Meryl Streep (& Full Cast) is gonna be sweet. pic.twitter.com/w9ARunPoFD

— Ken Jennings (@KenJennings) November 24, 2020
Streep was recognized for her reading of E.B White's novel, "Charlotte's Web." Other contenders in the category are journalist Ronan Farrow for his non-fiction thriller novel, "Catch and Kill" alongside Flea for "Acid for The Children: A Memoir." 
Lastly, television host Rachel Maddow was nominated for her book, "Blowout: Corrupted Democracy, Rogue State Russia, and the Richest, Most Destructive Industry On Earth."
Wait, what?? pic.twitter.com/6qP0iaUVGT

— Ken Jennings (@KenJennings) November 24, 2020
Similar categories such as the Comedy Album and Songs Written for Visual Media include A-listers like Tiffany Haddish, Billie Eilish, and her brother, Taylor Swift, Jerry Seinfeld, and many more.
Fans may recall that the world was thrown into mourning on November 8 when it was announced that Trebek had succumbed to his longtime battle with pancreatic cancer. The longtime host of "Jeopardy!" was 80 years old at the time of his demise.
In his stead, Jennings has been announced as the first interim guest host as the game show will resume production on November 30 to honor Trebek's legacy. According to reports, a slew of guest hosts would be rotated throughout season 37.
Jennings responded to the announcement, expressing how honored he felt to be stepping into Trebek's shoes. Jennings first made headlines in the 2004/2005 season of the game show after racking a back-to-back win in 74 straight games and earning a whopping $3,370,700 in earnings.
.@KenJennings has been named interim #Jeopardy host https://t.co/TkJjhpPRiM pic.twitter.com/oMKwE0mpIO

— The Hollywood Reporter (@THR) November 23, 2020
After making numerous appearances on the show, Jennings returned in 2020 for the all-star game where he grabbed the famous title of the "Jeopardy!" Greatest of All Time.