'House of Payne' Star China McClain's Sister Lauryn Stuns Flaunting Blonde Hair & Rosy Makeup
China McClain's sister received several comments as she put her blonde locks on display in a recently posted Instagram story: "Gorgeous."
Being a performer runs in the McClain family, with each member being good at their craft. Like China, her sister Lauryn also pursued an acting career and previously starred in the horror film "Haunt," alongside Katie Stevens, Andrew Caldwell, and Will Brittain.
Lauryn's role in the movie is one of her biggest ones yet, following her first on-screen film, "Daddy's Little Girls," where she acted alongside sisters Sierra and China.
BLONDE BEAUTY
Recently, Lauryn shared two beautiful selfies wearing a purple statement shirt and a denim jumper. "Overalls make everything better," she captioned the Instagram post.
The actress also flaunted her gorgeous blonde hair with brown roots and deep pink blush, eyeshadow, and lipstick. Many of her fans left heart-eye emojis and praises in the comments section, calling Lauryn beautiful.
Apart from her gorgeous features and creative talent, Lauryn is also blessed with powerful vocals. During her younger years, Lauryn and her two sisters formed a singing group and produced their first song, "Silly Games."
TALENTED FAMILY
The siblings' entertainment abilities come as no surprise as both their parents are inclined to the arts. Their father, Michael McClain, worked as a sound engineer, music producer, singer, and writer, working with Beyonce's younger sister, Solange Knowles.
She also explained how many realizations dawned upon her about the illusion of a glamorous Hollywood industry.
On the other hand, their mother, Shontell, was also musically gifted as a vocalist and songwriter. Completing their skilled family is the youngest McClain, Gabriel, who is into acting, dancing, and singing as well.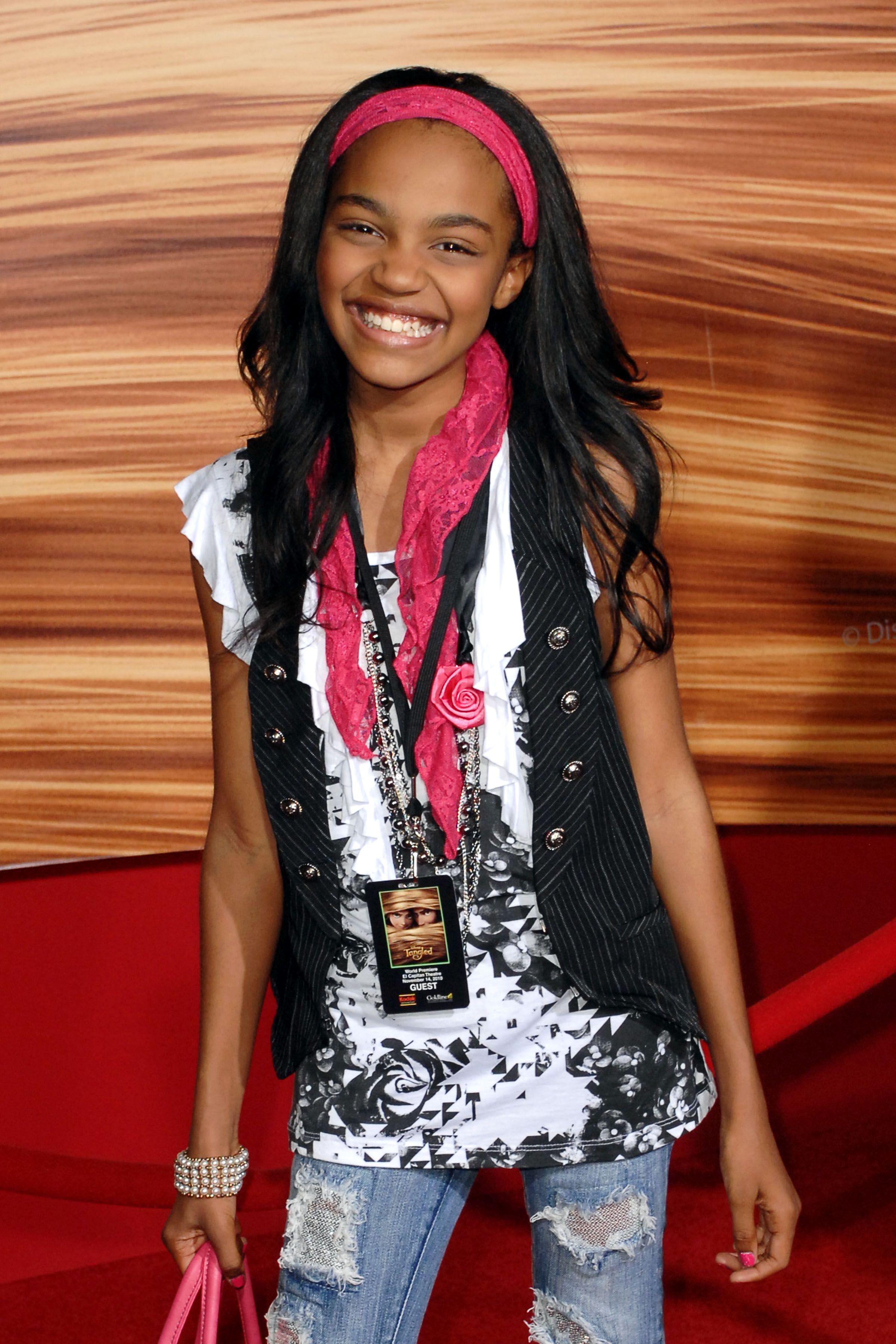 CHINA'S CAREER
Among the siblings, China was the first to jump-start her professional acting career after a music executive discovered and scouted her for the 2005 film, "The Gospel."
She has since appeared in several on-screen productions, such as "Tyler Perry's House of Payne," "A.N.T. Farm," "Descendants 2," and most recently, "Black Lightning."
Sadly, "Black Lightning," where she stars as the titular character, was canceled after its two-year run that produced four seasons. The devastating news came following the announcement of its spinoff, "Painkiller."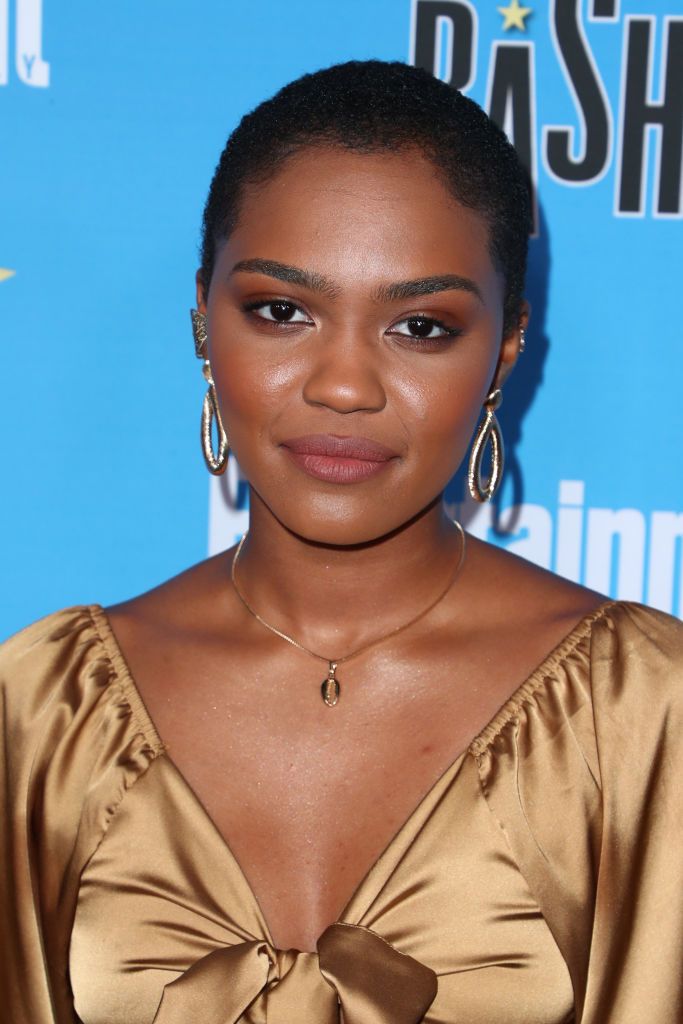 CHINA'S REACTION
Shortly after the revelation, China shared an emotional video on Instagram, talking to her fans about her sentiments on the show's cancellation and why she decided to leave even before it ended. She said:
"I am doing God's work now, and that is all I'm doing. I don't know why I was wasting time before. There's only one truth, and I'm gonna live in that truth until I die."
She also explained how many realizations dawned upon her during quarantine, including the illusion of a glamorous Hollywood industry. Despite her exit, China will continue to work in the industry as an owner of a production company.