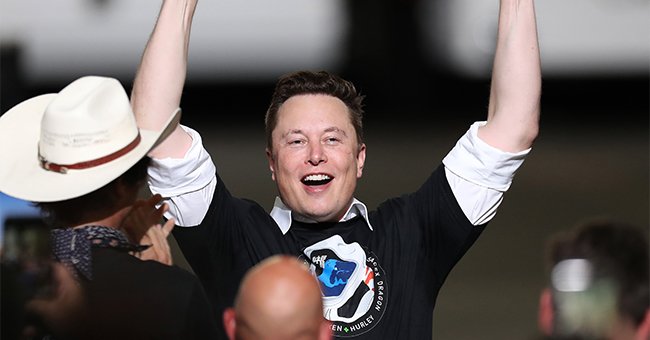 Getty Images
Elon Musk Named Second-Richest Person on the Planet after Overtaking Bill Gates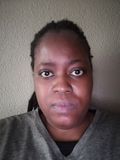 This week it was revealed that tech-guru Elon Musk had overtaken Microsoft creator Bill Gates as the second-richest person in the world. The news was shared by "Bloomberg."
On Monday, "Bloomberg" revealed that Elon Musk, 49, had a total net worth of $136 billion. His riches have gone up by $7.70 billion and he's now the second-richest person on the whole planet.
Musk took over from Microsoft's Bill Gates, 65, who has a total net worth of $129 billion. The billionaires are both living in the US and they also happen to be in the technology industry.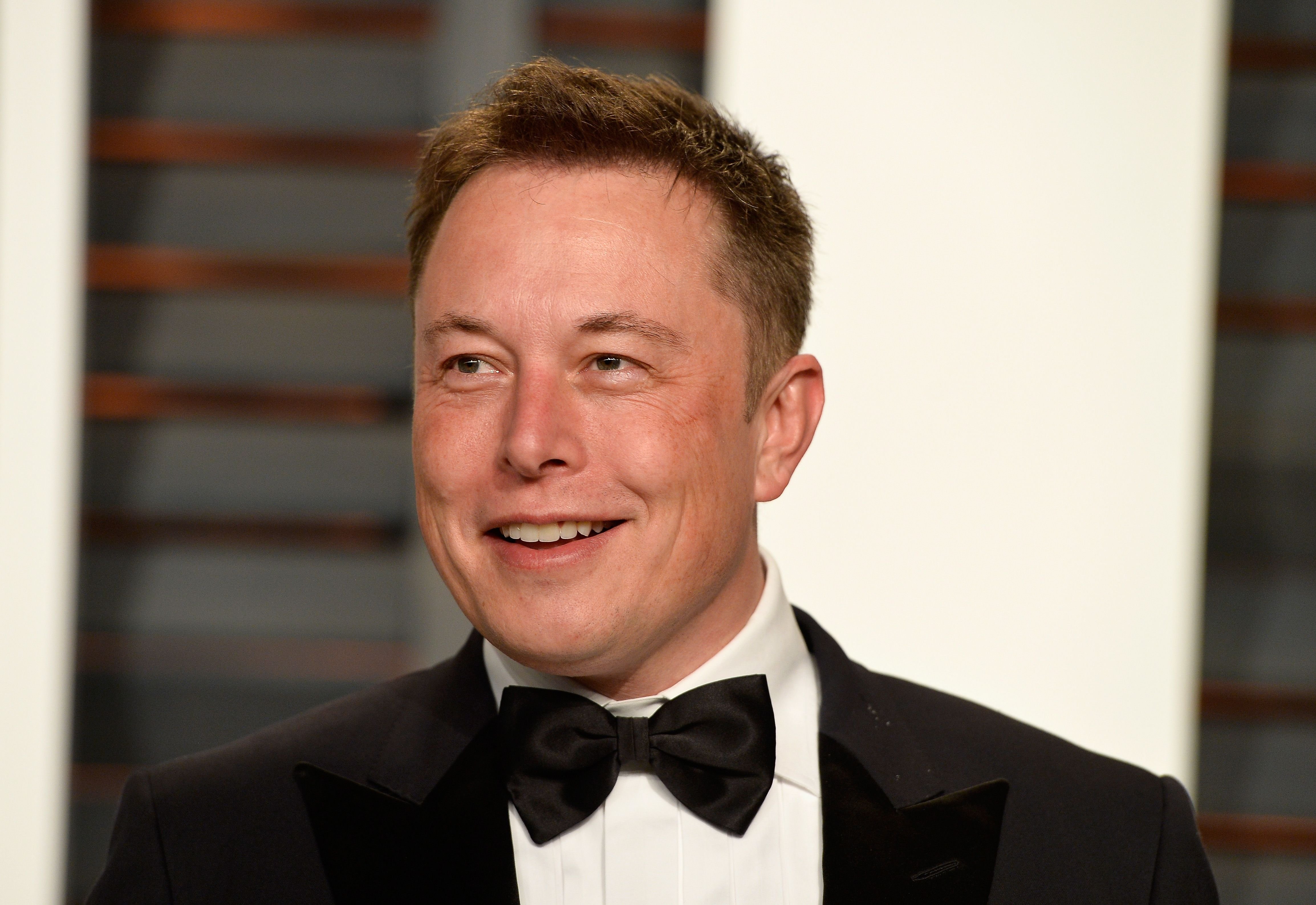 Elon Musk at the Vanity Fair Oscar Party on February 22, 2015, in Beverly Hills, California | Photo: Pascal Le Segretain/Getty Images
The person leading the pack is Jeff Bezos, 56, who has a whopping $183 billion to his name! He also happens to be living in the US and is also in the technology field just like Musk and Gates.
Bezos is known as Amazon's Chief Executive Officer (CEO). "Bloomberg" also revealed that Musk's net worth rose after his leading technology company, Tesla, hit a $500 billion market share.
The amount is an all-time high for the electric automaker company. According to CNBC, in 2020 alone, Musk's innovative company's stock went up by more than 490%!
In May 2020, the company officially restarted its California factory despite this being against local government orders. The plant in Fremont had initially closed down on March 23, 2020, in an effort to curb the spread of the coronavirus.
Besides being a billionaire businessman, Musk is also a father to six children. He is also the chairman of the Musk Foundation that was responsible for overseeing the SpaceX project.
If you recall properly, the foundation made history when it was able to launch two trips into space this year. Gates might have been able to hold his spot, but his philanthropic work probably played a part in lowering his rating.
Earlier in the year, his and his wife's organization, the Bill and Melinda Gates Foundation, announced that they were making a donation toward potential novel coronavirus disease vaccines. They donated $125 million to the cause.
Bezos managed to keep the number one spot despite donating $100 million to Feeding America earlier in the year too. The organization works to give hunger-relief to families who rely on food banks.
These families have been badly impacted by the COVID-19 pandemic. Last year, Gates managed to keep the second spot shortly after ceding to luxury goods creator Bernard Arnault.
Arnault only held the position of the second-richest person for just one day. His net worth fell from $107 billion to $106 billion the next day and by then Gates' net worth had risen to $106.8 billion.
Please fill in your e-mail so we can share with you our top stories!