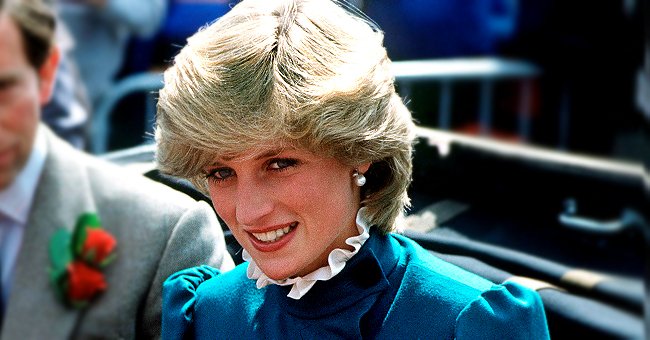 Getty Images
Story behind Iconic Princess Diana Photo Where the Sun Revealed Her Bare Legs through a Skirt
In September of 1980, Lady Diana Spencer took the world by storm with a gorgeous see-through picture where the sun revealed her bare legs through a skirt. Forty years later, the story behind the iconic moment comes out.
When it was announced that 32-year-old Prince Charles, the world's most eligible bachelor, had found a bride, everyone wanted to see who the lucky girl was.
Royal photographer Arthur Edwards was assigned by his editor to capture stunning pictures of the then Lady Diana Spencer, who worked as a nursery school teacher.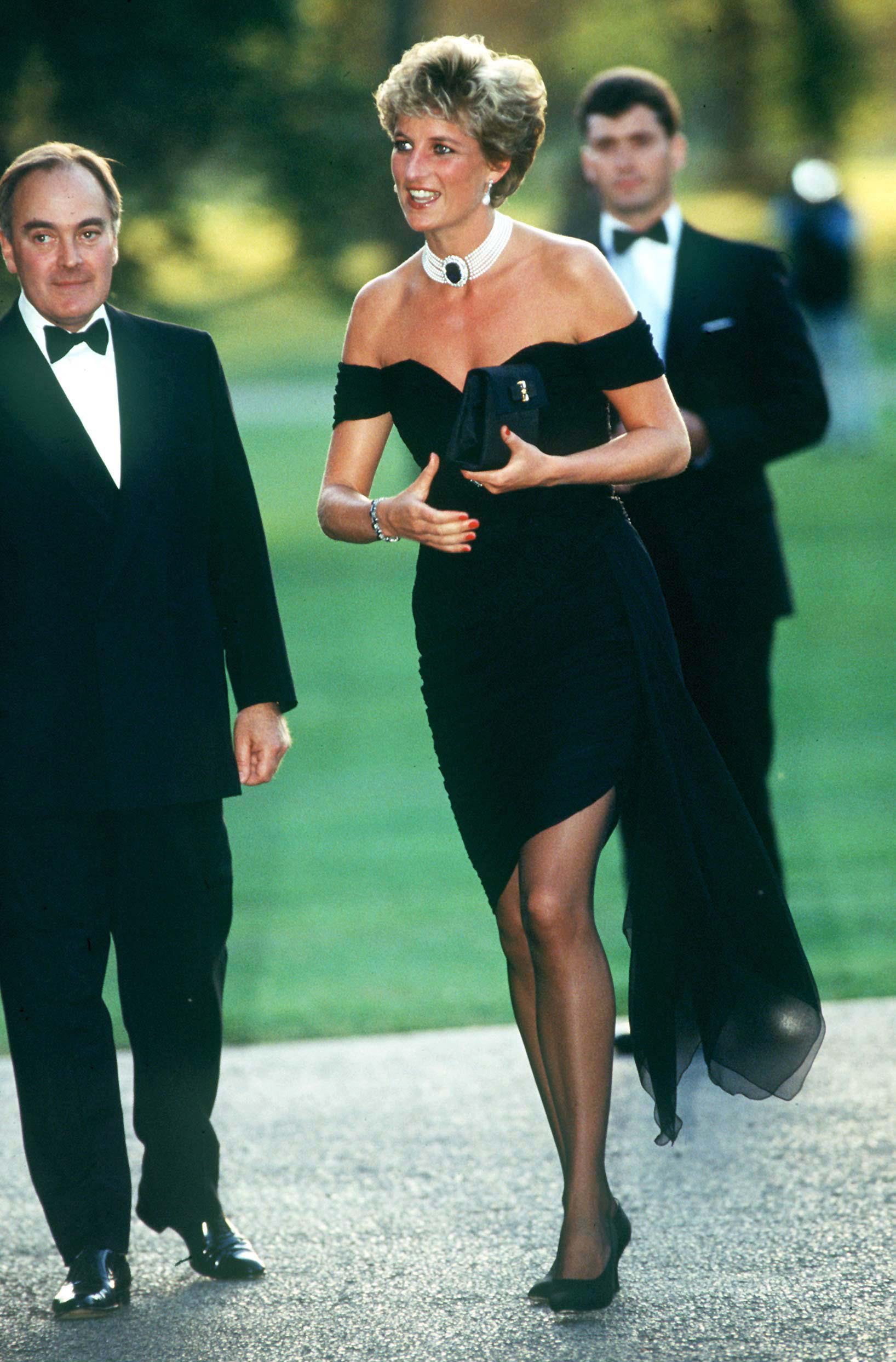 Princess Of Wales At The Serpentine Gallery In London. On Her Left Is Lord Palumbo, June 29, 1994 | Photo: Getty Images
In a recent interview, Edwards narrated the story behind the now-iconic picture he took of Princess Diana that found its way to every newspaper's front page.
Edwards recalled going to the preschool in London's West End neighborhood where Princess Diana worked, in search of the then 19-year-old shy teenager.
Portrait of Diana, Princess of Wales during a trip to Canada on May 3, 1986 | Photo: Getty Images
After taking permission from the school owner, Edwards took Princess Diana to a nearby park along with two children she held in her hands. The camera began to flash.
Edwards said that she posed for several shots, retaining the calmness and humility that earned her the title of the "People's Princess."
From her kind works of charity to her bold fashion statements, Diana was the people's Princess.
The sun presented Edwards with the perfect moment to make history. The royal photographer recalled seeing the sunrise behind Princess Diana and revealing her beautiful legs through her skirt.
Although the moment lasted only a few minutes, Edwards knew he had produced an iconic moment in his career. Newspapers wasted no time flaunting the image on their front page.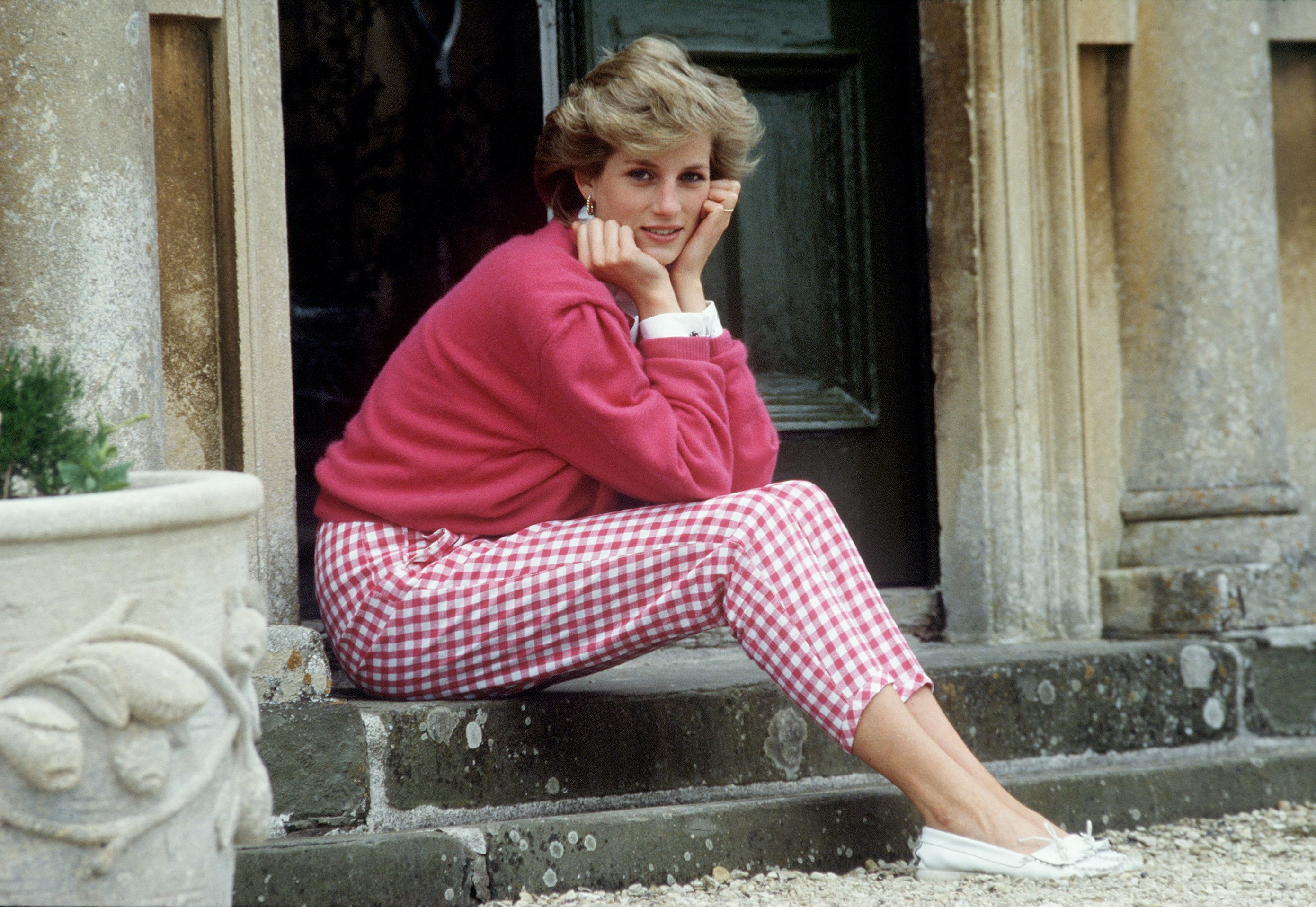 A portrait of Princess Diana Sitting On The Steps Of Her Home on July 18, 1986 | Photo: Getty Images
According to reports, when Princess Diana found out about the iconic photo, she was left terrified. The caption of "Charlie's girl" left her feeling horrified that she had been seen in a transparent skirt.
That photograph marked the first of many for Edwards and the late Princess. Edwards said he witnessed the Princess of Wales transition from a shy teen to a woman with a global voice.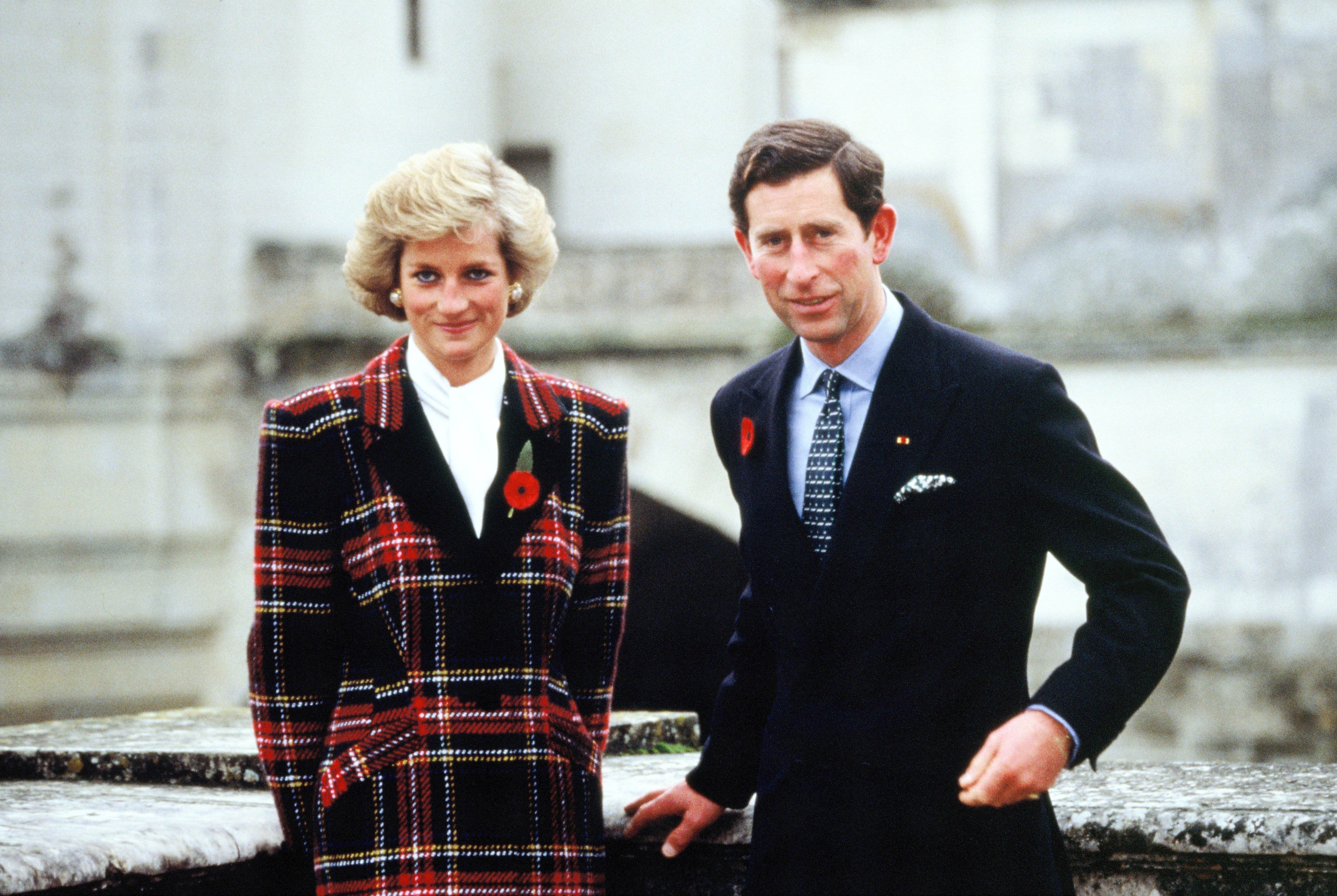 Prince Charles and Princess Diana pose outside Chateau de Chambord on November 9, 1988. | Photo: Getty Images
In another post, Edwards revealed his favorite picture of Princess Diana he took. The photographer revealed that a 1982 polo match picture at Windsor where Princess Diana was pregnant with William was his favorite.
Edwards said he forged a friendship with Princess Diana for over seventeen years, as her photographer, capturing some of the most electrifying and iconic moments of her life.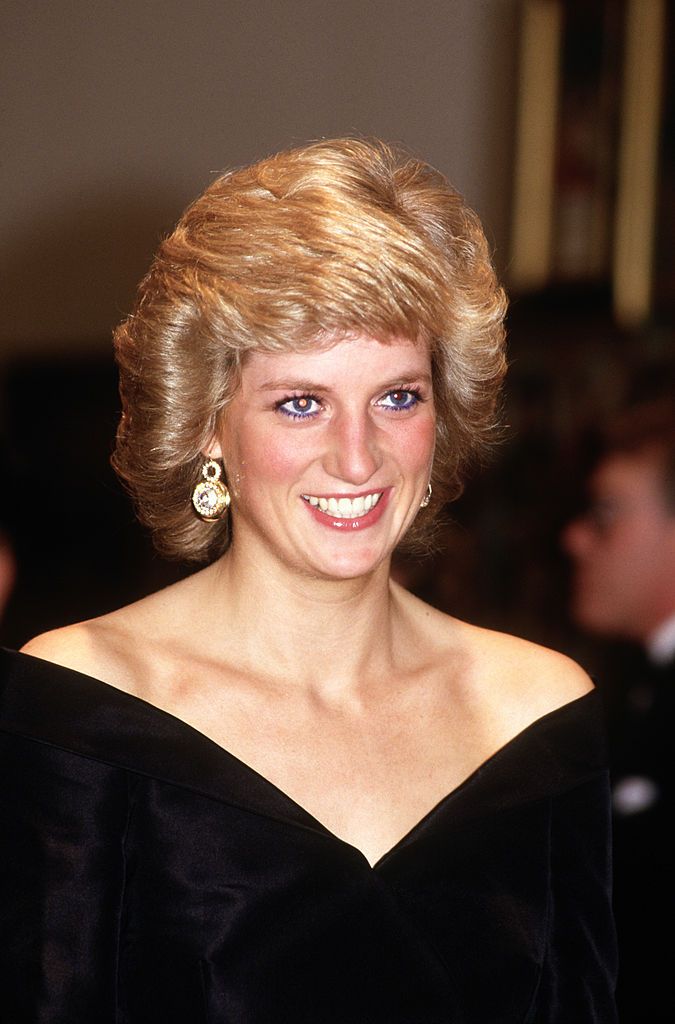 Diana Princess of Wales at a fashion show at the Cologne Museum of Art in Cologne, Germany in November 1987 | Photo: Getty Images
Edwards recalled being present on the dark day at Pitie-Salpetriere Hospital in Paris, where the famous Princess lay lifeless. From her kind works of charity to her bold fashion statements, Princess Diana was the people's Princess. Two decades later, the world still has fond memories of her.
Please fill in your e-mail so we can share with you our top stories!