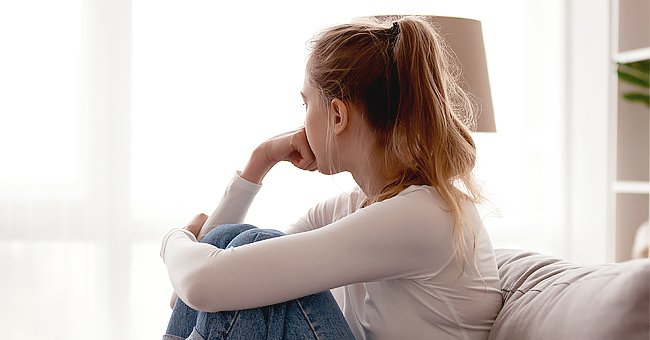 shutterstock.com
Woman Denies Her Parents Access to Her Room While Changing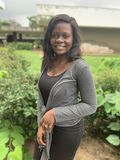 A woman got into an argument with her parents after asking her mom to wait outside her room while changing. Though her mother thought her daughter was disrespectful, the latter believes she did nothing wrong, and many Reddit users agree with her.
Today's story is about a young woman who asked Reddit users to judge and share their opinions about a situation with her parents. Though she is currently a college student, the COVID-19 pandemic had her move from campus back into her parents' house. But this has not gone on smoothly.
The woman explained that her parents come into her room unannounced, for many reasons. However, after a while, their frequent visits to her room became annoying, and she started locking the door, for privacy.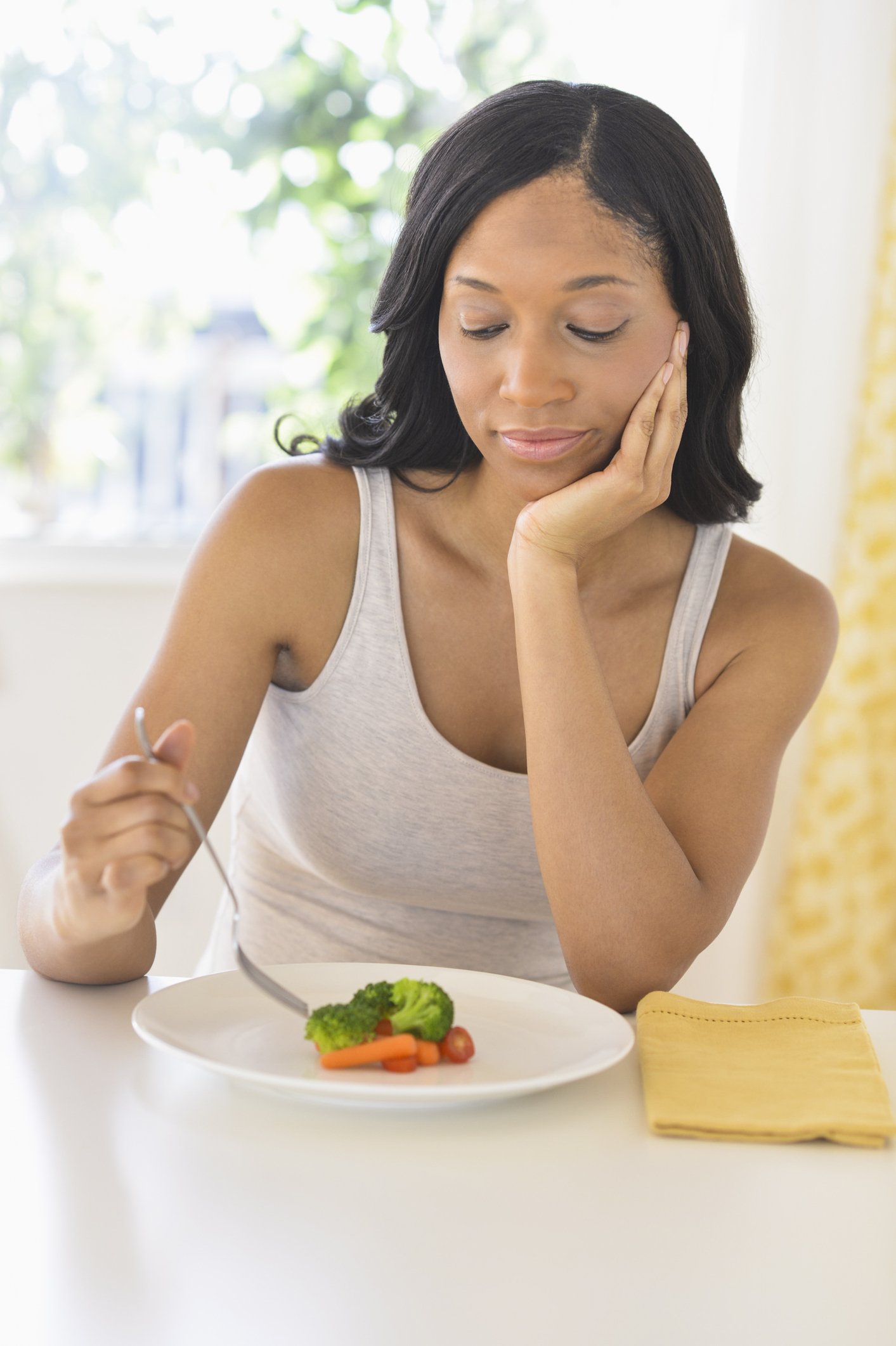 Photo of a young lady eating vegetables | Photo: Getty Images
One day, she was changing in her room after a shower when her mom knocked, stating that she wanted to come in. In response, the woman told her mother to wait because she was changing.
This angered her mom, who insisted that she wanted to come in but once again, the woman told her mother to wait and reiterated that she was changing.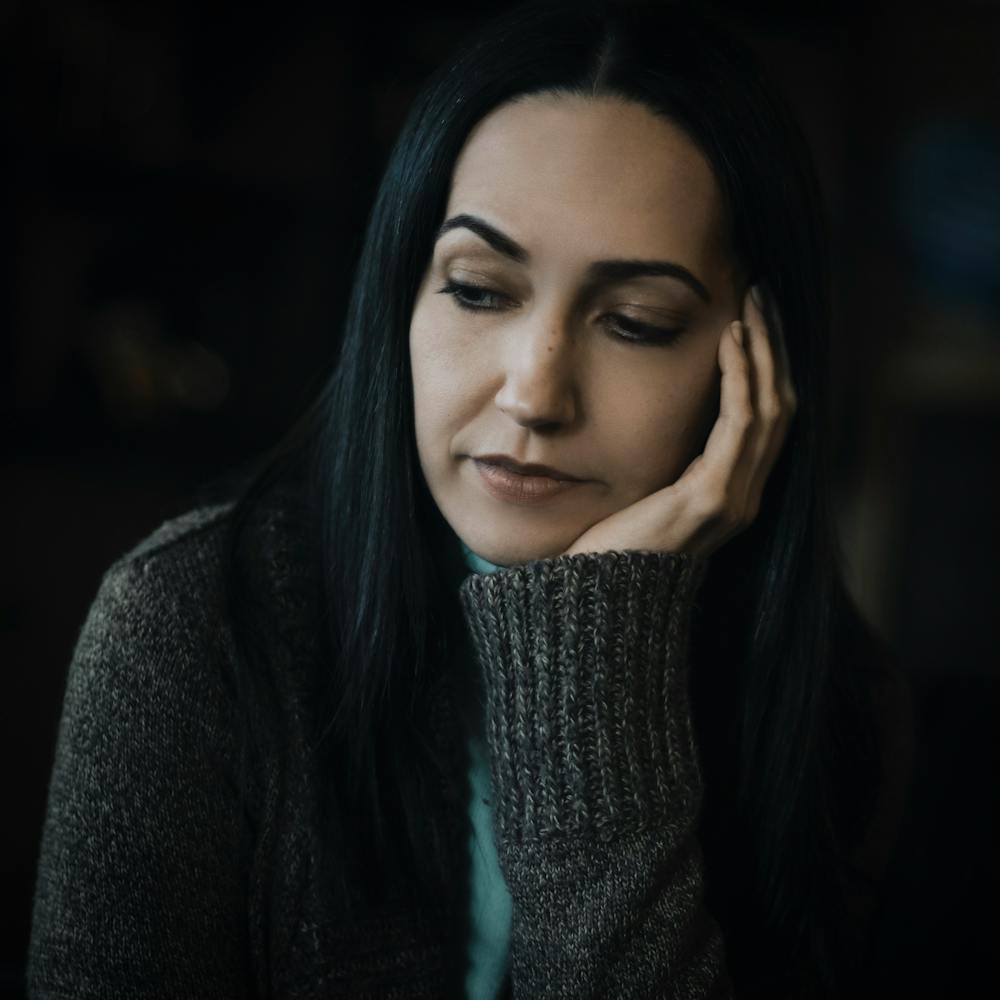 Woman wearing gray sweater. | Photo: Pexels
Her mother then got upset, stating that the woman was disrespectful towards their relationship as mother and daughter. On hearing her mom upset, the woman tried to explain that she did not want anybody to watch or look at her while changing.
For this, her mom called her a hypocrite, saying that the woman has pictures of herself in swimsuits shared on Instagram. In response, the woman told her mom she did not have a point because sharing her swimsuit pictures on Instagram was a different scenario.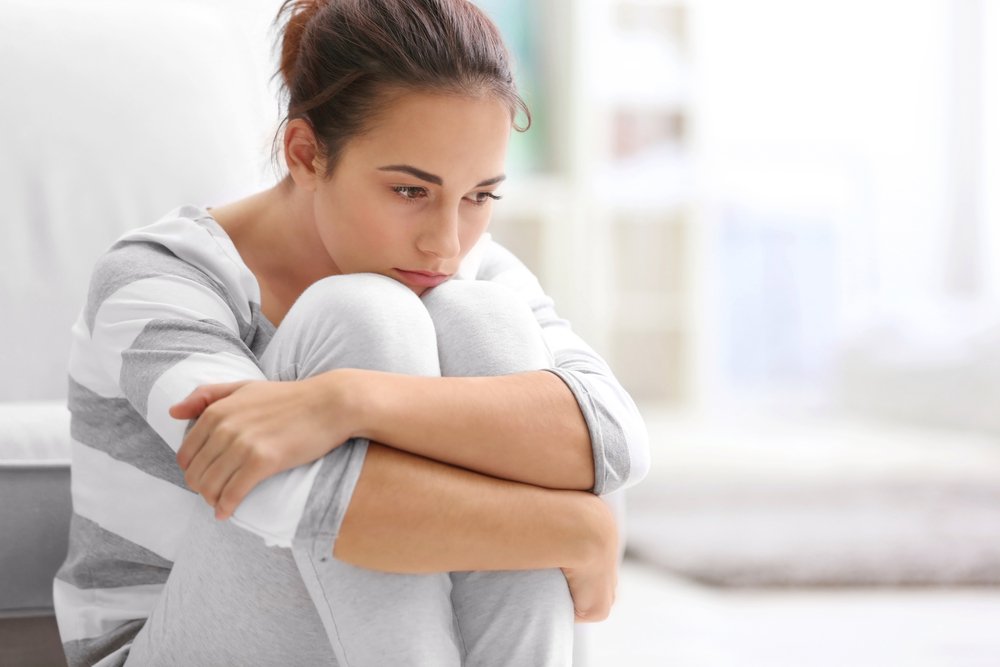 A ssad young woman sitting on floor at home. | Photo: Shutterstock.
She explained that by sharing her pictures on Instagram, she wanted to be seen and gave consent to viewers of the image. However, with her mom, she did not want to be seen and wanted to be alone.
The mom then replied, saying that it is her house, and if the woman wanted to continue living with them, she has to unlock her door all the time. However, the woman said she would rather move out of the house than continue staying there if they will not respect her privacy.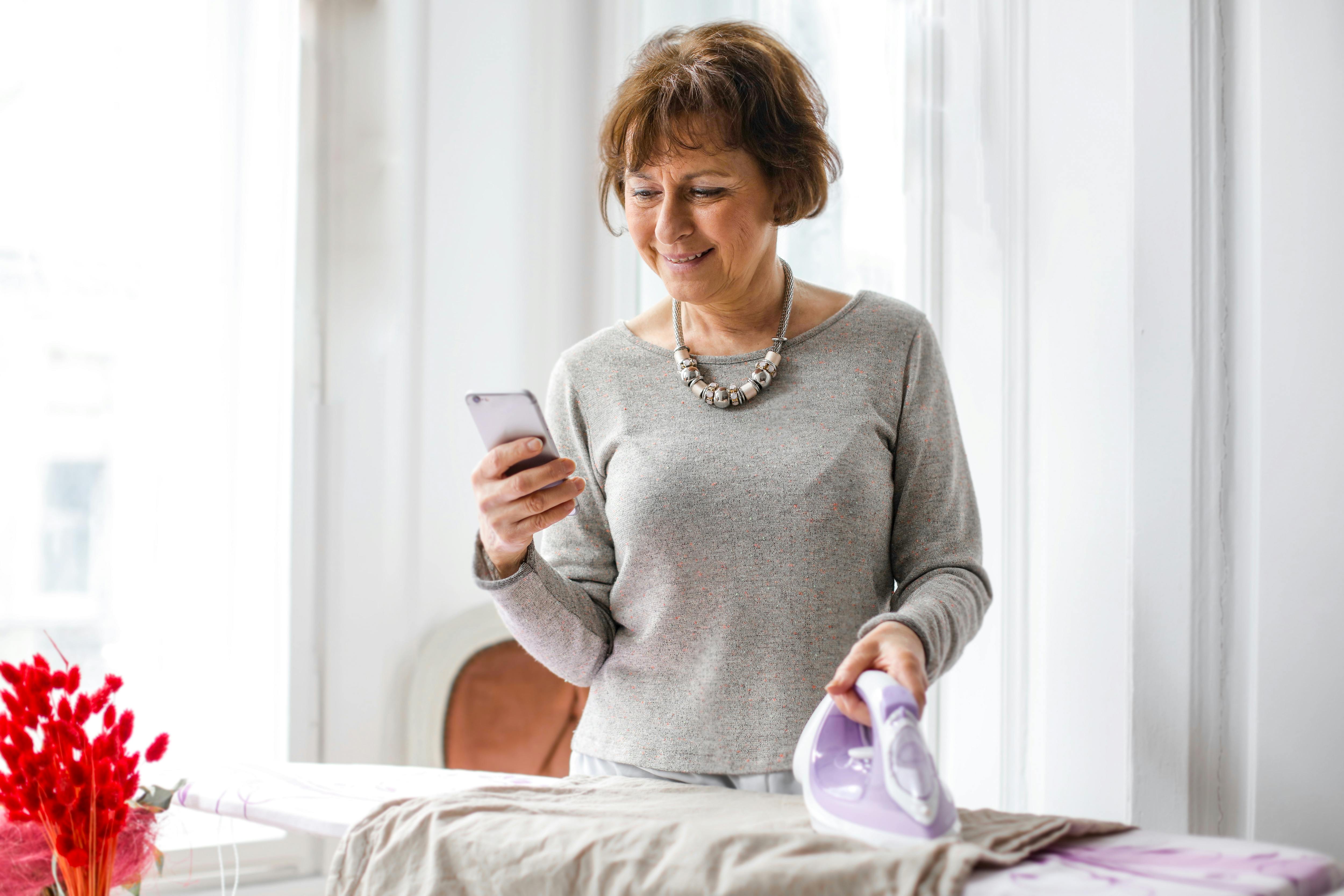 Woman using mobile phone while ironing clothes at home. | Photo: Pexels
Though her mother thinks she is overreacting and damaging their relationship, the woman feels like her parents do not respect her privacy enough, and many Reddit users seemed to agree.
One user wrote, "People respecting your privacy is non-negotiable no matter who they are," while another added, "your parents have no respect for your privacy."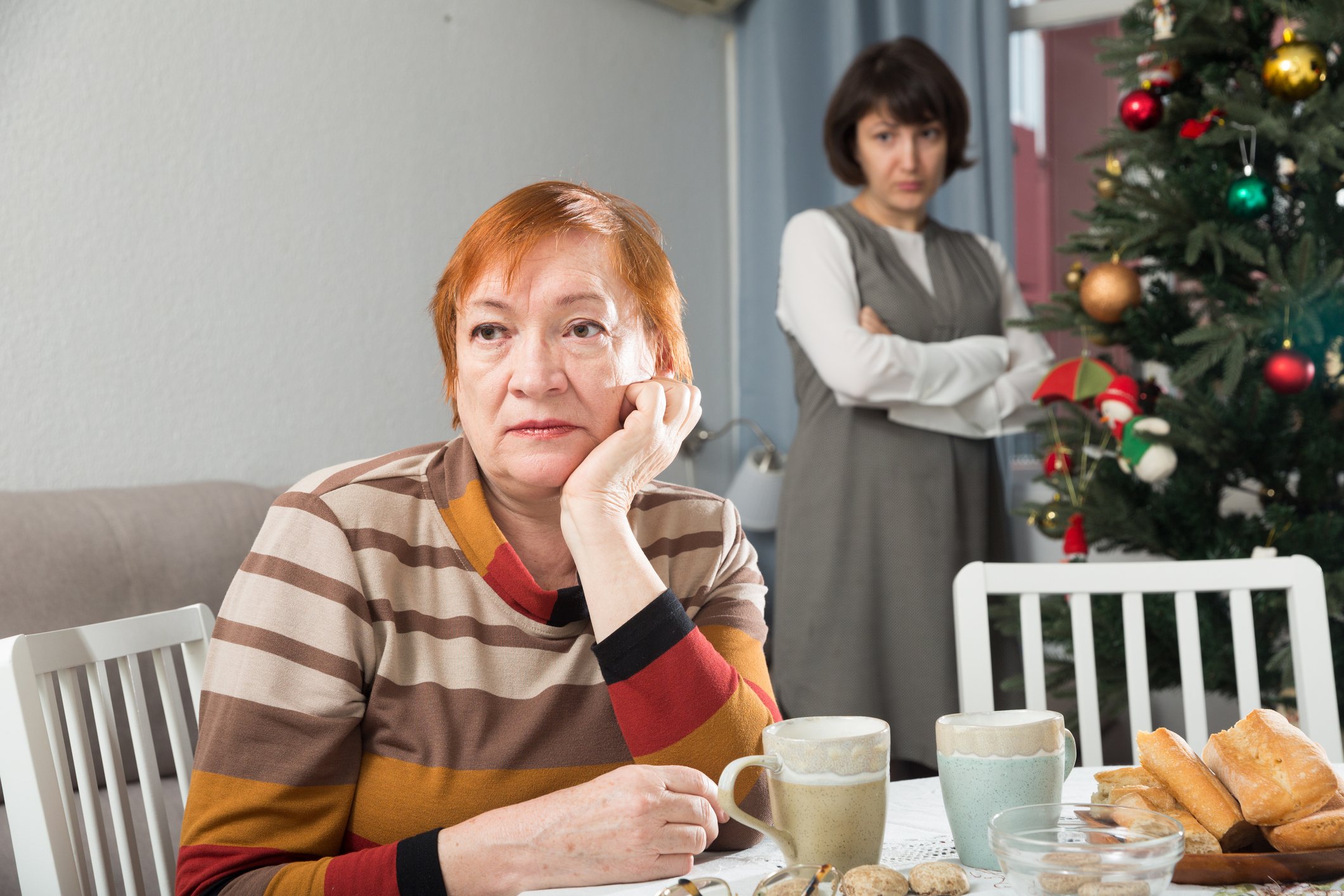 Photo of an upset mother and daughter at the Christmas table | Photo: Getty Images
Many other users also shared similar sentiments while encouraging the woman to stand her ground and ask for the privacy that she deserves. Here's another story about a woman who refuses to give her mother her new address.
Please fill in your e-mail so we can share with you our top stories!