Newly-Engaged Gabby Sidibe Shares a Rare Snap of Her Mom — See Their Uncanny Resemblance
Gabby Sidibe recently shared a cute snap of her mom, Alice Tan Ridley, and one of her adorable cats. The resemblance between the actress and her mother was unmistakable.
Gabourey Sidibe became a Hollywood sweetheart when she was nominated for an Academy Award for her breakout performance in the movie "Precious. "
However, not many people know that Sidibe's mother, Alice Tan Ridley, was instrumental in the actress' rise to fame. Recently, the "Precious" actress shared a rare pic of her mom.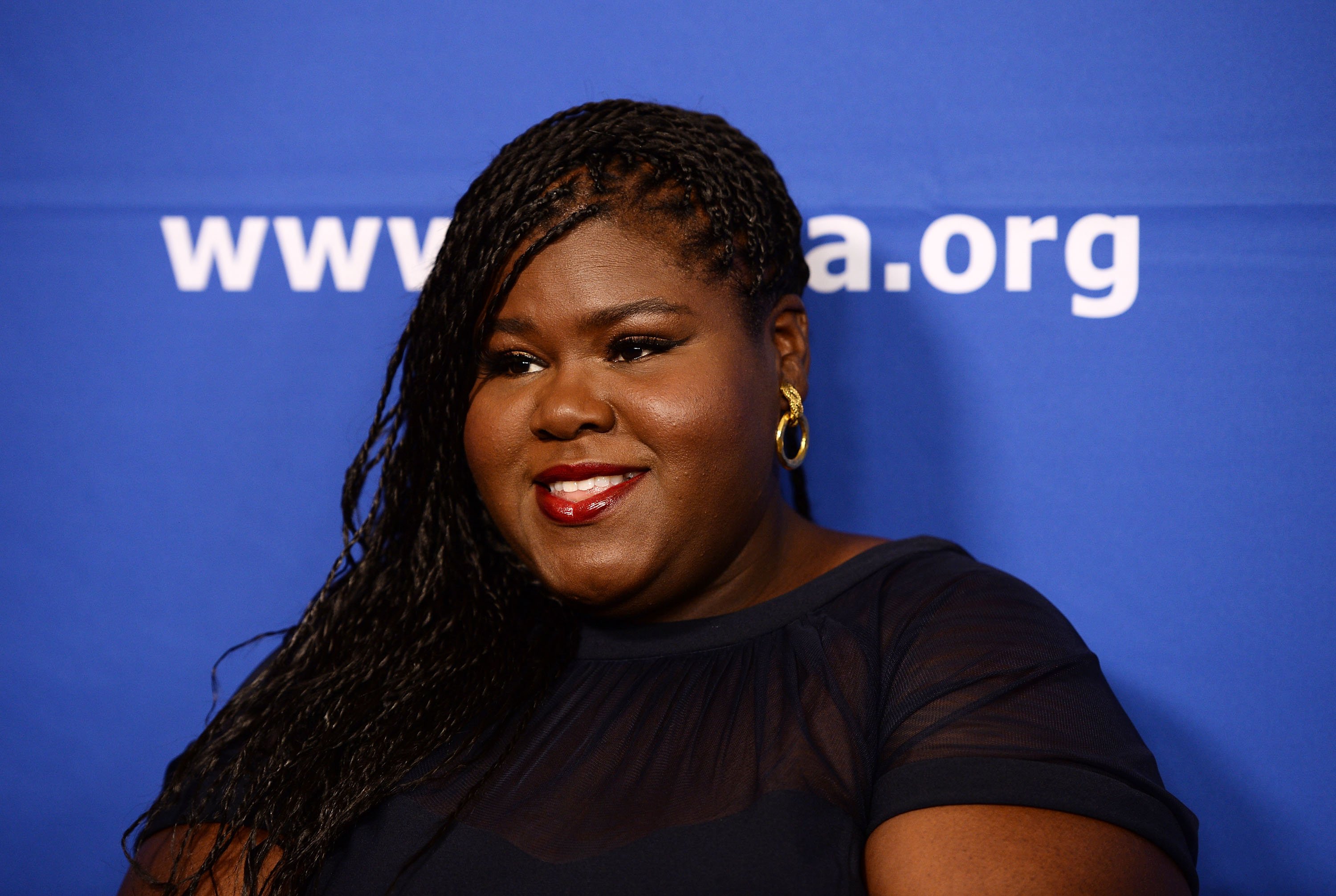 In the snap shared on Sidibe's Instagram story, Ridley could be seen looking cheerful in a long-sleeved, navy button-down outfit and a pink bonnet over her head. The photo was humorously captioned:
"My mom is finally meeting her grandcats."
Ridley was pictured looking back at Sidibe's fluffy black and tan cat through her pink-rimmed glasses. Sidibe expressed her excitement over the precious moment with a heart-face emoji.
Although the snap only showed Ridley's face from the side, it was evident how much she and her daughter Sidibe look alike.
The mother and daughter have more than just their appearance in common. Ridley is also a talented vocalist and has been performing for nearly three decades.
Although Ridley was a trained teacher, her passion was always music. She started singing on subways in New York to supplement her income from teaching. 
Eventually, she quit teaching and began belting various hits on New York's busy subways. Her beautiful voice also took her to Argentina, Chile, and Germany, where she performed at private events.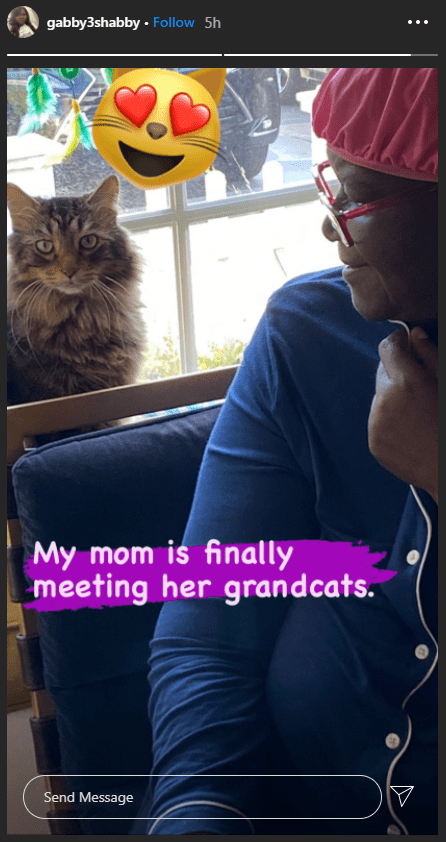 Ridley's singing led her to an invitation to play the part of the mother in the movie "Precious," but when she declined, her daughter Sidibe auditioned, and the rest is history.
Meanwhile, the 67-year-old took her phenomenal voice to the center stage when she advanced to the semi-finals of the popular talent show, "America's Got Talent."
Following her stint on the show, Ridley was unstoppable. She took her passion one step further and released her debut album, "Never Lost My Way," in 2016.
Besides their successful careers, Sidibe, 37, and Ridley have much more to celebrate now that the "Empire" star recently got engaged to her boyfriend, Brandon Frankel. The couple announced the good news to fans on Instagram.