Whoopi Goldberg's Great-Granddaughter Flaunts Her Braids & Beautiful Smile in a Military Outfit
Whoopi Goldberg's great-granddaughter showed off her lovely features in a recent media share as she presented a million-dollar smile and a chic sense of style.
Hollywood icon Whoopi Goldberg's great-granddaughter is blossoming into a great beauty as shown in a new photo shared on Instagram. In the appealing snapshot, the young girl, Charli, sat gracefully to pose for "the gram."
The young girl looked gorgeous as she rocked a camouflage-print T-shirt. Her long hair was styled in braids packed as pigtails. Charli's heart-shaped face was the highlight as it lit up with a wide smile.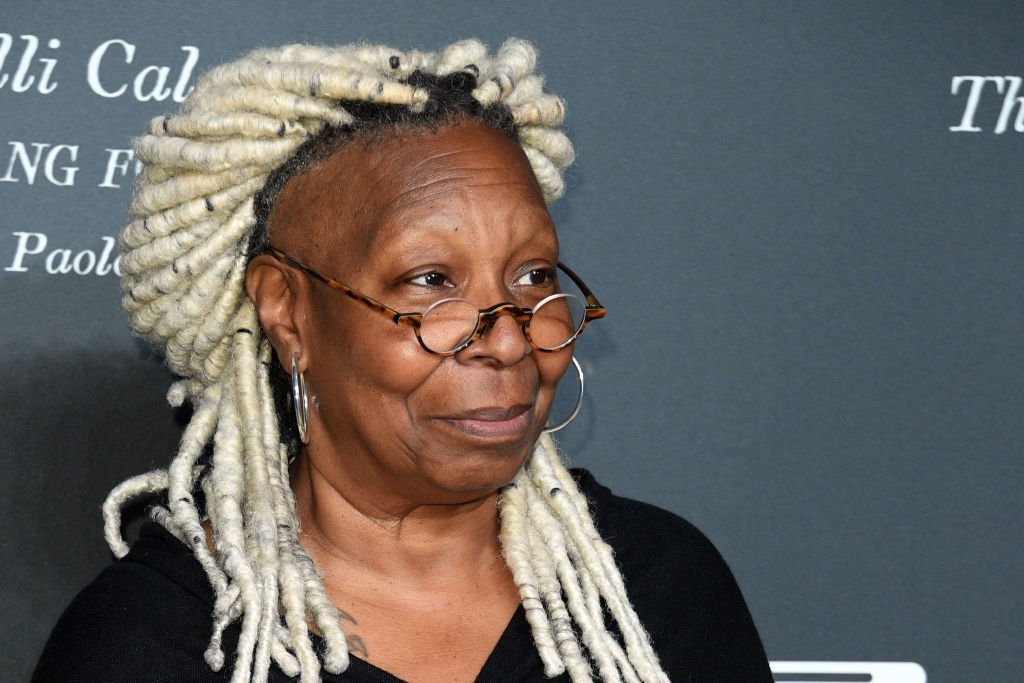 It is safe to say that the tot is growing fast as fans would remember the precious moment her legendary great-grandmother flaunted one of their bonding moments on social media. At the time, Charli was a newborn, and Goldberg introduced her to her followers on Instagram. 
The award-winning matriarch posted a heartwarming video on her Instagram Story that showed her feeding the infant from a bottle. Goldberg was fascinated by the action as she noted that it had been long since she held a baby.
Goldberg, who gained fame for her role in "The Color Purple," has only one child, but in subsequent years the family expanded, and at 58, she became Charli Rose's great grandmother.
Her only child is Alexandrea Martin, an actress, and producer. Martin is mom to three grown children, Amirah Skye, Jerzey, and Mason Dean. Amirah welcomed Charli Rose in 2014, and Goldberg's joy knew no bounds.
These days she graces TV as the moderator of "The View" while doubling as the co-owner of a medical cannabis franchise.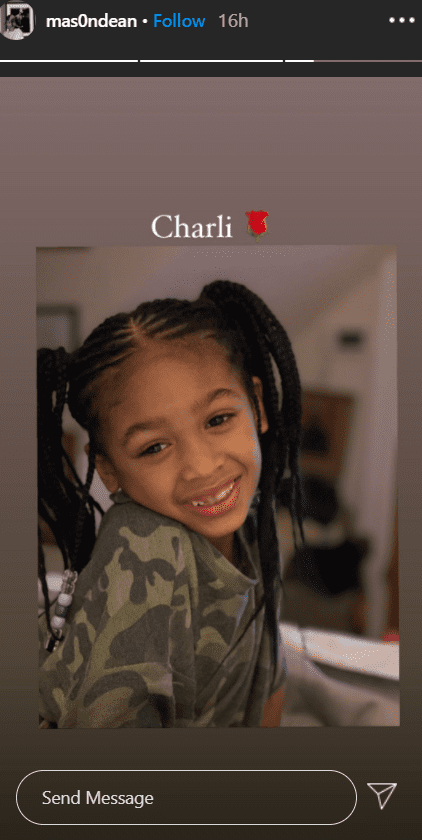 Once in an interview, Goldberg, who starred in "Ghost," did not hold back on her feelings as she sweetly talked about the baby girl. She explained how Charli Rose already had a vibrant personality at the age of three. 
The fascinated matriarch talked about her tot's smartness while noting that babies exhibited more advanced characters these days and have rapid brain developments, which made her highly impressed. 
Goldberg comes off as the ideal grandmother and great-grandmother who is nothing short of proud of her brood. It is also worthy of note that the family woman goes down in history as one of Hollywood's excellent shining stars. 
The pivotal actress is one of the few EGOT winners, and it is safe to say that she earned every accolade and milestone. Goldberg, born Caryn Elaine Johnson, has a career that has spanned close to four decades. 
These days she graces TV as the moderator of "The View" while doubling as the co-owner of a medical cannabis franchise that produces processed cannabis to help with menstrual cramps.