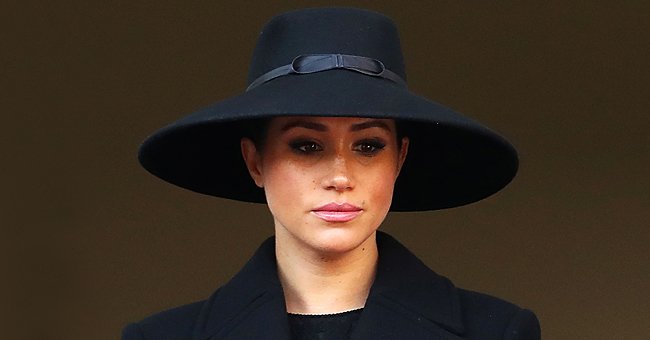 Getty Images
Charities Praise Meghan Markle for Her Courage in Speaking Openly about Her Miscarriage

Soon after Meghan, Duchess of Sussex, revealed that she suffered a miscarriage in July 2020, several charities took to social media to praise her for her courage.
Meghan Markle, Prince Harry's wife, made headlines on November 25, 2020, after revealing that she was pregnant with her second child but, unfortunately, lost it.
The Duchess of Sussex wrote that, while changing the diaper of Archie Harrison (her and Harry's first child), she felt a "sharp cramp."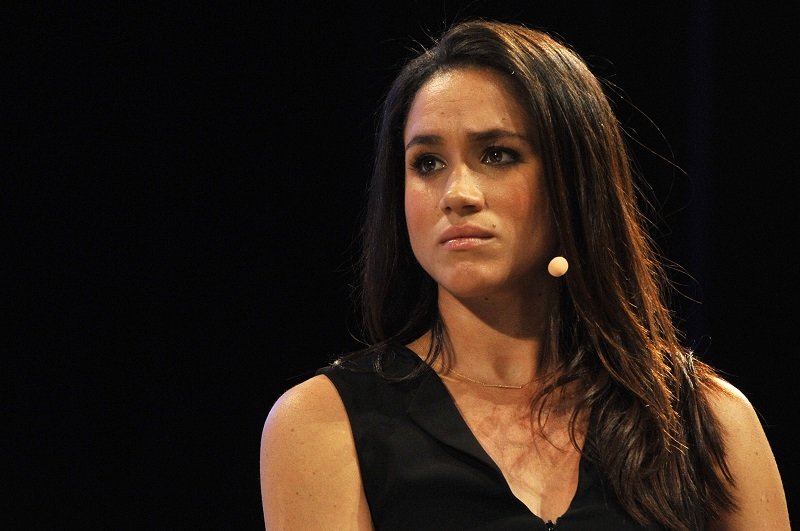 Meghan Markle at the Convention Centre on October 17, 2014 in Dublin, Ireland | Photo: Getty Images
MEGHAN MARKLE'S MISCARRIAGE
She immediately knew that something "was not right" and that, as she held her firstborn child in her arms, she was losing her second.
In the very personal and emotional piece, Meghan admitted that, while she and her husband were in the hospital, she was trying to think of how they were supposed to heal from such a traumatic experience.
The "Suits" star also described losing a child as carrying almost unbearable grief, adding that although it is experienced by many people, only a few talk about it.
Shortly after the news hit the internet, several charities took to social media to share their thoughts and show support for the Duchess of Sussex for being willing to open up about such a harrowing experience.
CHARITIES SHOWING SUPPORT
Peanut, a social networking app focused on connecting women throughout all stages of motherhood, tweeted that they "understand Meghan's pain, grief, and bravery."
Sands, a baby loss charity, wrote that they wanted to make sure everyone affected by miscarriage knew they were not alone.
Saying Goodbye, another baby loss charity, told their followers that they could contact them every day at all times if they needed support following Meghan's heartbreaking announcement.
[Charles Spencer] couldn't imagine the "agony" that losing a child in such a way could cause.
Petals Charity, a counseling organization that supports couples after pregnancy and baby loss, also tweeted:
"We are passionate about the importance of talking openly & of being heard after such a tragic loss."
Charles Spencer, Prince Harry's uncle and brother of the late Princess Diana, also shared his support for Meghan and Harry during an interview with "Lorraine."
He admitted he couldn't imagine the "agony" that losing a child in such a way could cause. He finally said that "all thoughts" were with them.
Please fill in your e-mail so we can share with you our top stories!