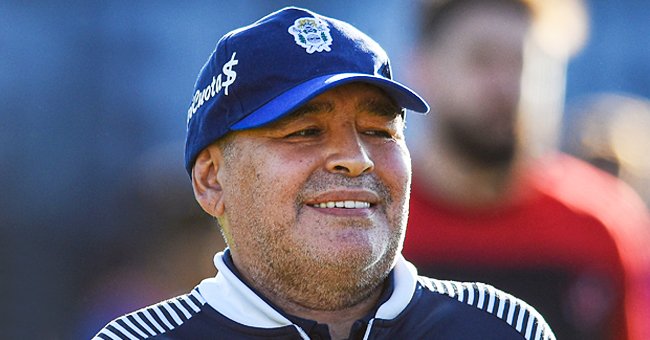 Getty Images
8 Children & Accepting Fatherhood — inside the Turbulent Private Life of Diego Maradona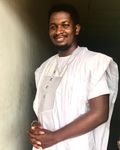 During his lifetime, Diego Maradona was known as one of the greatest footballers in history, however, he made headlines not only for his skills but also for his numerous offsprings.
Diego Maradona was one of Argentina's greatest footballers known for his remarkable ball control and dribbling skills before he became a football coach. The legendary athlete recently died, leaving behind many to mourn his absence.
The Argentine Football Association confirmed his death at 60 with a statement where they expressed their sadness over his demise and indicated that his memory wouldn't be forgotten. However, no one will miss the icon more than his children.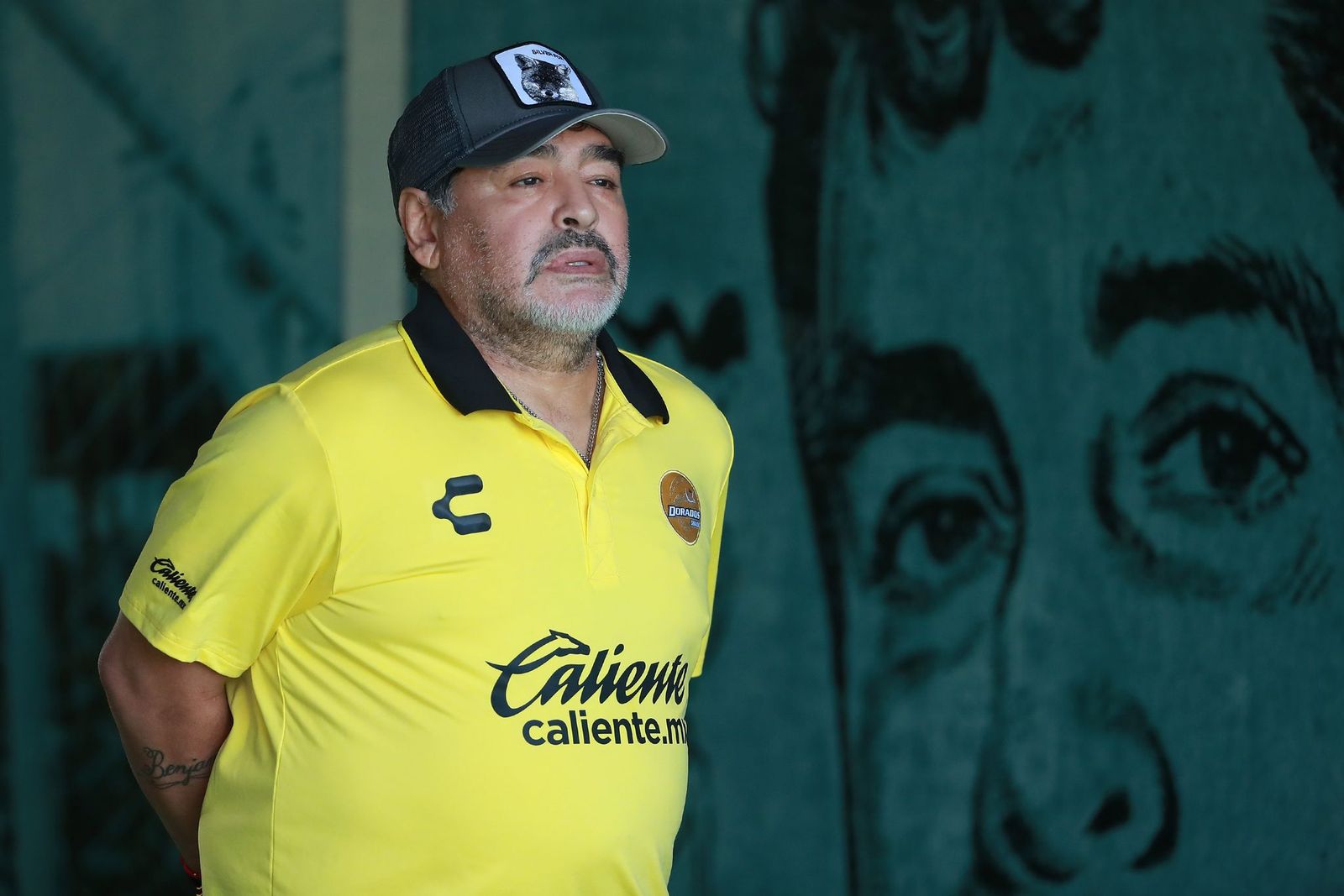 Diego Armando Maradona, coach of Dorados de Sinaloa looked on at the 11th round match between Zacatepec and Dorados as part of the Torneo Apertura 2018 Ascenso MX at Agustin 'Coruco Diaz Stadium on October 06, 2018 | Photo: Getty Images
HIS CHILDREN
On November 7, 1984, Maradona married his longtime fiancée Claudia Villafañe and they spent over a decade together before their divorce in 2004. They were blessed with two daughters — Dalma Nerea and Gianinna Dinorah.
In 2019, Maradona made headlines when he reportedly accepted three Cuban children from two mothers.
Maradona initially denied having any other children before he reportedly admitted to having eight in 2019 After almost 30 years of denying his son, Maradona accepted Diego Jr. Sinagra in 2016.
The 34-year-old was born from an affair his father had with the model Cristina Sinagra. Diego Jr. isn't the only child born from an affair, his daughter Jana was born from a brief relationship with Valeria Sabalain and son, Diego Fernando, with Veronica Ojeda.
RUMORED CHILDREN
Before his death, Maradona had been facing numerous paternity claims that even his daughter, Giannina joked that he could have fathered a football team. In 2019, Magali Gil came forward as a possible offspring.
The Argentinian reportedly launched a legal investigation to prove her ties with Maradona after her birth mother disclosed he was her father. Her claims came not long after Santiago Lara renewed his plea for recognition.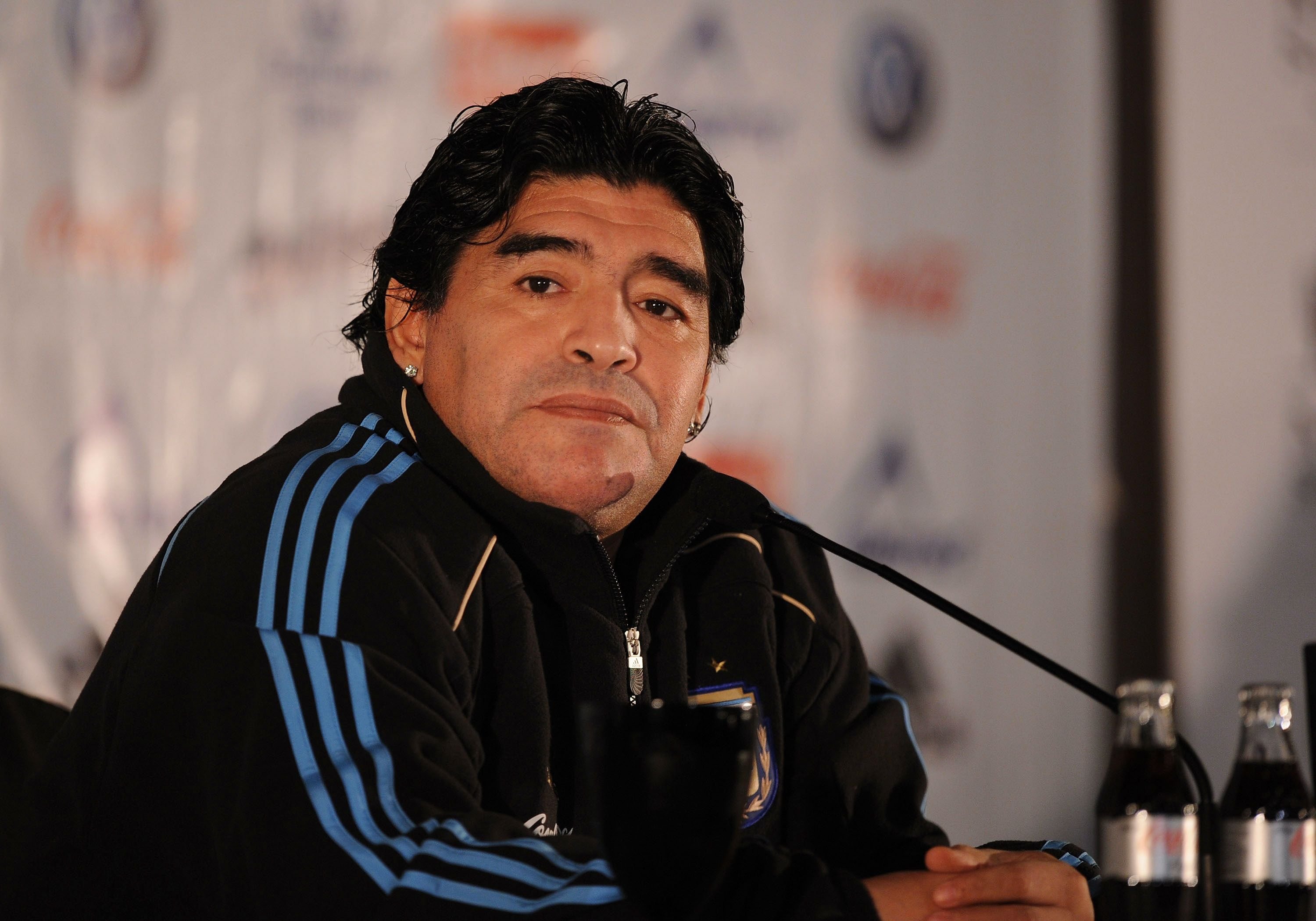 Argentina's manager Diego Maradona at a press conference at a hotel on November 12, 2009 | Photo: Getty Images
The Argentinian's plea began in 2016, six years after his mother died from lung cancer. According to Maradona's lawyer, Matias Morla, the icon planned to accept his responsibilities as Santiago's father if the DNA test was positive.
THE CUBAN CHILDREN
In 2019, Maradona made headlines when he reportedly accepted three Cuban children from two mothers. His lawyer, Morla revealed that the football coach traveled to Havana for paternity tests while sources reported the children will take the icon's last name.
The 60-year-old spent years receiving treatment for his cocaine addiction in Cuba between 2000 – 2005. He also became friends with Fidel Castro, the President at that time and Maradona tattooed the ruler's face on his leg.
Please fill in your e-mail so we can share with you our top stories!