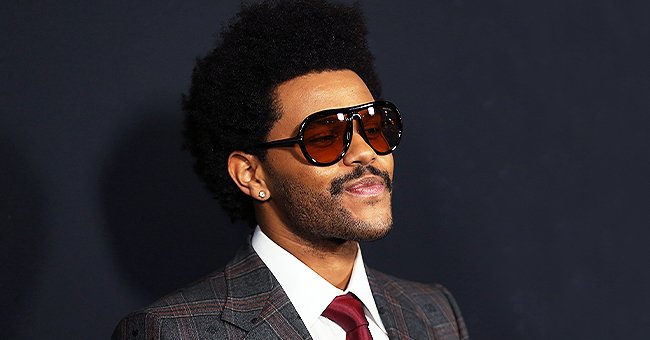 Getty Images
Christmas Decorations at Fresno Home Inspired by The Weeknd & His Song Get the Star's Attention

The Weeknd was moved to share the eye-catching Christmas light display from a home in northwest Fresno set to the sound of one of his songs.
Canadian R&B singer/ songwriter The Weeknd was stunned by the Christmas decorations at northwest Fresno home in West Dovewood Lane and shared a clip on Instagram.
The owner, Jordan Willis, who put up the dazzling display, was inspired by The Weeknd's hit song "Blinding Lights," and designed a segment of the light show around it.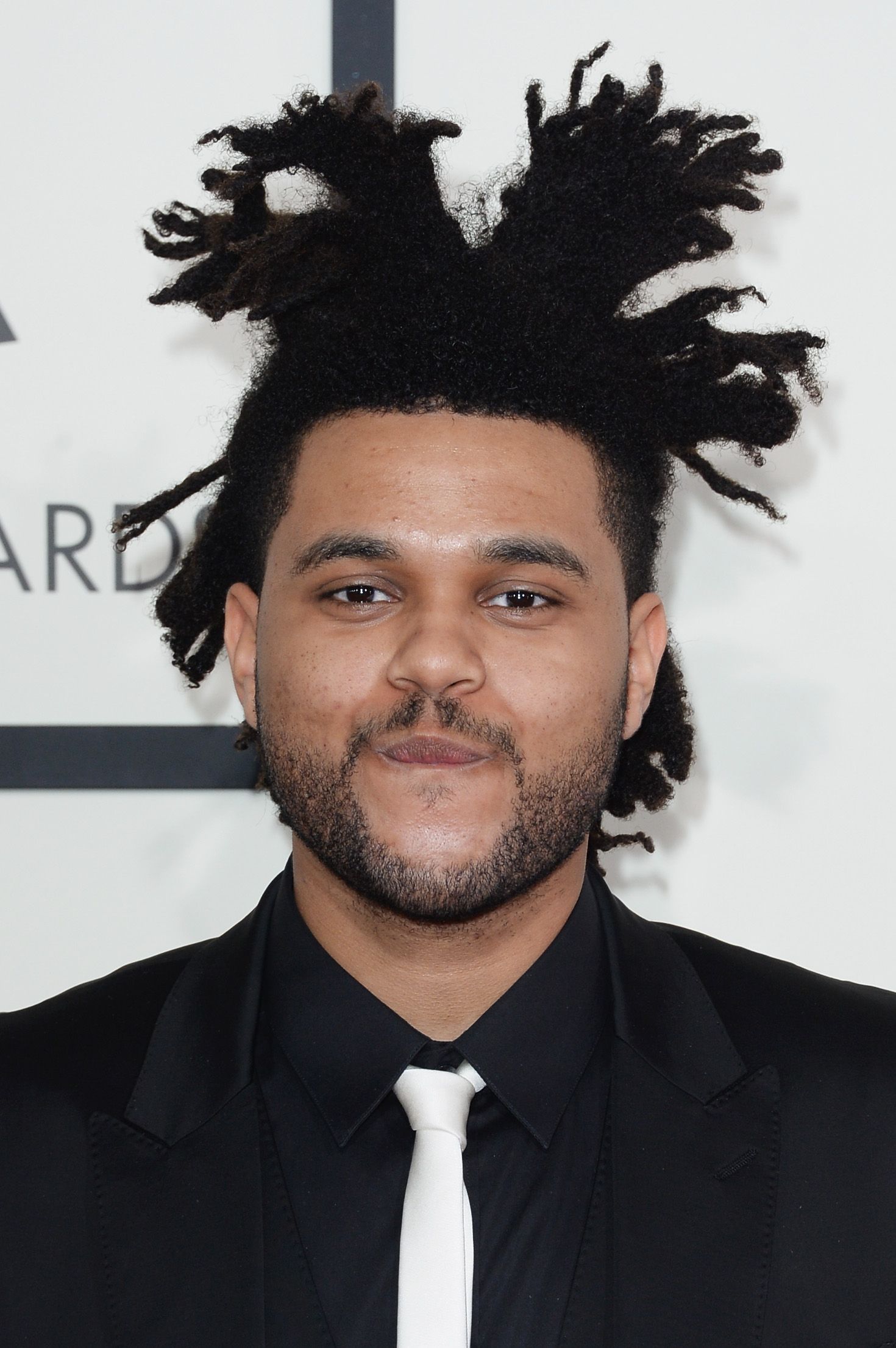 Abel Tesfaye of The Weeknd at the 56th GRAMMY Awards in January 2014 in Los Angeles | Source: Getty Images
BLINDING LIGHTS
The light show in Fresno is truly jaw-dropping, and after The Weeknd shared it on his Instagram account, it garnered an incredible 1,7 million views.
The Weeknd's song is only one segment of the display set up by Willis. The display varies every night and includes many favorite classic Christmas favorites.
Willis [...] has announced that the display will be on every night right through to January 3
The "Blinding Lights" segment includes a synchronized light show, and a neon Christmas tree serves as the screen on which a cartoon The Weeknd lipsynchs his famous song.
The entire display consists of an incredible 11,425 lights, and tool Willis an approximate 350 hours to put up, and he started sometime in May 2020.
A LABOUR OF LIGHT AND LOVE
But Willis' display which attracts hundreds -- and now thousands -- of people every night has a serious purpose. The homeowner has set up a donation box for visitors. He revealed:
"My father-in-law passed away back in August from cancer and St. Agnes' care was absolutely fundamental."
LIGHTING UP THE NEW YEAR
Due to the huge response to the "Blinding Lights" display, the song will now be part of the nightly show at West Dovewood Lane so anyone out Fresno way can drop in between 5:30 pm to 10 pm to see it "live."
Willis, who will be boosting the light show to over 12,000 lights by Christmas, has announced that the display will be on every night right through to January 3, 2021.
DAZZLED BY THE LIGHTS
And this year it seems as if it's all about the lights, as workmen setting up the famous Christmas tree at New York City's Rockefeller Center discovered a tiny own roosting in the branches of the giant evergreen.
The owl was apparently roosting in the branches of the 75-foot Norway spruce which had been harvested and transported from Oneonta, New York, some 170 miles away. The owl is in good health and has been released back into the wild.
Please fill in your e-mail so we can share with you our top stories!