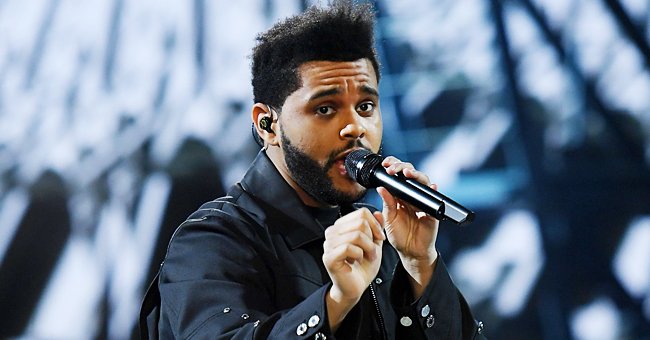 Getty Images
Glimpse inside Songwriter and Singer The Weeknd's Career and Personal Life
Let's take a look at the career of Canadian Grammy Award-winning singer, The Weeknd, who has come a long way from making his music debut to becoming a household name in the industry.
R&B singer The Weeknd, whose real name is Abel Tesfaye, is one music artist that needs no introduction in the industry due to his high number of hits.
Although it has not been an easy road for him, he stuck to his guns and was able to excel, winning multiple awards and gaining global acclaim. Take a glimpse at his remarkable career so far.
THE BIRTH OF A SINGING SENSATION
The Weeknd was born on February 16, 1990, in Toronto, Canada. His parents are Ethiopian immigrants. The singer had little contact with his father, who left when he was only a toddler.
The Weeknd shared a picture of himself as a little child with his fans on Instagram on June 30. He was wearing a blue T-shirt and blue pants as he posed for a snapshot.
LEGEND WHO INFLUENCED THE WEEKND
Growing up, The Weeknd had several musical influences ranging from traditional Ethiopian music to modern sounds at the time. However, his greatest musical influence was the late "King of Pop," Michael Jackson.
The product of that work turned out to be the inspiring album, which earned him his fourth No.1 Billboard 200 album in a row.
The Weeknd once revealed that the late singer's hit, "Don't Stop 'til You Get Enough," played a major role in helping him find his voice, adding that he is the reason he sings today.
While The Weeknd has a long way to go to reach Jackson's heights, he can take solace in the fact that he is the "King of the Fall," a title he ascribed to himself in an Instagram post he made five weeks ago.
The Weeknd also has a 2014 song by that title. The song is one of his most enduring hits, and he recently brought it back to streaming services.
The Weeknd dropped out of high school at 17. Soon after that, he ran away from home after pulling up in front of his house with his best friend, La Mar Taylor, grabbing his mattress and running away.
The singer's mom had a look he describes as the worst anyone could have as she watched him leave, watching him as though she had failed as a mother.
The Weeknd and Taylor stayed in a one-bedroom apartment with another friend, Hyghly Alleyne. They shoplifted food from nearby grocery stores and paid their rent using welfare checks and money made from marijuana sales. They also indulged in several vices at night.
When they got evicted, The Weeknd bed-hopped amongst a rotating group of women, meaning he had about three girls who thought he was their man.
The singer had a run-in with the cops that led him to spend some nights in jail. Following that experience, he knew he had to refocus and change his ways. After getting out, he got a job at American Apparel.
However, he was always inspired by music and writing songs and wrote songs for other artists until he began to get recognition for his work.
THE WEEKND'S BREAKTHROUGH
The Weeknd made his musical breakthrough in 2011 with the release of his mixtape, "House of Balloons." He went on to work with Drake and Wiz Khalifa, a feat that helped him gain increasing popularity.
While doing that, the 30-year-old built his career and earned a deal with Universal's Republic Records. He later released his earlier mixtapes in 2012's "Trilogy," which sold platinum.
FIRST ALBUM AND MORE COLLABORATIONS
The Weeknd released his first album, "Kiss Land," in 2013. Then, he was still not showing so much of himself to the public, reflecting his shy nature.
He collaborated with Ariana Grande for the song "Love Me Harder," a song that showed his vocal range. He also earned success with "Earned It," the first single from the "Fifty Shades of Grey" musical soundtrack.
"BEAUTY BEHIND THE MADNESS"
In September 2015, The Weeknd released his second album, "Beauty Behind The Madness," which debuted at No.1 on the Billboard 200. The album had hit songs like "Can't Feel My Face," "Earned It," and "The Hills."
He followed the success of that album with another monstrous album in November 2016. His third album, "Starboy" shot him into global recognition and debuted at No. 1 on the Billboard 200.
It featured hit songs like "I Feel It Coming" featuring Daft Punk, and "Starboy," which also featured the French electronic duo.
Since "Starboy," The Weeknd had released a six-song EP in March 2018, and the song "Heartless," which he released in November 2019.
The Weeknd's latest body of work, his fourth album, "After Hours," was released in April 2020 amid the COVID-19 pandemic. Four months before the album's release, he shared a late-night photo of himself on Instagram, saying he was back to work.
The product of that work turned out to be the inspiring album, which earned him his fourth No.1 Billboard 200 album in a row and a career-best starting week. It featured the hit song, "Blinding Lights," which peaked at No. 1 on the Hot 100 chart.
The Weeknd's albums and EPs show his determination to excel in the music industry despite the odds. It also shows the long road the singer, who once revealed he gave up almost half of one of his old albums to Drake, traveled to get to where he is today.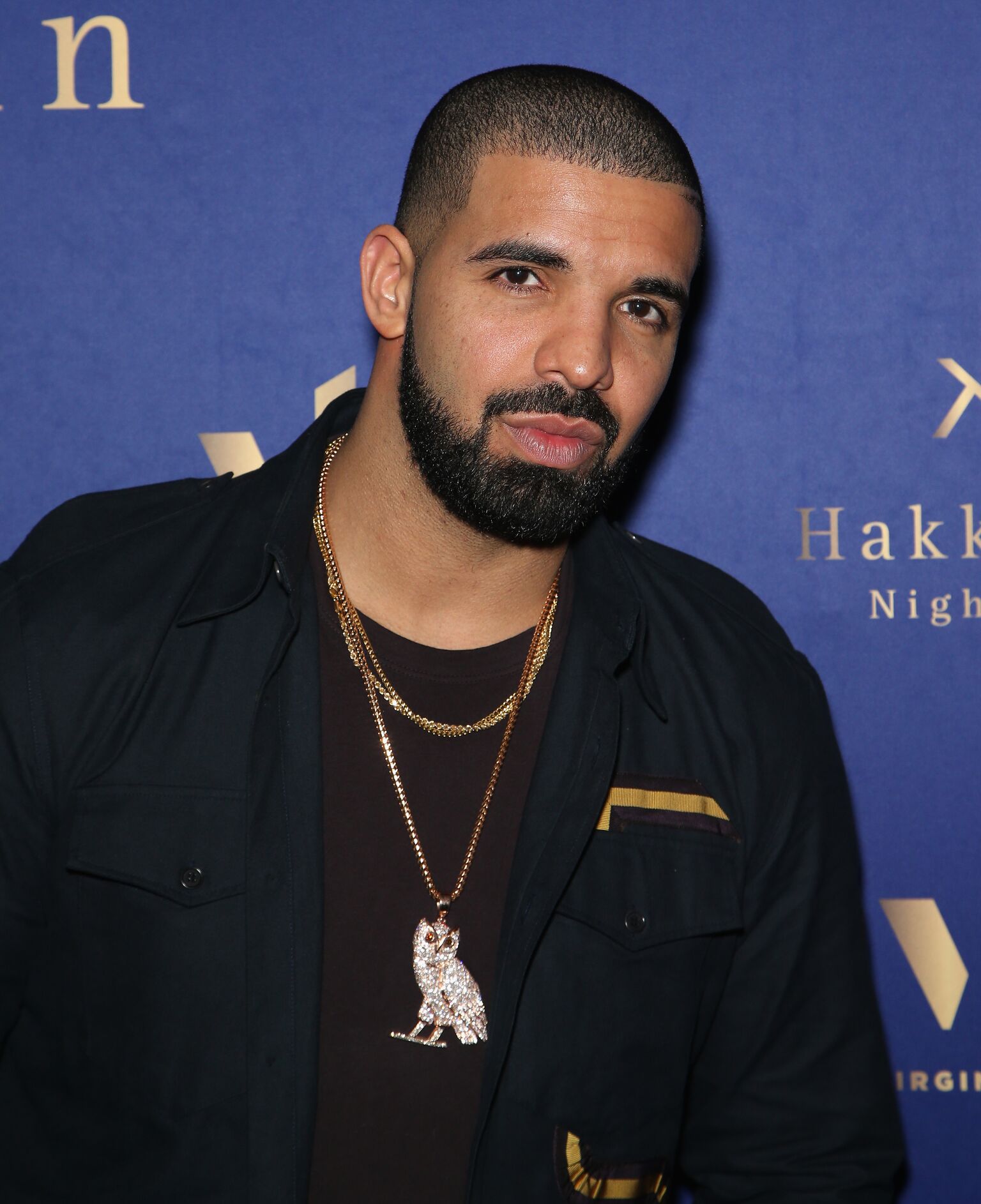 Recording artist Drake attends the after party for his concert at Hakkasan Las Vegas Nightclub at MGM Grand Hotel & Casino on September 12, 2016 | Photo: Getty Images
Besides being a musical prodigy, the Weeknd is a testament that hard work pays, and his story and career achievements prove that one should never give up on their dreams.
Please fill in your e-mail so we can share with you our top stories!