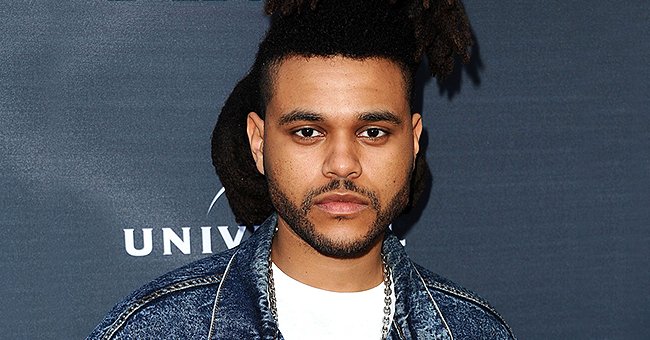 Getty Images
The Weeknd Donates $500,000 to Organizations Following George Floyd's Death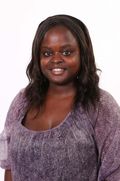 The Weeknd showed his support for protesters on the frontline of the movements against police recent actions by donating $500 000 to the organizations involved.
Ariana Grande, Kendrick Sampson, Hasley, Jamie Foxx, and Nick Cannon are just a few celebrities who have taken to the streets to join citizens in protesting the murder of George Floyd.
Floyd died on May 25, during an arrest when he failed to breathe after a white police had his knee pressed against his neck for 8 minutes. The officer has been charged with manslaughter and third-degree murder.
The Weeknd has been showing is support for protesters with monetary contributions. In a series of photos, he showed proof of his donations totaling $500 000. In his is caption he urged:
"Keep supporting our brothers and sisters out there risking everything to push for actual change for our black lives."
He concluded his plea to the public by addressing people who he called, "everyone with big pockets" and even those without a lot to give what they can.
His photo showed the transactions for payments that he made to the "Black Lives Matter Global Network" for $200 000, "The Colin Kaepernick Know Your Rights Camp Legal Defense Initiative" of $200 00o, and the "National Bail Out" received $100 000.
One surprised fan commented, "oh, you DONATING, donating." Another fan praised his selfless act saying, "ok, Abel! Opening up your wallet and your mouth to support. A true king."
"I'm glad I support you. The biggest inspiration" admitted another person. Many people expressed their adoration and dubbed him a "king" for his efforts. One person compared his donations to his fellow celebrities, Drake and Virgil Abloh.

A fan commented on a Thee Weeknd sharing proof of his contributions to the organizations supporting the protests against police brutality | Source: Instagram.com/theweeknd
The Weeknd's plea for donations wasn't only to citizens. In a previous post, hours earlier, he called out large corporations and urged them to join him making large donations, he
argued:
"No one profits off of black music more than the labels and streaming services. I gave yesterday and I urge you to go big."
Along with his message, he attached a photo that included the logos of Universal, Universal Music Group, Sony Music, Warner Music, Apple Music, and Spotify. He asked them to show proof of their contributions like he did.
According to Entertainment Tonight, other celebrities who have made large donations include Chrissy Teigen, who donated $200 000 to bailouts across the country. Blake Lively and Ryan Reynolds donated $200 000 to the NAACP.
Please fill in your e-mail so we can share with you our top stories!