Woman Keeps Dead Husband's Name Even Though It Makes Her Boyfriend Uncomfortable
In today's story, a woman tells how her current boyfriend of nearly a year is uncomfortable about the fact that she kept her dead husband's last name.
On November 25, an unidentified woman shared on Reddit a situation that has been bothering her for a while and wanted to know if her behavior was inappropriate.
The unpleasant situation she is implicated in involves her children, career, current boyfriend, and late husband.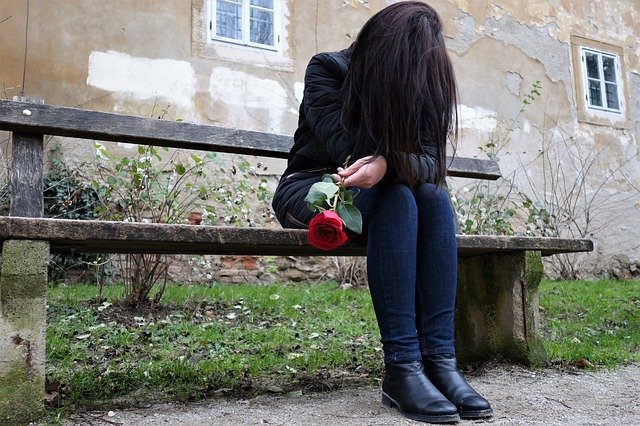 She explained that her husband of 14 years, whom she married at 19, passed away four years ago. Together, they had three children who are seven, six, and four years old at the time.
He has been pressuring her to choose one of two options.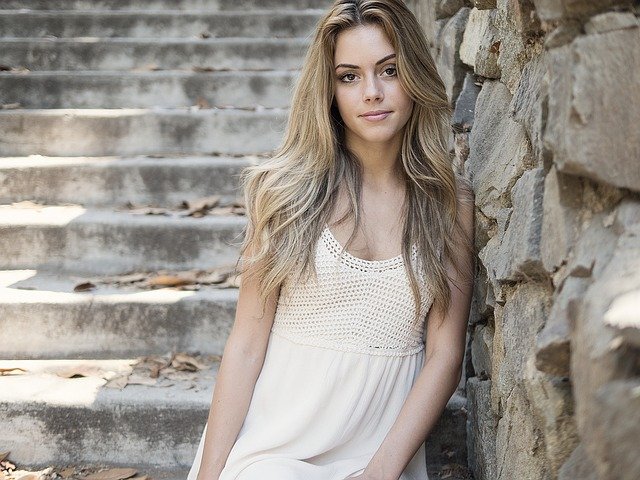 After tying the knot, she took her late husband's name. Apart from that, she got her Master's and Ph.D. degrees and published some famous journal articles and a book under that name.
The woman pointed out that, at 37 years old, she has been using her late husband's name for almost half of her life, adding that her three children also have that name.
However, what has been bothering her is that her boyfriend of 11 months doesn't like it. Her new partner considers that her keeping the last name of another man is "disrespectful" and "hurtful."
Consequently, he has been pressuring her to choose one of two options: she could either revert to her maiden name or take her current boyfriend's last name.
It is important to point out that she is not planning on marrying him. Still, he has never stopped insisting and has even asked her to change her children's names.
Most readers of her Reddit post sided with the woman, adding that her new boyfriend had "jealousy issues" and that she should change him, not her or her children's names.
This story reminds us of another one about a man who told his parents that he had no positive memories of them. In fact, he admitted in front of them that he was "so scared" of his dad that he used to hide.
The man also said that his mother was hurtful as she used to call him "stupid" and "worthless" every time she had to help him with homework. Here's the rest of the story.