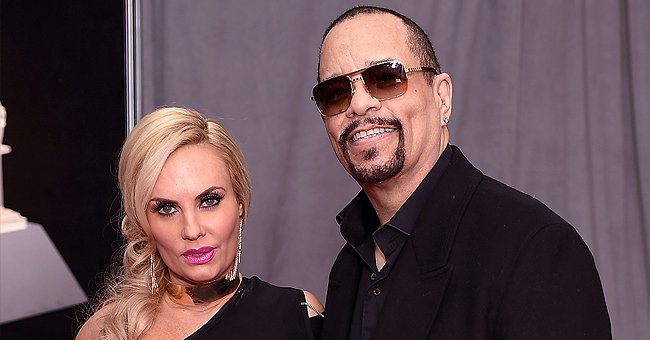 Getty Images
Ice-T's Wife Coco Posts a Touching Photo of Their Adorable Daughter Chanel Sleeping on Her Mom

The rapper and actor's longtime wife Coco Austin is treasuring every moment she has with her little daughter before she grows too old to be on top of her day and night, as she showed in a recent Instagram post.
62-year-old rapper and actor Ice-T's wife of 15 years, 41-year-old model Coco Austin, is especially attached to her only daughter, 4-year-old Chanel Nicole Marrow, as she regularly reveals on social media.
While Chanel has her own Instagram profile, on which she shines her own light, Austin also posts images of and with her toddler daughter on her Instagram feed, and she recently took to it to reflect on the sweetness of being the mother of a small child.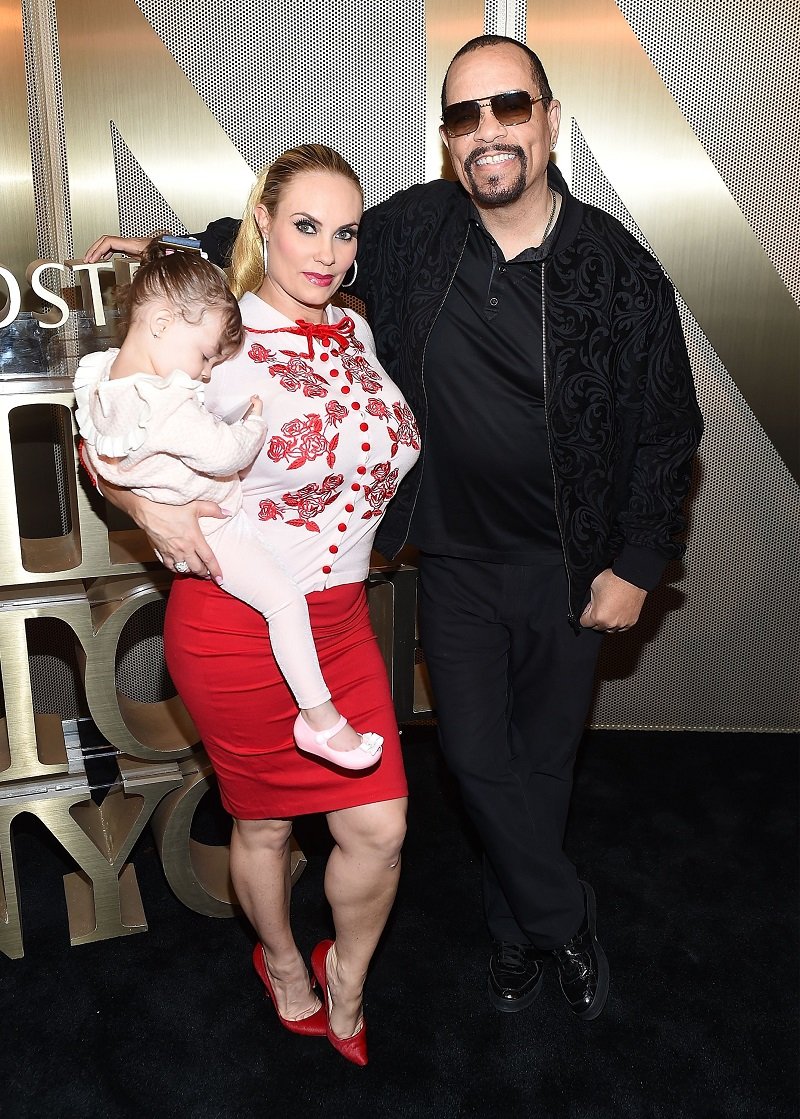 Coco Austin and Ice-T attending the Nordstrom Men's NYC Store Opening in New York City, in April 2018. I Image: Getty Images.
On November 25, 2020, Austin took to her Instagram profile once again to share a loving moment spent with Chanel, with the daughter captured taking a nap on her mother during a dining outing. As Austin wrote in the image's caption:
"Feels good when your baby still wants to sleep on you."
The post was very well received among Austin's numerous fans and followers, who graced it with more than 40,000 likes in the first 24 hours following the publication, and many parents related to Austin's feelings, as they shared in the comments section.
"It is these precious times you will treasure forever," wrote a user. "I miss those days," expressed a second fan. "Love your (sic) guys connection. Hoping to continue mine with my preteen daughter," wrote a third user.
THEY MAKE A FUN PAIR
Apart from enjoying these typical mother-daughter moments, Austin is also very fond of having fun with Chanel by dressing as her "mini-me" to pose for pictures as she passes her own enthusiasm for fashion to her little girl.
Back in June, the mother and daughter appeared together on an Instagram post on which they celebrated having matching luxury handbags, which they held in their hands, adding matching floral dresses for an extra effect.
Austin and Chanel also like to enjoy a pool day every once in a while, and on those opportunities, they always take a moment to pose for joint pictures, wearing matching swimsuits, naturally.
A DIVISIVE PRACTICE
Austin is very open about the close bond she maintains with Chanel, but not everybody agrees with her in all of her parenting practices, and sometimes she has had to face criticism for the way she chooses to take care of her child.
Back in March, Austin shared a snapshot of herself breastfeeding her toddler daughter, and since she is not unaware of the opposition that many people show toward breastfeeding after the child has reached a certain age, she defended her decision on the post's caption.
In the long reflection, Austin gave a shout out to all the mothers out there that shared her views on breastfeeding, and she shared that she constantly received feedback from her fans, who allegedly thanked her for talking about this controversial subject.
Please fill in your e-mail so we can share with you our top stories!