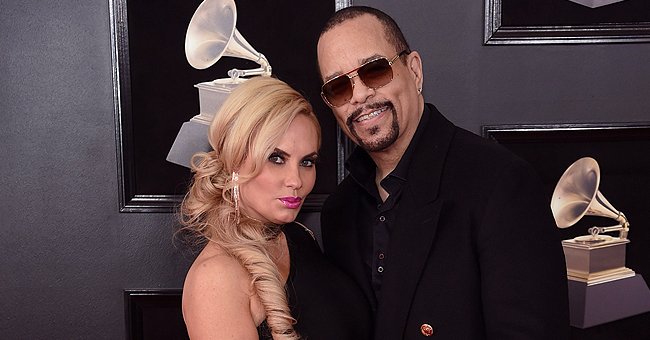 Getty Images
Ice-T's Fans Praise Him for Looking Young as He Shows off His Muscles in a New Selfie
The "Law & Order" star has been putting some effort into becoming fitter lately, and the results have caught the eye of his many fans and followers on social media.
62-year-old rapper and actor Ice-T seems to be proud of what he has achieved on his body now that he has been working out, and he recently took to social media to flaunt his toned arm in a mirror selfie that surprised his fans positively.
On September 6, 2020, Ice-T took to his Instagram account to share the results of having exercised, and although he hasn't yet reached his goal, he was happy about what he saw on the mirror so far.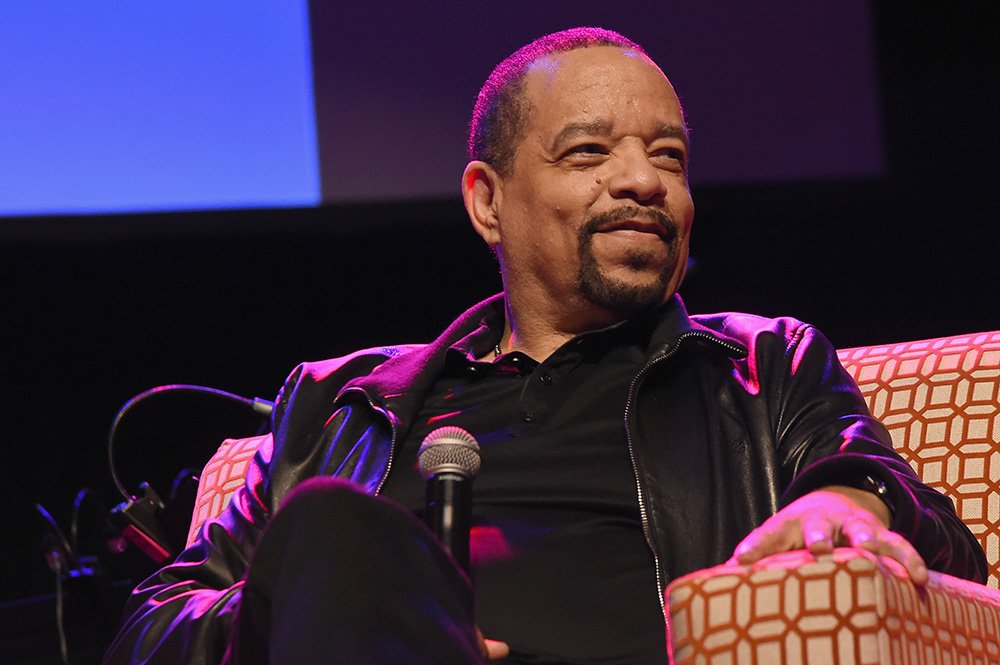 Ice-T speaks onstage during the IEBA 2017 Conference in Nashville, Tennessee in October 2017. I Image: Getty Images.
"Not bad for 62… I'm not there… But I'm working on it…" Ice-T wrote in the post's caption, "Don't sleep on an OG…" he added, referencing one of his songs, "O.G. Original Gangster," included in his album of the same name.
Ice-T's fans agreed with him about how young he looked for his age and some of them seemed to have a hard time believing that he was actually that old.
"What?! You're 62?! You look amazing," a person wrote in the comments section of the post. "You don't look 62," stated another user. "Keep up the muscle hustle, King!!!" wrote a third user.
But Ice-T's interest in fitness is nothing new since he has previously revealed that he always did what he could to work out at his home's gym despite his busy schedule.
"I try to hit the gym 3 times a week… I have a small gym at my house, so I do some type of exercise daily," the actor tweeted back in May 2018.
Ice-T has been married to model Coco Austin, 20 years younger than him, for nearly 15 years, but their love story really started in 2000 when the two met, and this was a moment that Austin will cherish forever.
In December 2016, Austin took to social media to mark the 16th anniversary of her first meeting with her now-husband, which she did by sharing a throwback snapshot of the actual moment when she was introduced to him.
Austin also revealed that she and Ice-T crossed paths when she worked in a music video that he was making, and she credited that moment with changing her life forever, apart from saying how much she admires and loves her husband.
Please fill in your e-mail so we can share with you our top stories!