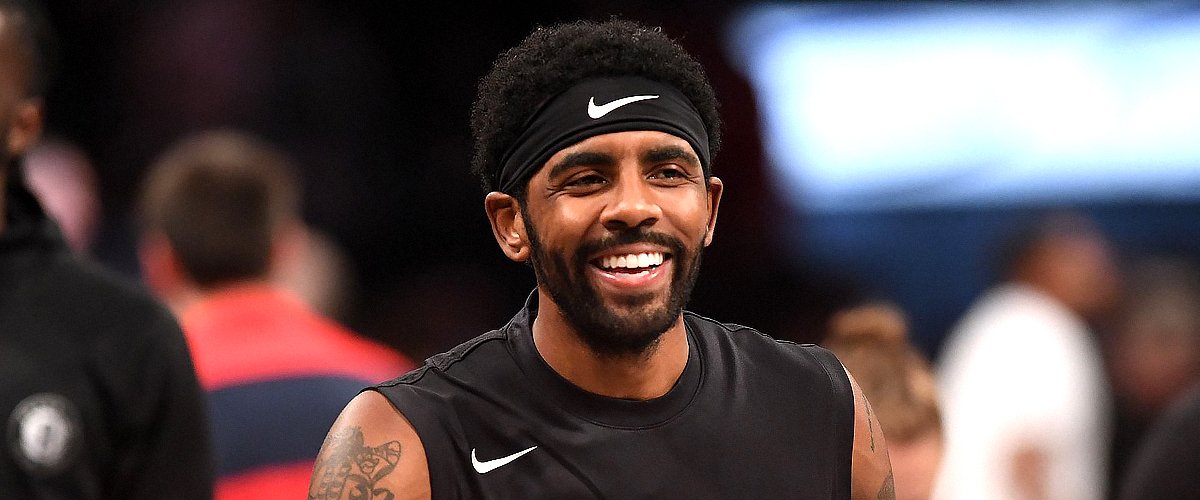 Getty Images
Kyrie Irving Is Reportedly Engaged to Marlene 'Golden' Wilkerson — inside His Personal Life
The NBA world may soon be issuing congratulations to Brooklyn Nets player Kyrie Irving after his girlfriend Golden was spotted wearing a massive diamond ring.
Fans have been wondering about the status of their relationship, after Irving and Golden deleted posts referring to each other on Instagram, including snaps which showed the famous ring.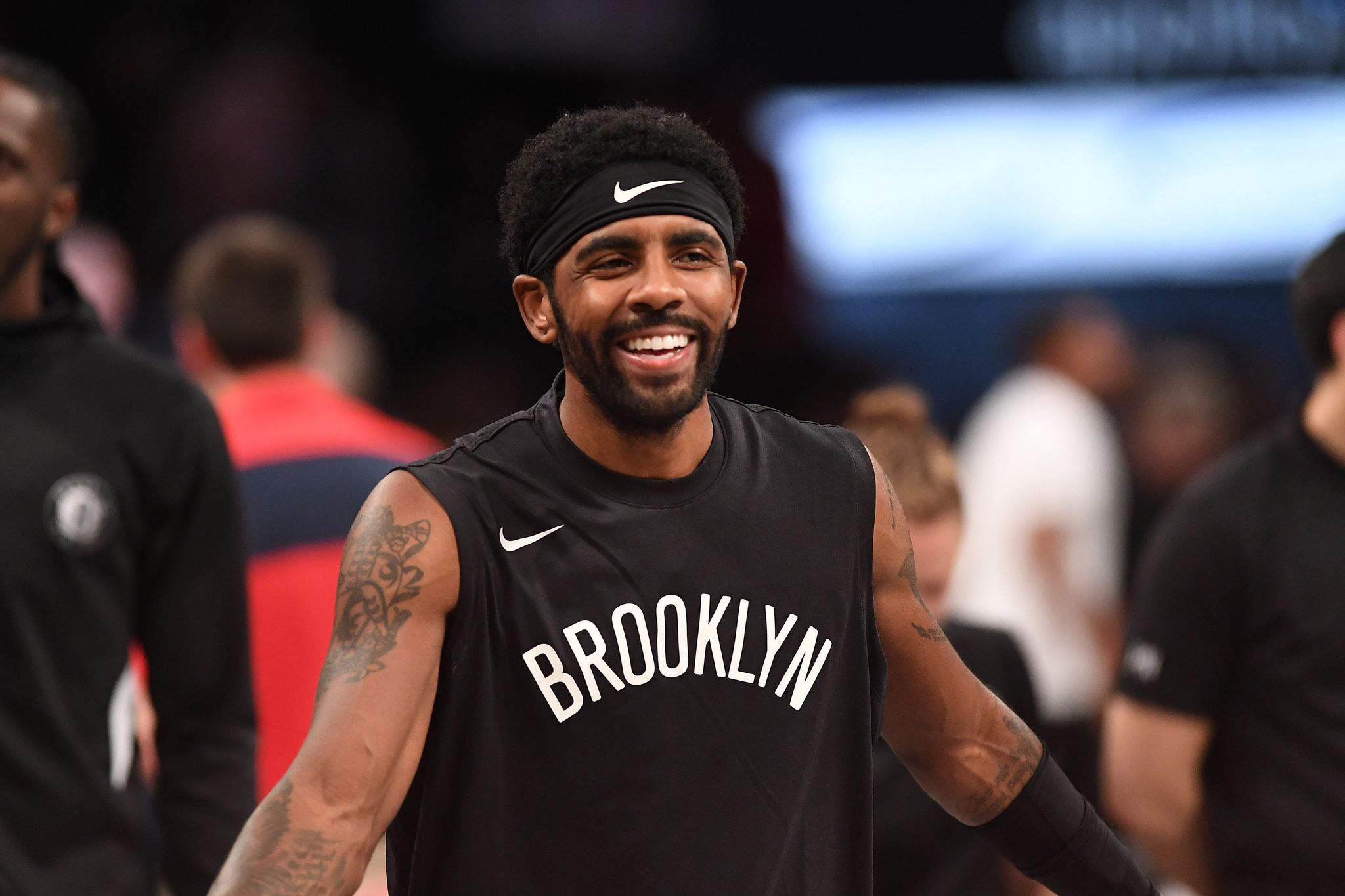 Kyrie Irving at Barclays Center in November 2019 in New York City | Source: Getty Images
At the time. the twp were strong presences in each others' Instagram pages, but all the loving posts they had shared mentioning each other have since been deleted.
The presumably former couple has also stopped following each other on Instagram, usually, a strong indication that the romance is over, and Golden hasn't been seen wearing her ring.
Nevertheless, this wouldn't be the first time a celebrity couple has taken their relationship underground in order to duck public scrutiny and then announce a secret wedding.
Irving's relationship with Kehlani ended badly, with rumors flying that the singer had cheated on him.
The stunning Golden 27-year-old is a well-known blogger and YouTuber with a degree in Business from California State University, and a respectable 470,000 followers on Instagram.
Golden also seems to have an affinity for sports. She played soccer in high school and used to date Irving's high school buddy, basketball player, Dexter Strickland.
KYRIE IRVING'S GIRLFRIENDS
Irving has dated several notable women over the years, including R&B singer Kehlani Parrish, and Chantel Jeffries. Irving's relationship with Kehlani ended badly, with rumors flying that the singer had cheated on him. Kehlani, who suffered severe backlash from his fan, stated:
"No I'm not a CHEATER, a THOT, im a BELIEVER IN FOLLOWING YOUR HEART and not LYING TO YOURSELF."
Irving and Wilson welcomed their daughter on November 23, 2015, and Irving named his child after his mother, Elizabeth, who had died when the basketball player was just 4 years old.
Litle Azurie lives in Texas with her mother, and Irving keeps his daughter out of the limelight as much as possible. Irving and his sister Asia were raised in New Jersey by their father Drederick Irving after their mom's death
Drederick was also a basketball player, and he immediately recognized his son's talent for the game. At the time of Irving's birth, Drederick and Elizabeth were living in Australia where Irving's dad played for the Bulleen Boomers.
Irving is very close to his sister Asia, and his half-sister London. Asia is a successful fashion designer, and London is now twelve years old, and on her way to being a celebrity.
"He sacrificed a lot. Ultimately gave up his dream to play basketball professionally [to support the family]."
At just 28, Irving has proved himself among the best in the world of basketball. He is a devoted family man and has come out in support of the right of Native Americans. Irving's mother was half Sioux, and the basketball player and Asia have been welcomed into the community.
As for his romance with the lovely Golden, we will have to wit and see what happens next. And who knows...Irving may just surprise his fans with a secret wedding.
Please fill in your e-mail so we can share with you our top stories!