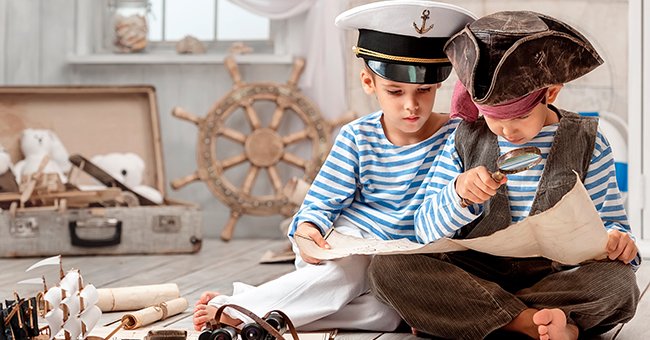 shutterstock
Daily Joke: A Sailor and a Pirate Were Talking about Their Adventures

A sailor and a pirate were telling each other about their sea adventures when the pirate revealed that he lost his eye after using his hooked hand to remove a seagull dropping from it.
A sailor and a pirate met in a bar where they became friends and soon got talking. The two men then started taking turns to boast about some of their adventures and experiences on the sea.
The sailor noticed that the pirate had lost some parts of his body and was left with an artificial leg, a hand hook, and an eye patch.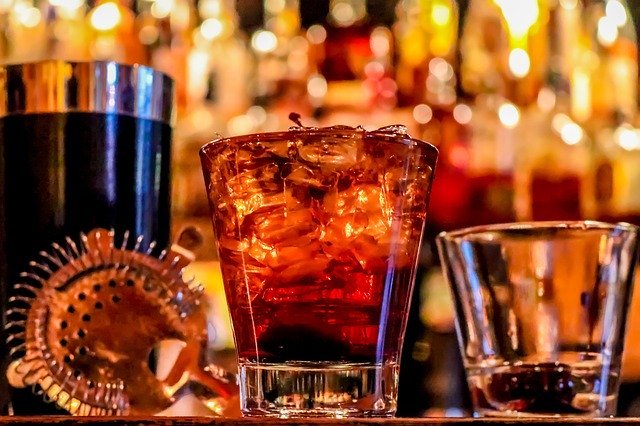 Glasses at a bar | Photo: Pixabay
Curiously, he asked the pirate how he ended up with an artificial leg. The pirate replied to the sailor, explaining that they were once in a storm at the sea when he fell into the water.
Unfortunately, there were sharks around, and just as he was being pulled out by his men, a shark bit his leg off. On hearing this, the sailor was interested in knowing more about the pirate.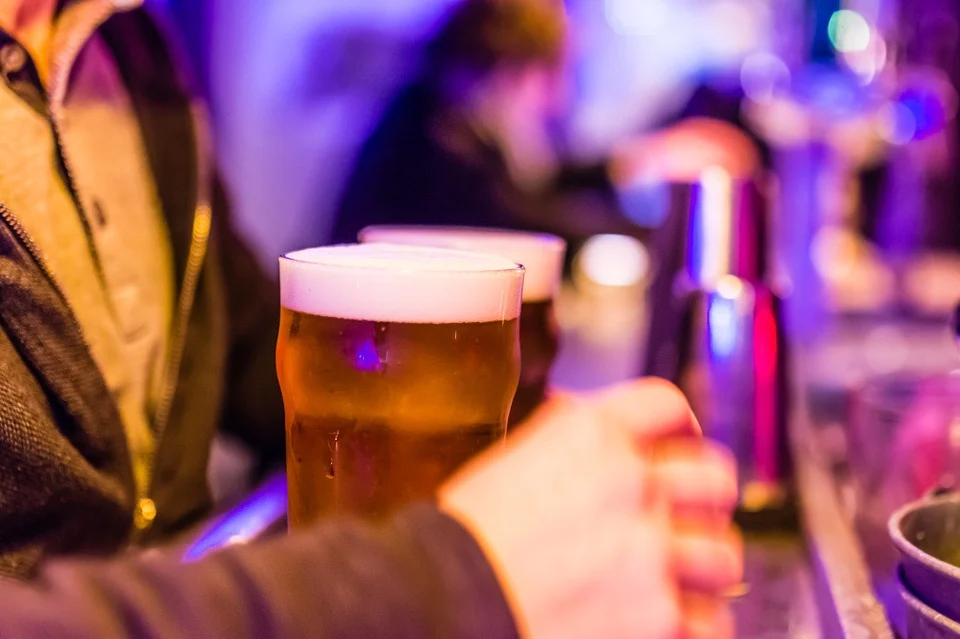 A man enjoying his beer. | Photo: Pixabay
He then went on to ask him how he was left with a hook on his hand.The pirate replied, saying that they were once plundering in the Middle East when he was caught stealing from a merchant.
The punishment for stealing in the Middle East is cutting off the hand that stole. Thus, his hand was, and he was forced to get a hook for it.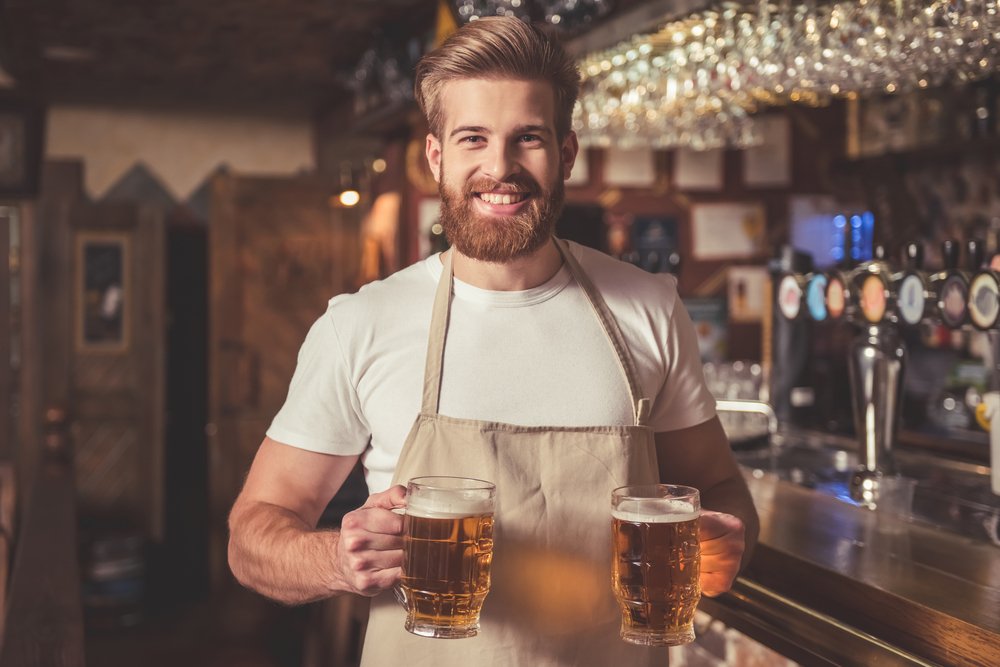 A bartender in apron, holding beer while standing near the bar counter in pub. | Photo: Shutterstock.
Once again, the sailor was intrigued by the pirate's story and wanted to know more. This time, he asked the pirate how he lost his eye and got his eye patch.
The pirate responded by explaining that a seagull dropping fell into his eye. The sailor was confused about how that caused the pirate to lose his sight and asked how it was possible. The pirated answered:
"Well, it was my first day with the hook."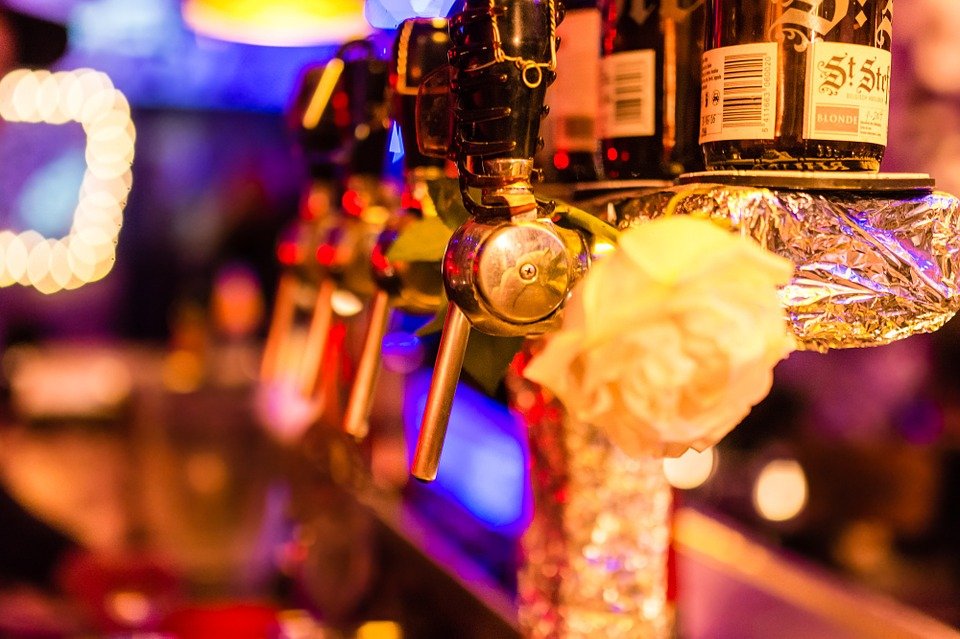 A variety of tap beer. | Photo: Pixabay
Read another interesting joke here.
Source: Startsat60
Please fill in your e-mail so we can share with you our top stories!