Daily Joke: Three Men Talk about Their Grandchildren and the Future
Three elderly men discuss how their lives would look like in fifty years and what they want their grandchildren to say about them at that time.
Growing up is a funny experience. The knowledge that one is getting older sometimes allows one to ponder what lies ahead irrespective of the age.
Three elderly men who are good friends were enjoying each other's company when they struck up a conversation about life and getting older.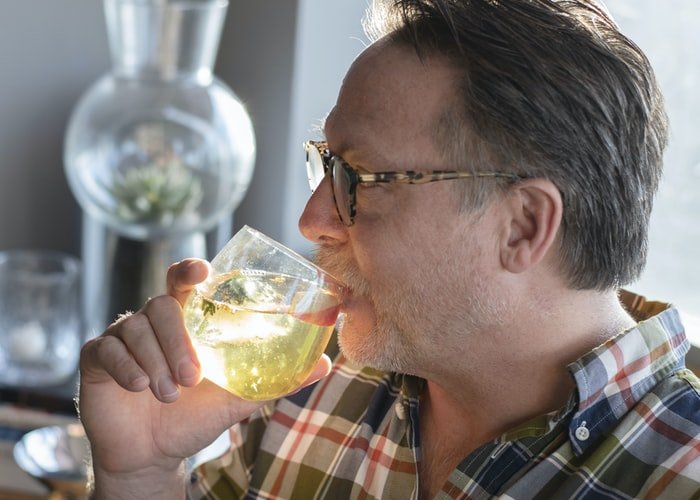 As the conversation progressed, they began to discuss their grandchildren and what they wanted to be remembered for in fifty years.
They all wondered what their grandchildren would say about them in fifty years and decided to take turns on what their thoughts might be.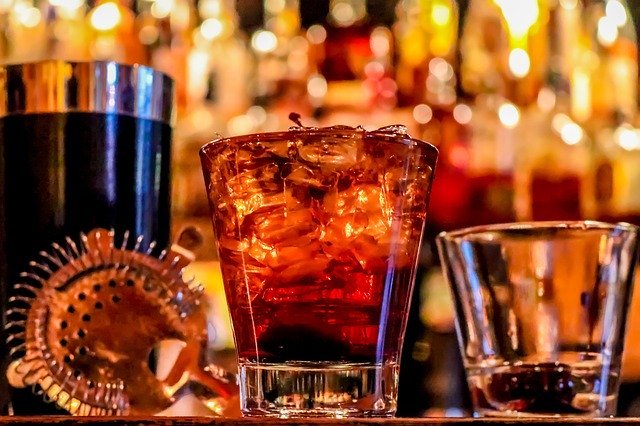 The first man intimated that the one thing he would want his grandchildren to say about him in fifty years times is that he had been a successful businessman.
The second man said he wanted his grandchildren to remember him as a loyal and responsible family man. They both turned to their third friend for his opinion, and he replied to them, saying: "I want them to say I look really good for my age."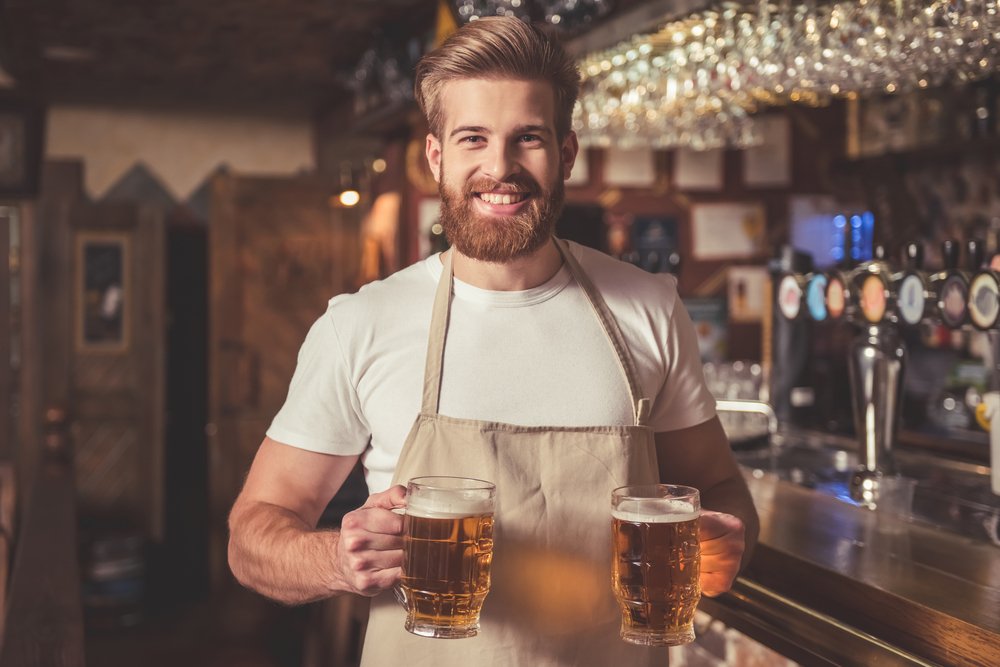 Here is another hilarious joke about getting older and expectations. An elderly couple had been married for a long time, and one night while lying in bed, the wife remembered their younger days and wanted to spark the romance.
Her husband, who was lying next to her, was already falling asleep when she reached out to hold his hands and reminded him of how they often held hands when they were courting.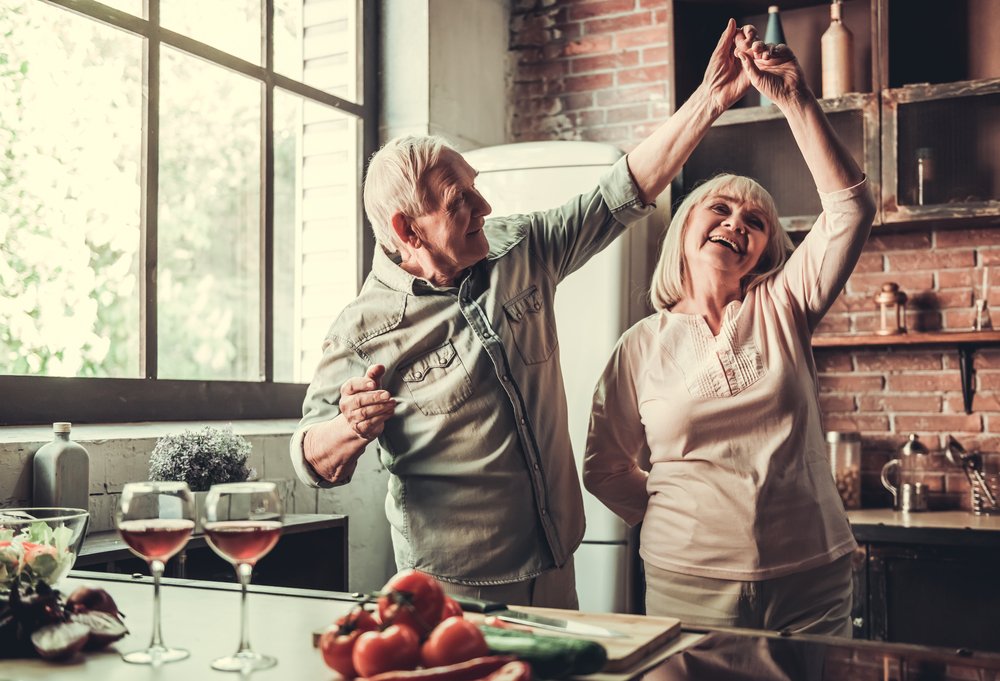 Not one to turn down his wife, the man reached out to her and held her hands. A little while later, as he was beginning to doze off again, the wife reminded him of how they kissed after they held hands.
Mildly irritated, the man leaned across and placed a peck on her cheeks before settling back to sleep. A few seconds later, the wife piped up and said: "Then you use to bite my neck."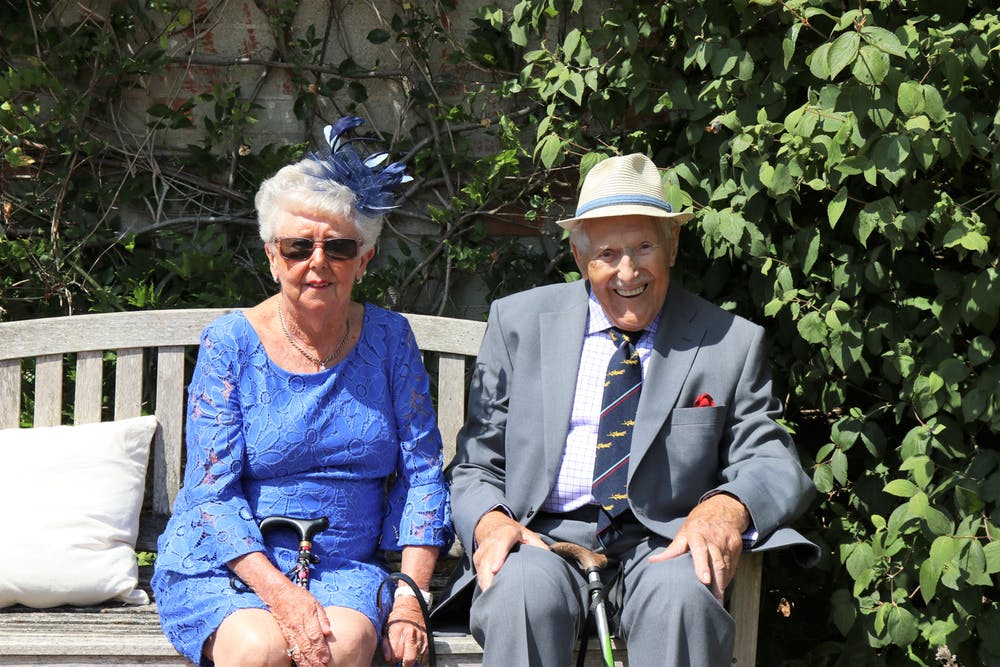 At this point, the man was fed up and angrily threw back the covers and got out of bed. Surprised at this reaction, the woman wanted to know where he was going, and he replied to her, saying: "To get my teeth!"
For more similar interesting jokes, click here.
Sources: Startsat60, Startsat60