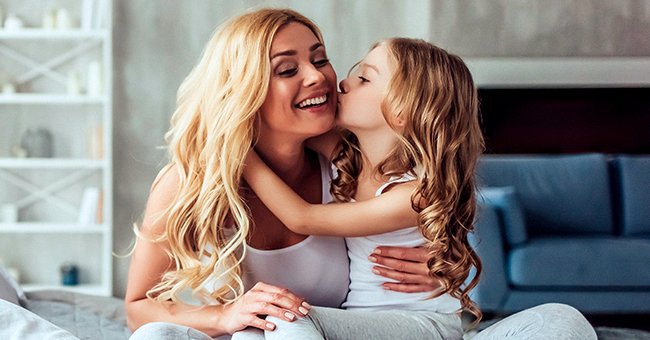 Shutterstock.com
Daughter Invites Her Dad's Girlfriend Instead of Her Real Mom to Spend the Day with Her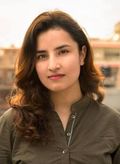 A 17-year-old girl invited her dad's girlfriend for a free spa day even though her own mother would have loved it, but she had her reasons for it. Here is what went down.
A teen whose parents got divorced six years ago found herself in a difficult situation when her mom found out that she had invited her dad's girlfriend instead of her to a spa day.
The 17-year-old's mother quickly remarried, divorcing her husband, and the teen switches between living with her mom and dad. She has a great relationship with her dad, but that is not the case when it comes to her relationship with her mom.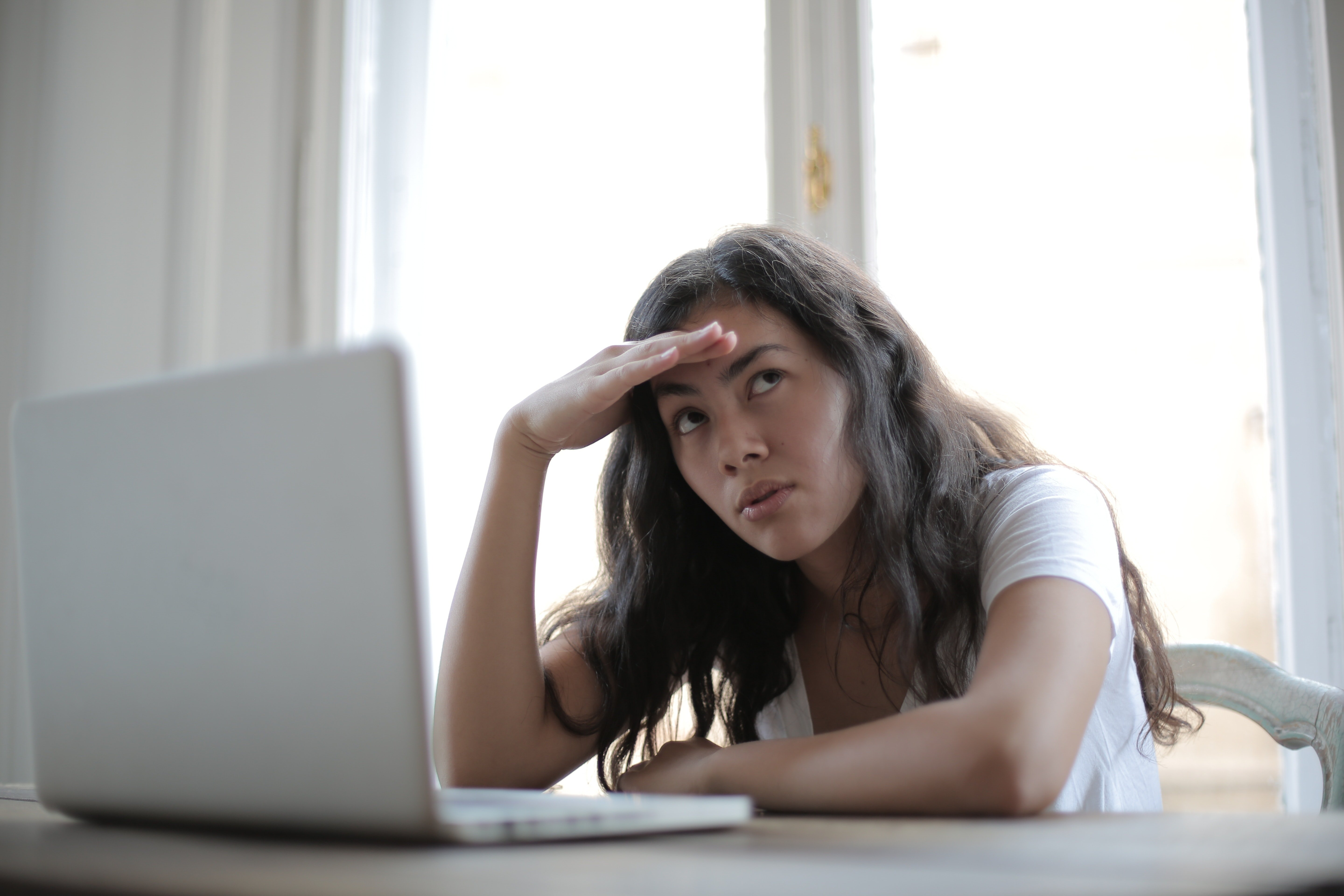 A confused girl. | Source: Pexels/Andrea Piacquadio
According to the teen, she has always been a little tomboyish, but she believes that her mother always wanted a girly daughter who does girly things. That is the reason why they never really had a close relationship.
The teen has always been interested in sports, especially tennis. While she would love for her mother to come to one of her games, that never really happened because her mom never showed any interest in the sport.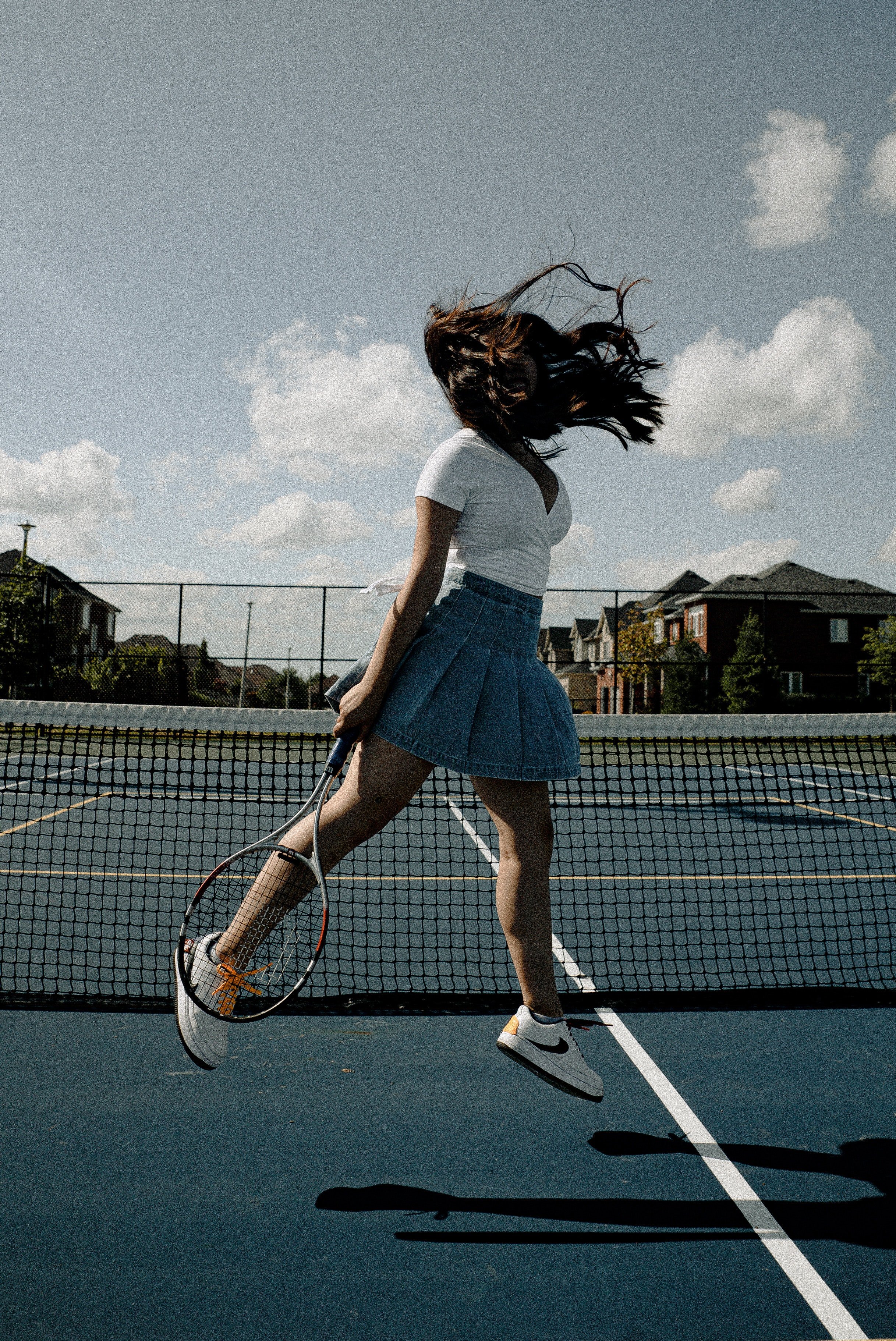 A girl in a tennis court. | Source: Pexels/Wendy Wei
When the teen's dad first introduced her to his young girlfriend named Julia, she instantly disliked her because she thought the woman was stealing her dad from her. But after all this time, she had come to like Julie because she was not such a terrible person after all.
The teen's mother was pretty disappointed and would not listen to any explanation.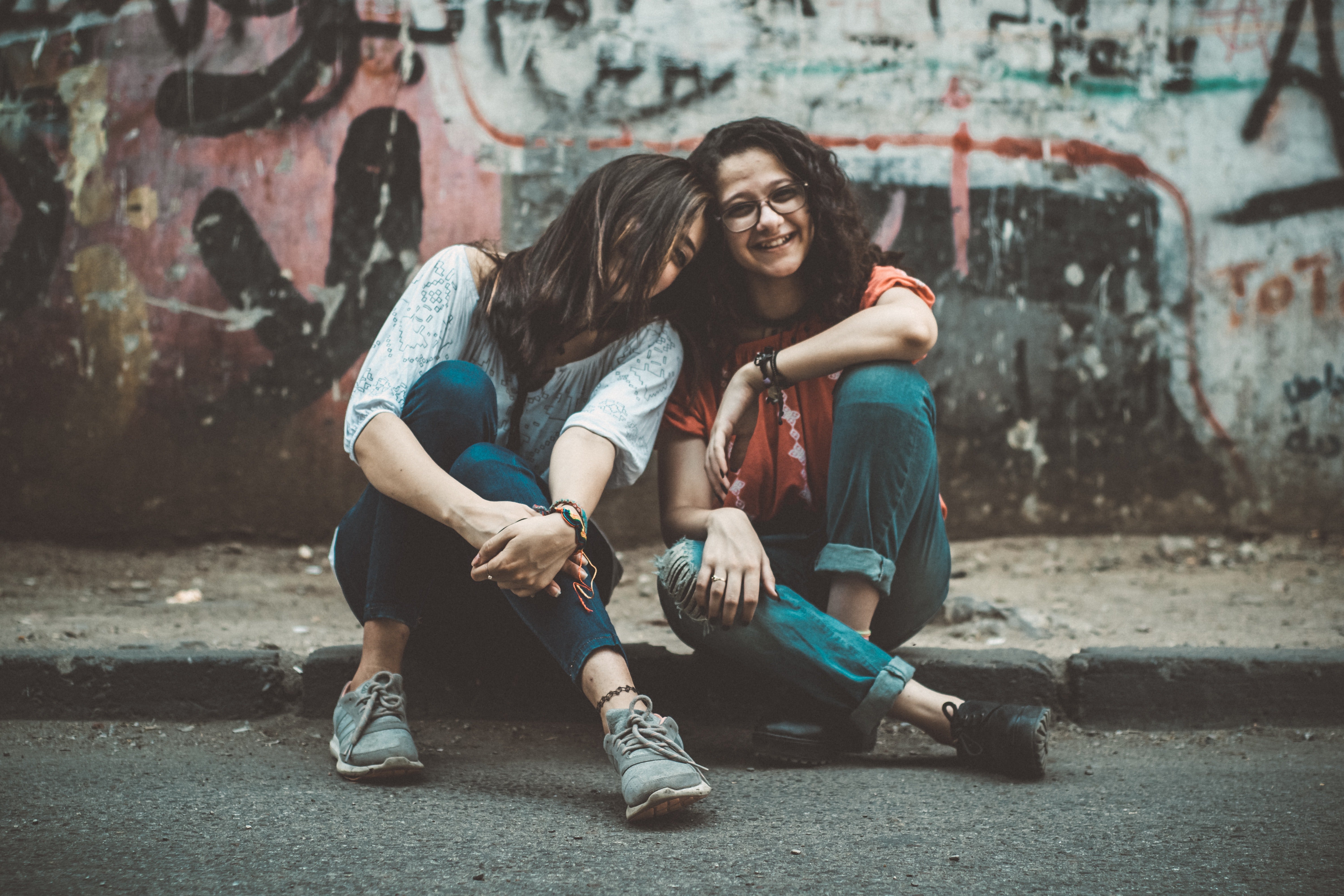 Two girls hanging out. | Source: Pexels/Bahaa A. Shawqi
In fact, Julia supports the teen and has always been a great person. So after realizing how amazing she actually is, the 17-year-old decided to do something nice for her as a way of saying thanks.
When the teen earned second place in a tennis tournament, she won a free spa day for herself and a guest. She decided to invite Julia, who was pretty happy to tag along and spend time together.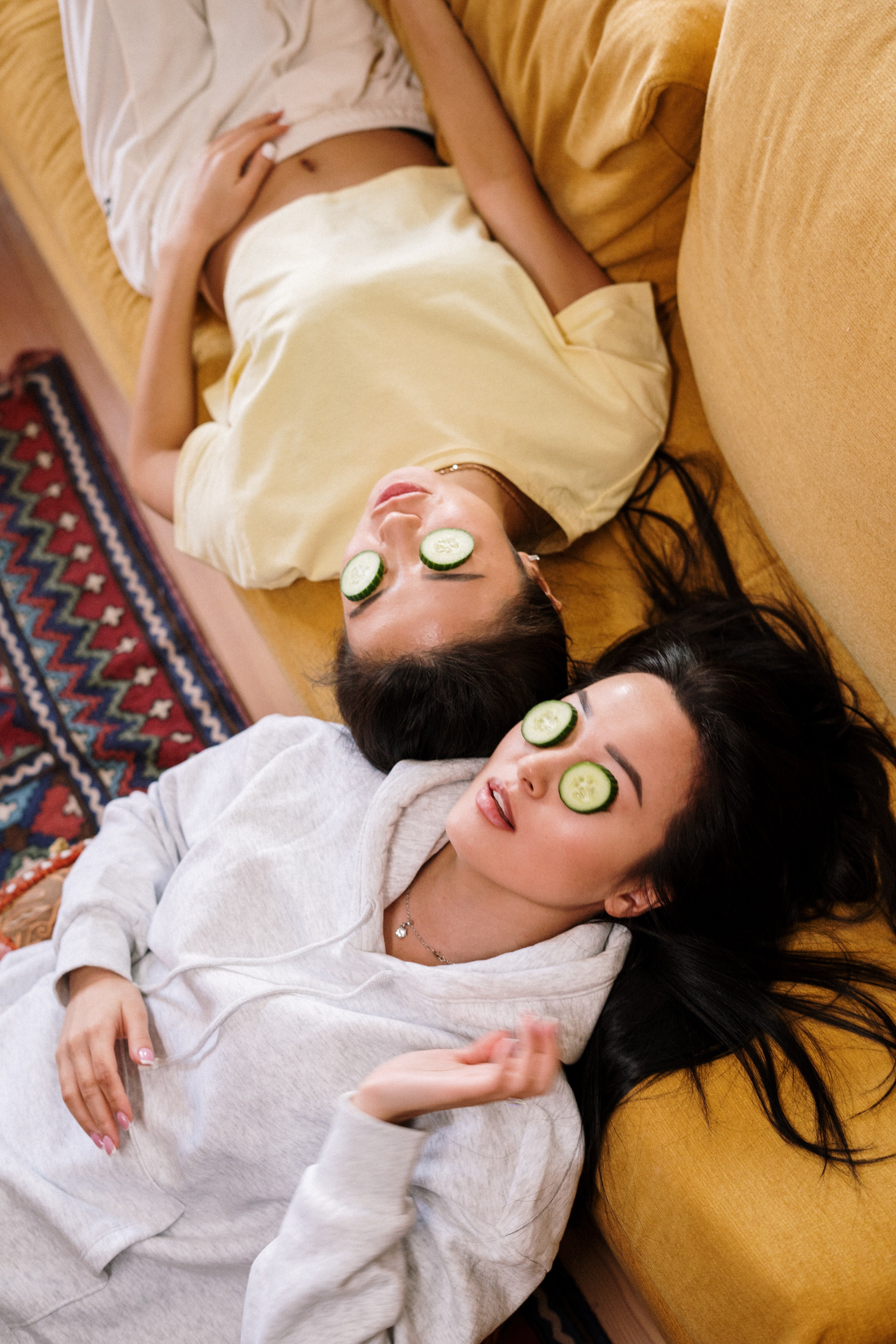 Women enjoying spa day. | Source: Pexels
Meanwhile, the teen's mother had assumed that her daughter would invite her for the spa day. When they met at her place, her daughter told her that she had already invited Julia. The situation could not have been more awkward.
The teen's mother was pretty disappointed and would not listen to any explanation. Feeling helpless and sad, the young girl took to Reddit to share her story and ask the users if what she did was wrong.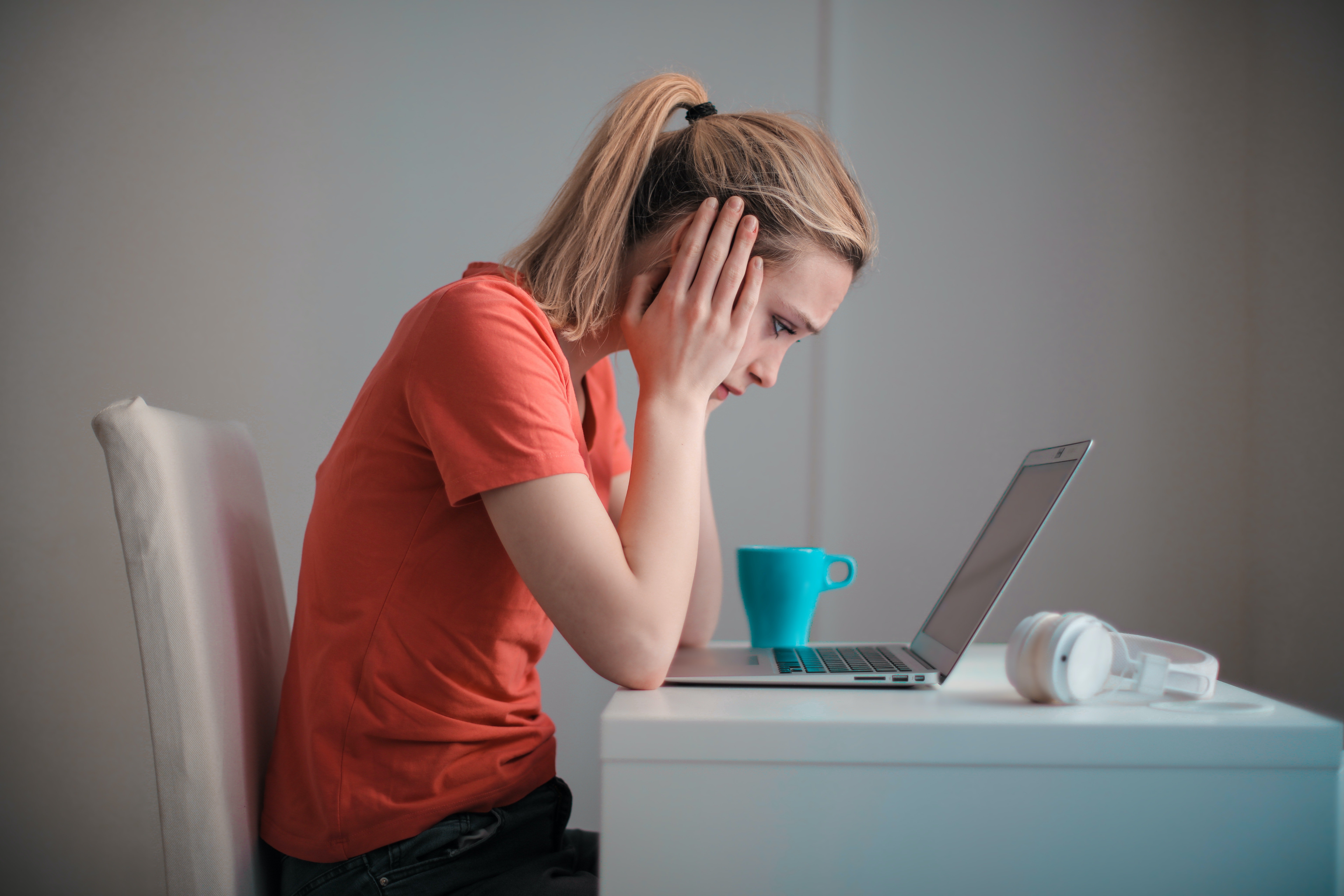 An upset girl. | Source: Pexels/Andrea Piacquadio
Two weeks later, she shared an update of her story. The Redditors had advised having an honest conversation with her mom about how she felt bad that she takes zero interest in her daughter's life, so the teen finally did that.
This time around, the mother seemed to get where her daughter was coming from. She even asked her if she would like to go to a climbing park with her. Now the teen hopes that her relationship with her mom will improve.
Source: Reddit
Please fill in your e-mail so we can share with you our top stories!