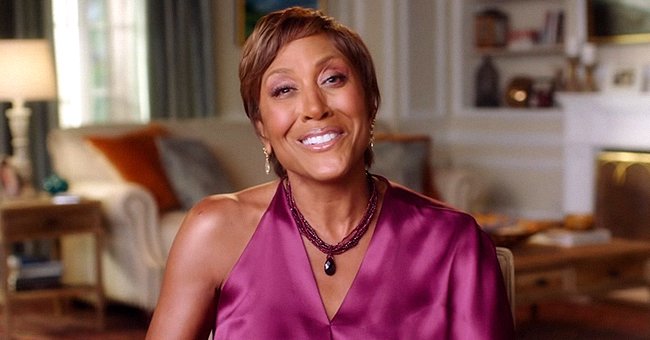 Youtube/MasterClass
Here's What GMA's Robin Roberts Said Was the Best Birthday Gift She Received on Her 60th B-Day
"Good Morning America" host Robin Roberts recently turned 60 and she could not be more thankful for her good health. The renowned TV personality revealed what she is most grateful for in her birthday post on Instagram.
On November 23, TV host Robin Roberts celebrated her 60th birthday. To mark the special day, she posted a throwback photo on Instagram. Part of her lengthy caption read:
"Being in good health is THE best birthday present and it's comforting to know I already have numerous memories to be grateful for and many more to come."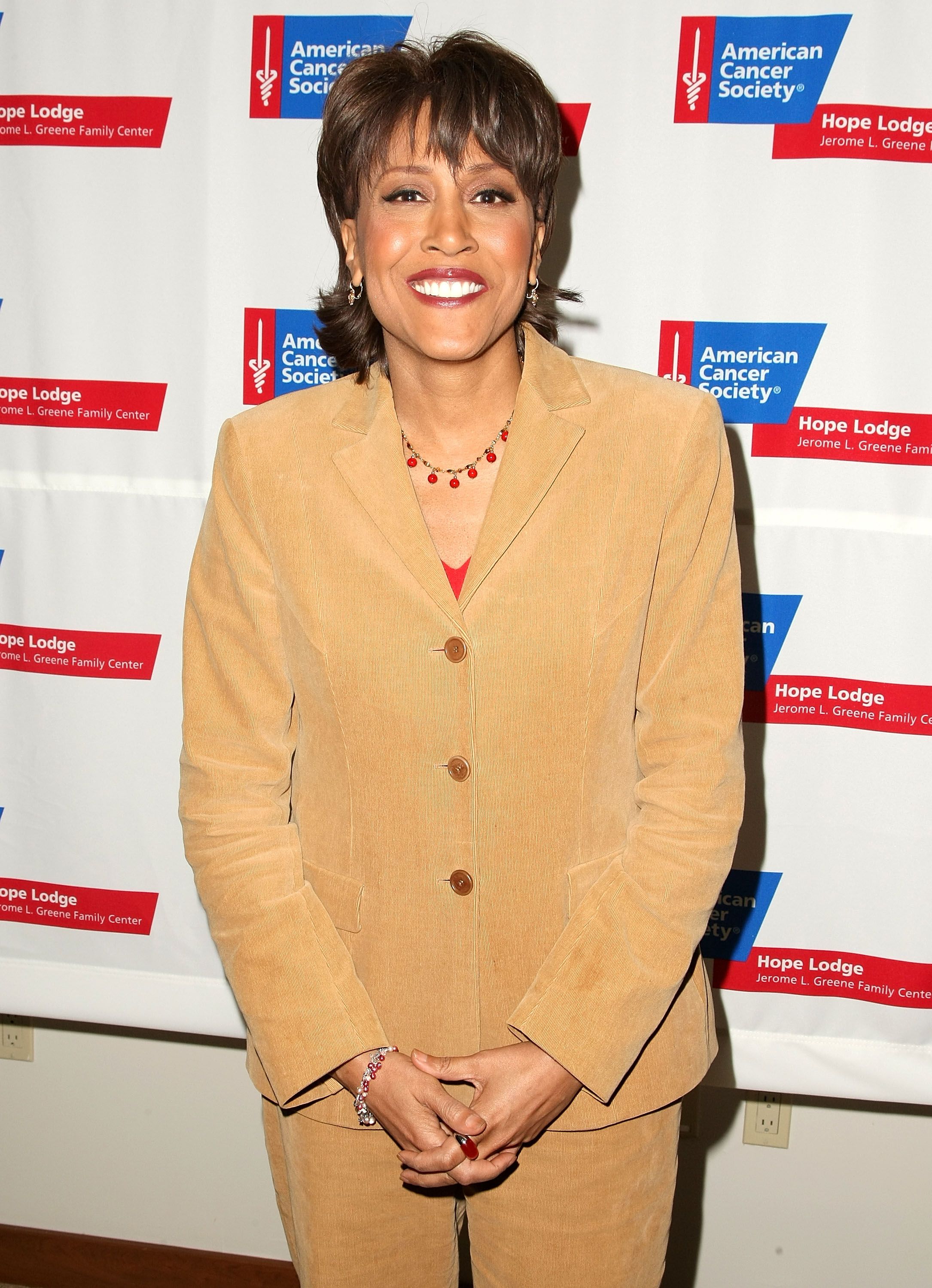 TV show host Robin Roberts during the Hope Lodge NYC grand opening hosted by Her Majesty Queen Noor on March 4, 2008 in New York City | Photo: Getty Images
Roberts also said that she had wanted to celebrate her birthday with her loved ones, but as luck would have it, the pandemic interrupted her plans.
She said that she wanted it to be a special day of thanksgiving for friends and family to show them her appreciation for blessing her with their love through the years.
The age-defying TV host went on to say that she already had the party organized in her mind, with lots of festive activities and good music for "an epic dance party."
She ended her post by revealing that being in good health is the best birthday gift she could ever ask for. It's not the first time she expressed her gratitude for her health.
A week before her birthday, she told Garth Brooks on "The Ellen DeGeneres Show" that she was most grateful for her sound health, especially considering she had survived cancer twice.
Roberts has managed to maintain a slender physique, becoming the envy of many women.
The acclaimed TV host beat breast cancer in 2007. Five years later, however, Roberts was diagnosed with myelodysplastic syndrome (MDS). Her girlfriend, Amber Laign, was there to assist her throughout her ordeal.
Her battle with the latter included a bone marrow transplant from her sister in 2012. Overcoming this difficult ordeal has made Roberts extra thankful for her present health.
In another interview, she admitted that she did not want to be labeled simply as a survivor. She said she wanted to thrive more than just survive.
Roberts has managed to maintain a slender physique, becoming the envy of many women. She stuns fans with her toned arms and overall fit body.
She has returned to the set of "Good Morning America" since September. Like many TV hosts, she had to present the show from home during the lockdown.
She lives in Connecticut with partner Laign and their adorable dog Lukas. The couple has been together for 15 years, but they appear to have not tied the knot yet.
Laign and Roberts first met in 2005 on a blind date, during which they developed an instant connection. As they celebrated their 15th anniversary in July, Laign looked back on the "butterflies" she had always felt when thinking about Roberts.
Please fill in your e-mail so we can share with you our top stories!