Lil Scrappy's Ex Erica Dixon Proudly Poses on Thanksgiving with Her 3 Beautiful Daughters
The "Love & Hip Hop: Atlanta" star Erica Dixon was blessed with the company of her three most precious people, her daughters, during the recent holiday. She shared that they are her biggest reason to be thankful.
36-year-old TV personality Erica Dixon welcomed her twin daughters Eryss and Embrii in May 2019, with the babies joining older sister, 15-year-old Emani, to make Dixon a mother of three.
After all is said and done, her daughters are the most important thing in Dixon's life, and during the latest Thanksgiving celebration, she made a point of sharing the gratitude she feels for having welcomed them into her life.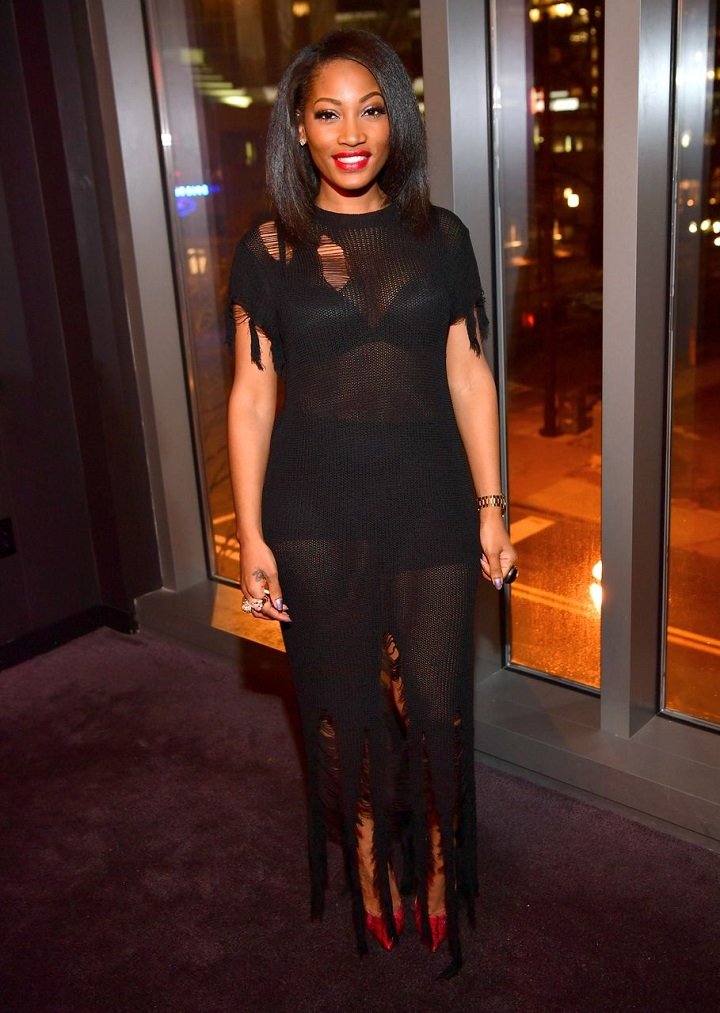 On November 26, 2020, Dixon took to her Instagram feed to share a loving picture of herself posing for a snapshot with her three daughters as a way to count her blessings during this important holiday, captioning the post:
"Happy Thanksgiving. Most thankful for my girls."
Dixon and Emani appeared wearing casual, homely clothes, both wearing T-shirts and matching black leggings. The twins, on the other hand, wore more festive clothes, and their identical outfits included white tutus and a headband.
All four people captured in the snapshot were smiling and happily looking at the camera, making us wonder who was behind it. Dixon has been most secretive about Eryss and Embrii's mysterious father and Dixon's current partner.
The post was well-received among Dixon's fans and followers in the social network, with more than 150,000 users hitting the "like" button to show their appreciation.
"Look like baby dolls. Beautiful picture," a user wrote in response to the image. "Oh, my babies, my big baby, and my baby Mama all in one picture!!! I love y'all!!!" another user added.
DENOUNCING THREATS
Back in January, when Eryss and Embrii were eight months old, Dixon revealed that she had not vaccinated her twin daughters in social media, and the consequences of having shared this were very troubling for the star.
According to Dixon, revealing her choice of not vaccinating her daughters was met with very harsh criticism and even unjustifiable hateful comments, and she said that some went as far as wishing the little girls dead.
Even though she had shared her opinions against vaccines before, Dixon later said that she wasn't fully aware of how controversial a subject this was, and while she denounced these threats as being disrespectful, she basically laughed them off.
Dixon also admitted to having been vaccinated, as her older daughter, shared with rapper Lil Scrappy, was also vaccinated. But she has changed her mind about it upon encouragement from the twins' father.