Princess Diana and Prince Charles' Tumultuous Marriage — All Their Romances and Affairs
Princess Diana and Prince Charles' marriage was far from perfect right from the beginning, which is probably why both of them got romantically involved with other people.
During Charles and Diana's marriage, the most famous affair was the one he had with Camilla Parker Bowles, his current wife. They dated for the first time in the early 70s but eventually parted ways and married other people.
In 1986, during his marriage to Diana, Charles and Camilla resumed their romance. Their affair was confirmed in 1993, they divorced their spouses in the mid-90s, and tied the knot in 2005.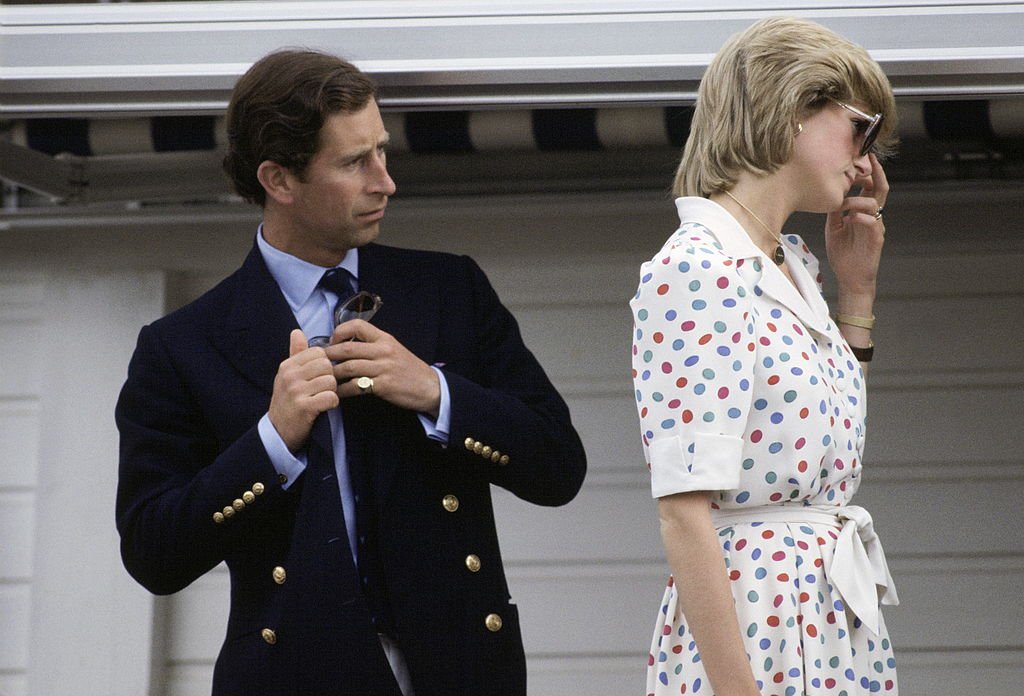 BARRY MANNAKEE
Charles' affair with Camilla has been discussed time and again. However, Diana's extramarital relationships not so much – not even her relationship with Barry Mannakee, her bodyguard and "greatest love."
Diana supposedly told her voice coach, Peter Settelen, that she would have been happy to give up on her marriage to live with Barry, something he thought was a good idea, too.
Barry started working as Diana's bodyguard in 1985 when he was a 37-year-old former police dog handler married to a reflexologist. Later that year, he helped and was by her side following a fishing accident at Balmoral Castle.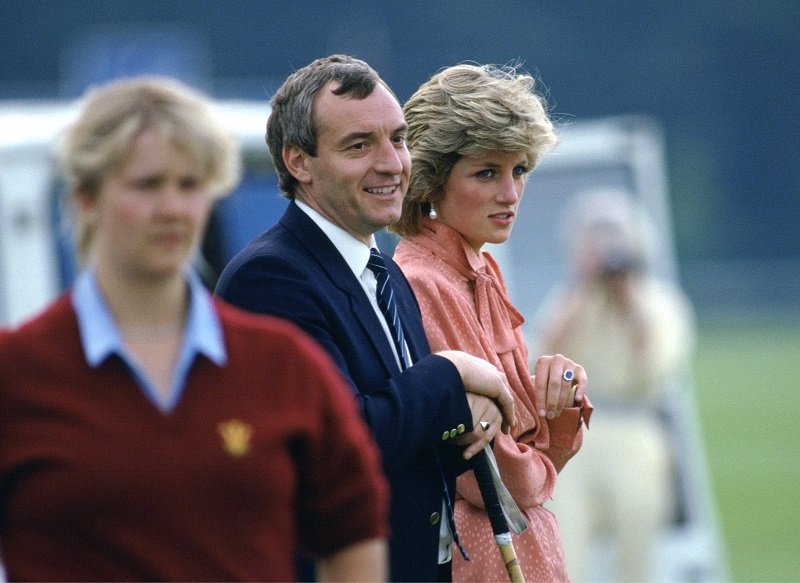 The two continued to get closer, so much so that Diana once admitted she only felt happy when Barry was around. In July 1986, after the two were caught in a "compromising position," he was removed from his position.
Barry passed away nine months later, on May 22, 1987, in a motorbike accident after a 17-year-old driver struck him. About his passing, Diana said:
"This was the biggest blow of my life. I just sat there all day going through this huge, high-profile visit to Cannes, thousands of press, just devastated."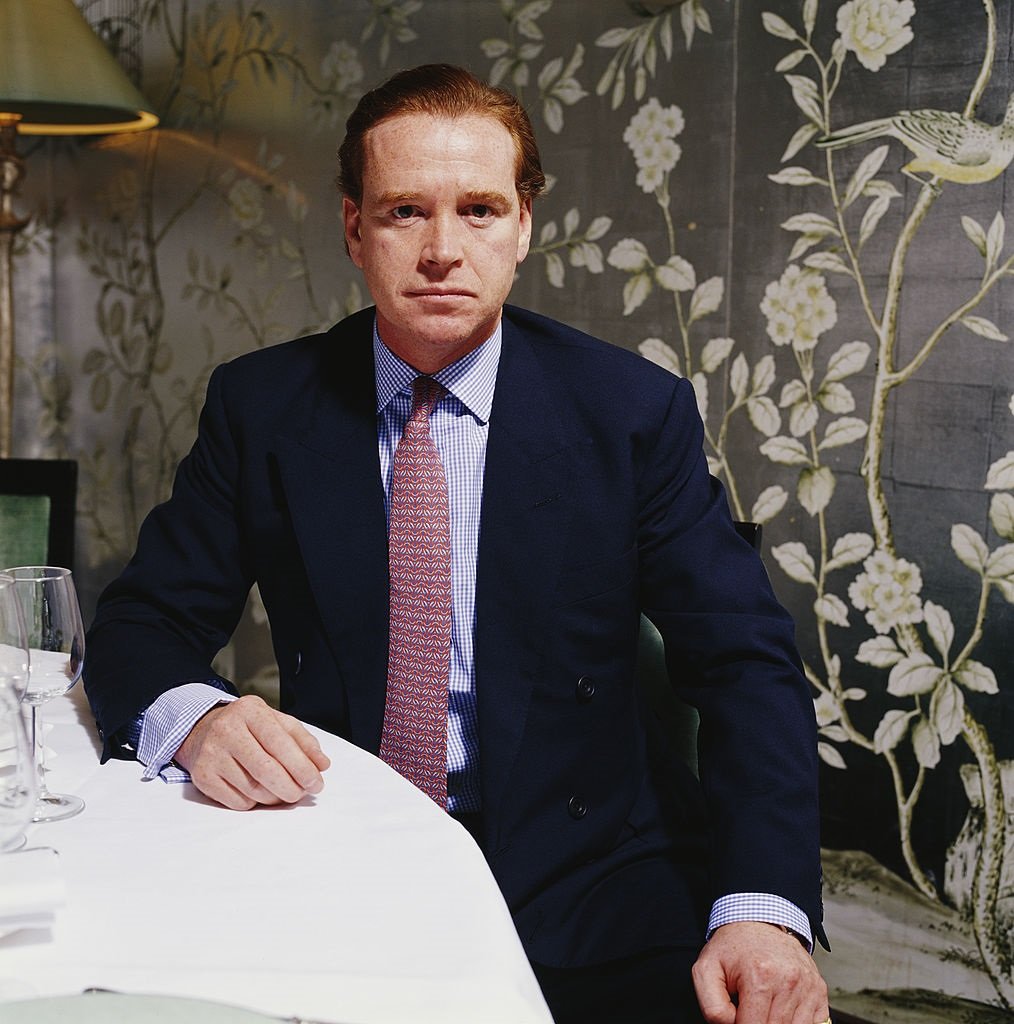 JAMES HEWITT
After Diana and Barry's relationship ended, she was romantically involved with James Hewitt. The two started their affair in 1986 when she asked him for riding lessons, and it ended in 1991.
According to Harper's Bazaar, James Hewitt was frequently driven to Kensington Palace, and Diana even admitted their relationship during her famous Panorama interview. Apart from saying that she "adored him" and was "in love with him," Diana added that she was "very let down."
[Prince Charles] allegedly had a "secret rendezvous at the Bel Air Hotel" with Barbra Streisand.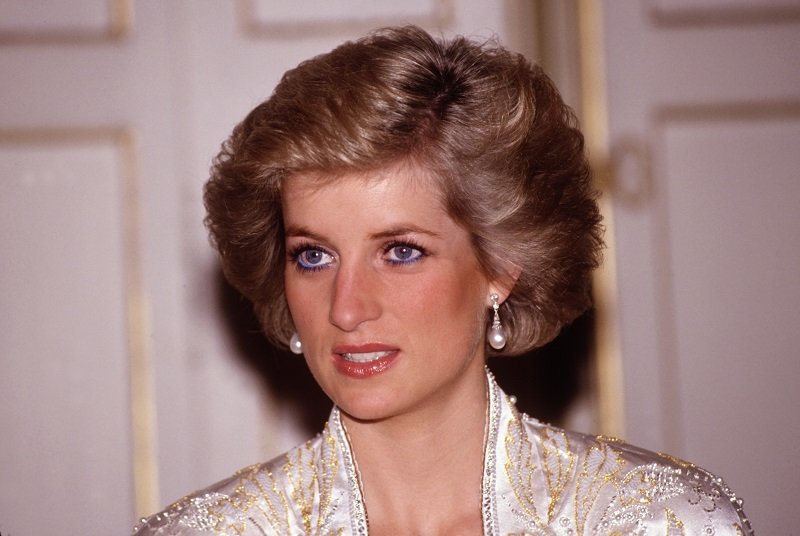 JAMES GILBEY
James Gilbey and Princess Diana were also involved in a highly discussed relationship. They were set up on a date together in the late 70s and reconnected in the late 80s when her marriage with Charles was already falling.
Although they never confirmed their romance, a call between the two (which was recorded on New Year's Eve 1989) was leaked to the press in August 1992, and it was quite controversial, to say the least.
In the call, Diana and James Gilbey started talking like two friends catching up with each other, but things got more intimate as time went by, especially because they began to blow each other kisses.
PRINCE CHARLES AND BARBRA STREISAND
According to Inside Edition, Camilla was not the only mistress that Charles had during his relationship with Diana. The heir to the British throne reportedly had an "immense crush" on Barbra Streisand as a young man.
Then, in the mid-90s, he went to Los Angeles where he allegedly had a "secret rendezvous at the Bel Air Hotel" with Barbra. This rumor has not been confirmed, though, but if one thing is sure about the Royals, it is that most secrets are eventually revealed.