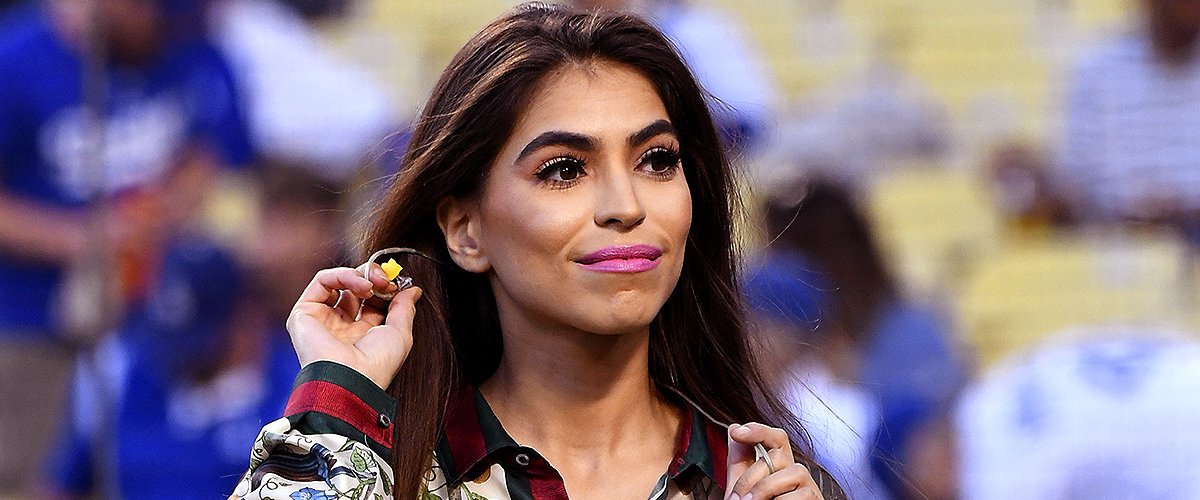 Getty Images
Antonella Barba Was an 'American Idol' Contestant Who Ended up in Jail — inside Her Downfall

Talented singer Antonella Barba rose to fame after appearing on season 6 of "American Idol." The singer failed to build on her potential, and her controversial lifestyle eventually landed her in jail.
Antonella Barba was born on November 26, 1986, as Antonella Maria Barba, in Santa Monica, California. She later moved with her parents, Vincenzo and Valerie Barba, to New Jersey.
Barba developed a passion for music at a very young age — learning to play the violin at only four. She later learned the piano and gave violin lessons to children living in her neighborhood.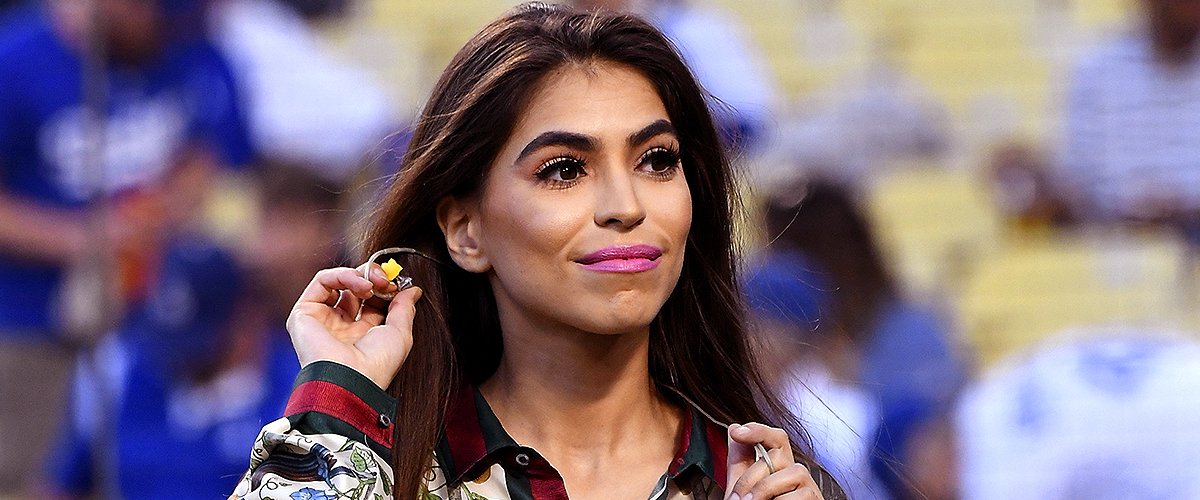 Antonella Barba sings the National Anthem before the game between the Los Angeles Dodgers and the Arizona Diamondbacks at Dodger Stadium on April 14, 2017 | Photo: Getty Images
Growing up, Barba was an all-around sweet child and even sang in the choir for four years during her high school days at Red Bank Catholic High School.
Barba got admitted to the Catholic University of America to study architecture. However, her life took a different trajectory when she took a break from school to audition for the sixth season of "American Idol."
COMPLICATED PATH TO FAME
After impressing judges Paula Abdul, Simon Cowell, and Randy Jackson during the auditions, Barba was given the nod to appear on Season 6 of the popular reality TV series "American Idol" in 2007 — the year Jordin Sparks was crowned the winner.
Barba had an amazing run on the show, making it to the semifinals, and was eliminated right before the top-12 were chosen. However, Antonella Barba's "American Idol" stint did not end without producing a major controversy.
While participating in the show, she made headlines after an anonymous source leaked some racy photos. The pictures included her posing in a wet t-shirt at the World War II Memorial in Washington and topless on a beach.
Barba faced massive media scrutiny, but she also received support from her fans and the show's judges. Following her eviction from the show, Barba finally responded to the media storm surrounding her leaked photos. She explained:
"Yes, it's true that my name is more well-known because of it. But I'm not known for the things I want to be known for right now. I want to be known for singing, not in any other way."
LIFE AFTER MEDIA STORM
Following the leak of her photos, "Antonella Barba" was the most popular internet search term in the first week of March 2007. She became an instant celebrity and was coveted by many producers in the entertainment industry.
After her elimination from the reality series, it was reported that "Girls Gone Wild" founder Joe Francis offered the brunette bombshell a whopping $250,000 to host a video.
Despite the tempting offers presented to her, Barba elected to take a break from the spotlight and return to school to complete her education. In 2008, she graduated with a Bachelor of Science degree in architecture.
In November 2019, Barba was sentenced to four years in jail after pleading guilty to trafficking 830 grams of fentanyl during the 2018 Virginia drug operation.
Barely a year after graduating, Barba turned her attention to her music career and began working on her first studio album. The 34-year-old singer also got her fans excited when she revealed that she worked with rapper/producer Focus on some new music.
In 2010, she dropped her single "Jersey Girl," with an accompanying video that was well-received in the New York market. In 2011, Barba became a singer in the Los Angeles rock band LA-eX, which included Crazy Town members Epic Mazur and Kraig Tyler.
Apart from her music career, Barba also appeared in several short films and competed in "Fear Factor." In 2017, she made a cameo in the 2017 film "All About the Money."
Despite her reasonable career success in the last decade, much of her hard work has been undone by her constant run-ins with the law, which eventually landed her some jail time.
TROUBLES WITH THE LAW
Barba's trouble with law enforcement began in December 2010, when she was charged for shoplifting a pair of gloves from a Manhattan Urban Outfitters store. She was subsequently sentenced to complete a day of community service.
The "Jersey Girl" crooner seemed to have turned a new leaf and continued to update her fans on her career progress. Unfortunately, Barba's controversial lifestyle put her in trouble again when she was arrested on October 11, 2008, in Norfolk, Virginia, on a felony charge of distributing over 100 grams of heroin.
Barba initially claimed she was ignorant of the drugs found in her car. However, extensive investigations revealed that she was a member of a drug ring that tried to move large quantities of cocaine and heroin.
Meanwhile, during her trial, Barba's legal team and her mother tried to attribute her criminal history to her time on the talent show. The singer's mom, Valerie, argued that her daughter losing the singing competition was devastating to her and sent her on a downward spiral.
In November 2019, Barba was sentenced to four years in jail after pleading guilty to trafficking 830 grams of fentanyl during the 2018 Virginia drug operation.
Barba has used her prison time to sober up and try to get her life back on track. During an interview with The Sun, the reality TV alum claimed she has not been more focused than she is right now, and it has translated to some great music. In her words:
"I've written some of my best songs in prison. I can't wait for them to be heard. I've got nothing but time."
For many of Barba's loyal fans since she first set the "American Idol" stage on fire with her impressive performance, it has been painful to see her sink so low. However, hope has been somewhat restored with her renewed energy behind bars.
Please fill in your e-mail so we can share with you our top stories!