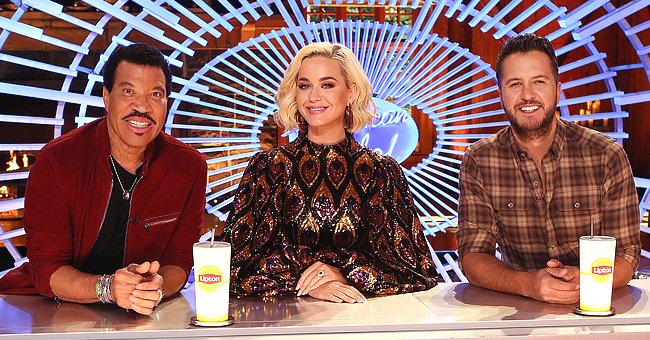 Getty Images
'American Idol' Announces 'Historic' At-Home Results Show
"American Idol" earned a groundbreaking record as being the first talent show that will announce "at-home" results on the show, following the outbreak of the coronavirus pandemic.
The ongoing health crisis has halted some plans by sporting agencies, talk shows, reality TV shows, and even some talent competitions.
Further productions have been either postponed or have taken place in a more suitable environment that allows for social distancing and self-isolation, which in turn is required to curb the spread of the COVID-19.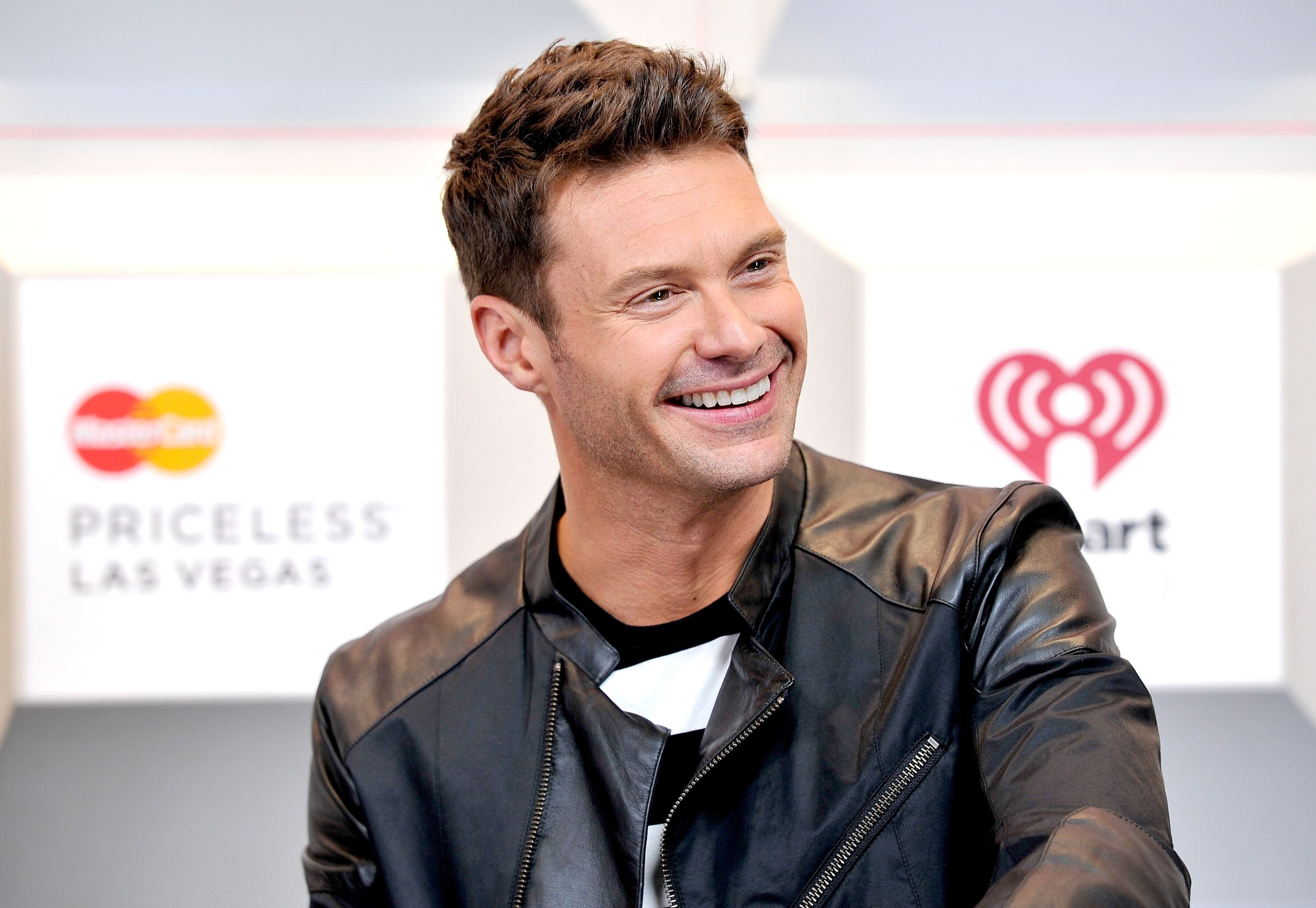 Ryan Seacrest attends the 2014 iHeartRadio Music Festival at the MGM Grand Garden Arena on September 19, 2014 in Las Vegas, Nevada. | Photo: Getty Images
One of America's most prominent talent shows, "American Idol," which focuses on the singing prowess of talented individuals from across the country, announced to continue with the competition that has been ongoing for a while. The final 20 competitors will have their stories shared.
In a Twitter clip, the host, Ryan Seacrest, promises a revetting show as he revealed that they aim to bring some sense of "normalcy," following the situation of the world at the moment. He said:
"Their journey is about to take an historic turn because next Sunday, this competition will continue as the top twenty will compete for your vote with their epic performance."
He went on to affirm that the show will be filmed across different cities while the performances will be home-based.
The post garnered a lot of attention from fans who are ardent viewers of the content. Many Twitter users complained about the choices of the judges on the "final installment" of the competition.
The panelists will also be watching from their areas of comfort that affords them the ability to self-isolate.
One fan begged that a few more talents be added to make the list top 21 instead of its first top 20. Another fan angrily blurted out some disinterest in the show. @TennisLover813 wrote:
"Sorry, IDOL-- NO SHOW for me, I'm done with this show...Have fun with your low ratings."
Irrespective of some of the harsh comments from some fans, it appears the show will have a few interested viewers who are supporters of the best picks by the team of talented judges which includes Lionel Richie, Katy Perry, and Luke Bryan.
Some outstanding performances that were mind-blowing and managed to scale through to the final moment are Arthur Gunn, DeWayne Crocker Jr., Faith Becnel, Aliana Jester, Nick Merico, Cyniah Elise among others.
While contestants will deliver a rendition of their selected music from their homes, the panelists will also be watching from their areas of comfort that affords them the ability to self-isolate.
Please fill in your e-mail so we can share with you our top stories!