Tahj Mowry Managed to Avoid the Downfalls of Childhood Fame — inside His Upbringing
For a number of child stars, fame at a young age did not turn out to be a true blessing in the long run. But the opposite is true for Tahj Mowry.
Tahj Mowry shot to fame at five years old after he landed the role of Teddy in "Full House." But amid the fame, he stayed grounded. In a 2016 interview, the actor explained:
"I think because of how I grew up - being tutored and also being able to stay in public school and in sports with my friends.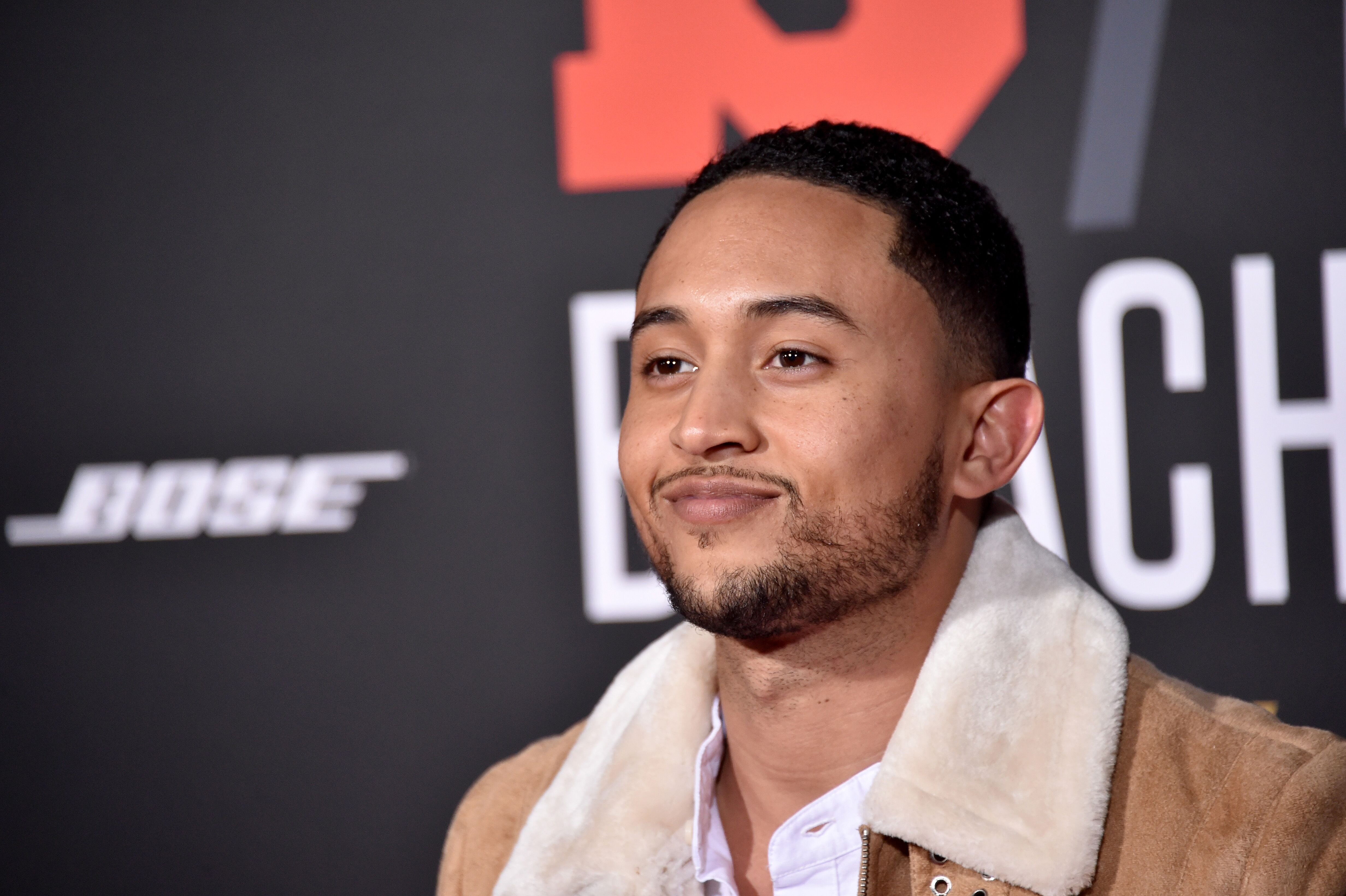 CREDIT GOES TO HIS PARENTS
At 11, he played child prodigy TJ Henderson in "Smart Guy." Unlike other child stars who later encountered brushes with the law, Mowry proved to be a well-adjusted individual.
The talented actor continued to soar to greater heights in his 20s, starring as Tucker Dobbs on the hit ABC Family sitcom "Baby Daddy." In a 2012 interview, he said of his success:
"I think it's definitely a testament to my parents. They definitely did the right thing with me for sure."
ATTENDING REGULAR SCHOOL
The former Disney star added that while other child stars were homeschooled, deprived of the experience of having normal friends, he was able to attend regular public school.
Tahj, the younger brother of famous twins Tia and Tamera, took a break from the spotlight when he was in tenth grade. During this time, he got a full football scholarship to Savannah State University.
Being biracial, the actor had his fair share of bullying and racism growing up.
CHILDHOOD CHALLENGES
Before the siblings rose to stardom, they were just ordinary kids trying to obey their parents, who were quite strict. Tahj recalled not being allowed to leave the house until the bed was tidy.
Their parents were U.S. Army sergeants. Before relocating to Fort Hood, Texas, their family lived in Hawaii, where their parents were stationed and where Tahj was born.
Tahj's childhood was not all roses, however. Being biracial, the actor had his fair share of bullying and racism growing up. He struggled to find belongingness.
DABBLING IN MUSIC AND DANCING
But Tahj has clearly risen above this, and other challenges life threw at him. By 2007, he landed a role in Ice Cube's comedy, "Are We Done Yet?" He also starred in six seasons of Freeform's sitcom, "Baby Daddy."
In recent years, Tahj also dabbled in music. In 2015, he released his first EP, "Future Funk," where he mixed the old with the new, taking inspiration from such iconic artists as Prince and Michael Jackson.
He described his music as a funky, alternative, and soulful, with electronic undertones. As he ventured into music, Tahj said he felt complete.
His first single was titled "Flirt." Aside from being a musician, the multi-talented actor also trained in dance with renowned choreographer Debbie Allen.