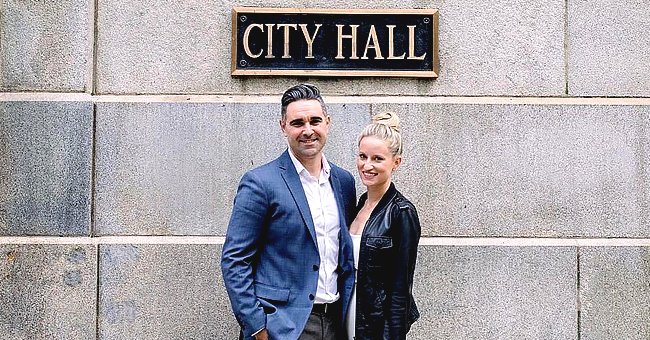 Instagram/thresholdschicago
Couple Spends Money Set Aside for Their Wedding on Thanksgiving Meals for People in Need

An Illinois couple began married life by turning their initial loss into a win for all, as their kindness helped make Thanksgiving special for people with mental health issues.
Billy Lewis and Emily Bugg amended their wedding plans several times before getting hitched at city hall on October 1, 2020. Although the pandemic prevented their dream wedding, it did shine a light on important matters - and that helped them turn "lemonade into lemons."
With social distancing regulations, Bugg and Lewis lost their non-refundable deposits for the venue and their caterer. But due to both companies' willingness, the couple could brighten the lives of 200 Threshold clients, a nonprofit helping those with serious mental health conditions.
THE SOLUTION
"And I'm lucky to have a wife who is clever and thoughtful enough to change a not-so-good situation into something positive for a lot of people," Lewis told the Washington Post.
It was Bugg that came up with a solution to what would have been a loss of $5,000 after securing the catering services of Big Delicious Planet for their wedding.
She worked at Thresholds for nine years, so Bugg proposed that their deposit be converted into Thanksgiving meals for the nonprofit's clients, knowing how difficult the pandemic is on people with mental health conditions.
ADJUSTING TO A NEW NORMAL
The owner of Jane Himmel Weddings and Special Events in Chicago, Jane Himmel, noted that the pandemic caused chaos in the beginning. But soon, that led to a change in perspective as well, as Himmel added:
"As it stretched on, people started adjusting to reality. There's been a mind shift. Couples want to turn lemons into lemonade."
Meals handed out to Thresholds' clients made by the high-end caterer Big Delicious Planet included vegetables, mashed potatoes, and turkey. However, they are not the only ones to benefit from Bugg and Lewis' foiled wedding plans.
GETTING CREATIVE
Salvage One, which the couple had booked as their wedding venue, agreed to carry their deposit forward to whenever the Epilepsy Foundation can hold an event there - a cause close to Bugg's heart.
Since Thanksgiving is all about heart, a couple in Arlington came up with their own way to make the day special. For over a decade, Ruth Parker made the family's Thanksgiving meal.
The entire family would go over to Chris and Ruth Parker's house to spend the holidays together, but since they couldn't do it this year, the couple came up with a "drive-thru" plan.
Ruth prepared the Thanksgiving meals as normal, but then she packed them in containers in bags and organized a pickup point at the top of their driveway. Cars filled with family members pulled up, and it allowed Ruth to safely see her family before they drove off again.
GIVING BACK TO THE COMMUNITY
True to the spirit of Thanksgiving, both couples wanted to spread love, kindness, and as much joy as they could to those in need. Fashion mogul Kimora Lee Simmons felt the same, as she and her children gave back to their community on Thanksgiving as well.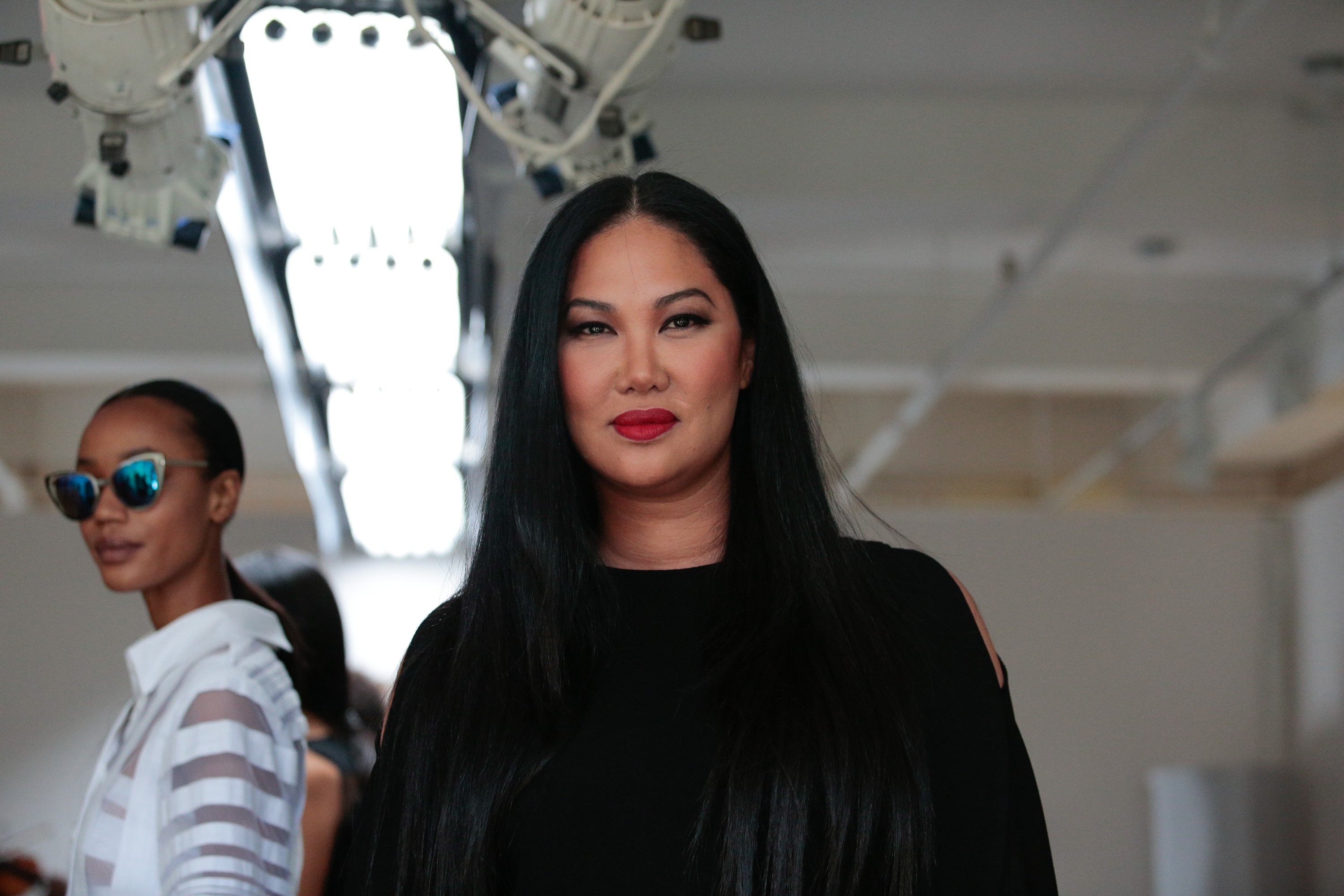 Kimora Lee Simmon during New York Fashion Week at The Gallery, Skylight at Clarkson Sq on September 14, 2016, in New York City. | Source: Getty Images.
Helping distribute a table filled with tasty food to residents of Skid Row, Kimora, and her two daughters, Ming and Aoki, handed out hot meals in addition to wrapped delicacies they could enjoy later.
Please fill in your e-mail so we can share with you our top stories!