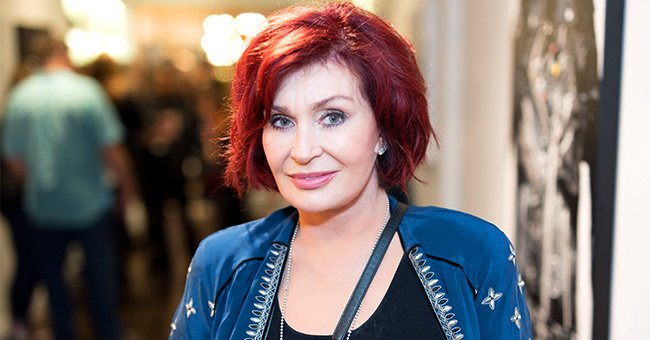 Getty Images
Sharon Osbourne Hugs Her Slimmed-down Daughter in a New Photo — Kelly Looks So Fit

Sharon Osbourne shared a new heartwarming portrait taken with her daughter, Kelly Osbourne, who looks amazing after losing 85 pounds over the last two years.
"The View" panelist Sharon Osbourne shared a picture taken with her daughter that spoke a thousand words. While the portrait depicted their close bond, it also showed off Sharon's daughter, Kelly Osbourne's amazing weight loss.
The update came shortly after Kelly sported an eyepatch due to a make-up accident. With the need for wearing the extra accessory now gone, so is Kelly's former look, and Sharon's as well.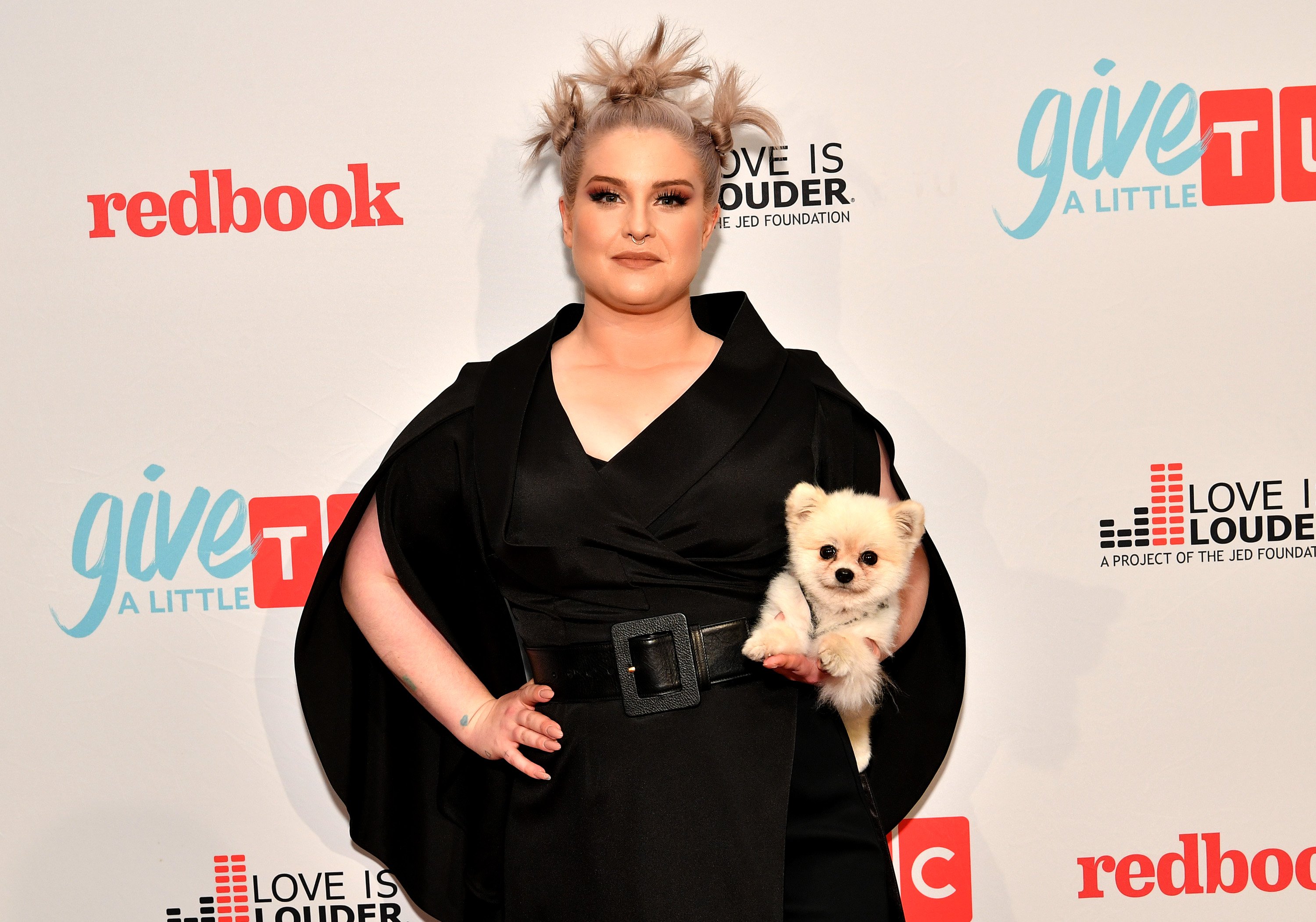 Kelly Osbourne attends 2018 TLC's Give A Little Awards on September 20, 2018, at Park Hyatt, New York City. | Source: Getty Images.
THE INJURY
Legendary Black Sabbath rocker Ozzy Osbourne's daughter had to wear an eye patch after her makeup artist accidentally scratched her eye earlier this month, sending her straight to the doctor.
While her makeup artist applied mascara to her lashes, Kelly moved after she was told not to, causing the injury that left her with a trendy eyepatch, but since seemingly healed up.
KELLY TRANSFORMED
As the 36-year-old reality star shared updates about her situation on social media, it didn't quite show off Kelly's impressive 85 pounds weightloss as her mother, Sharon Osbourne's latest family update.
Kelly underwent gastric sleeve surgery in 2018, and in the new mother-and-daughter portrait, the transformation can't be missed, neither can the fact that both women returned to their former styled selves.
THE PORTRAIT
Sharon debuted a silver hairstyle earlier this year, but her hair is back to its previous flaming splendor in the new portrait. Tenderly, Sharon held Kelly by the shoulders as she kissed her daughter on the forehead - her hair back to blond after a stunning washed-out purple look.
While Sharon's love for Kelly shined through, Kelly's demeanor created another layer to the overall image, as she looked down in quiet seriousness, arms hanging next to her sides.
A CHANGE OF PACE
The staggering weight loss affected Kelly's romantic life as well, but it also changed her perspective on the matter. During a previous appearance on "The Talk," Kelly reportedly said that she received a lot of attention from men since shedding so many pounds, but most of them get the boot.
Since some of the attention are from men who previously commented on her weight disparagingly, Kelly decided to give them a pass. If she wasn't good enough before her weight loss, they are not the type of men Kelly wants to get close to in a relationship.
Kelly Osbourne's stunning transformation also made headlines when she turned 36 on October 27. For the occasion, the reality star styled her hair almost grey while she slipped into a form-fitting black number.
Making the most of the celebration, Kelly held her birthday party at Yamashiro Hollywood restaurant in Los Angeles, complete with a purple carpet where partygoers could pose for pictures.
Please fill in your e-mail so we can share with you our top stories!