Look through John F Kennedy Jr and Carolyn Bessette's Tragic Love Story
John F. Kennedy Jr. and Carolyn Bessette were killed in a plane crash in July 1999. However, the couple's love story remains the stuff of legend.
In 1994, John F. Kennedy Jr., the son of President John F. Kennedy and First Lady Jacqueline Kennedy, first met Carolyn Bessette at a Calvin Klein-hosted event, as reported by E Online.
John immediately fell in love with Bessette, who worked in the fashion industry. At first, Bessette turned him down because she did not think he was serious, according to John's close friend Gustavo Paredes.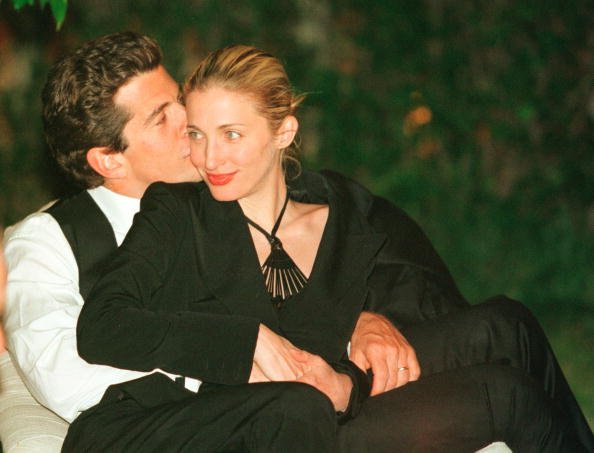 John and Bessette later began a relationship. At the time, John, who had dated several women, including Madonna, Daryl Hannah, and Sarah Jessica Parker, wanted a right partner by his side.
Notwithstanding, in the months and years to come, the couple's relationship would be plagued with many problems. However, infidelity was not one of those issues.
In February 1996, John and Bessette were photographed and caught on video quarreling in Washington Square Park. The gossip that John had hit Bessette in the park was spreading like wildfire.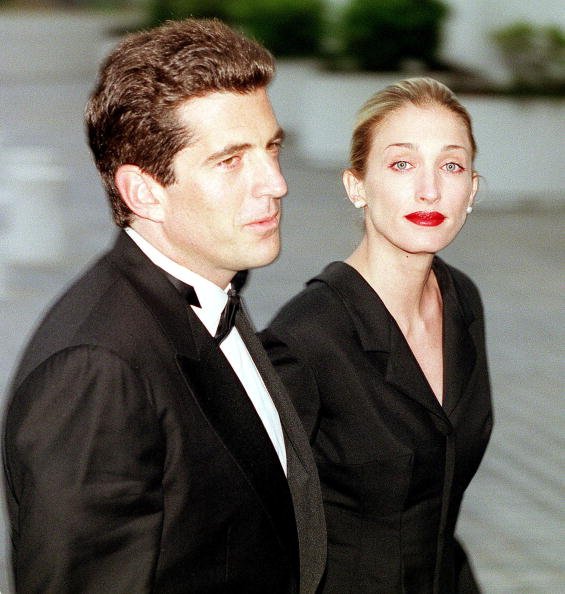 On September 21, 1996, the couple exchanged their wedding vows in a private ceremony on Cumberland Island, Georgia. During their wedding ceremony, John's sister, Caroline, was matron of honor, and his cousin, Anthony Radziwill, was the best man.
The couple then started on their next chapter as a married couple. However, the story did not change, including their clashing temperaments, communication issues, and the press's interest in their lives.
In 1998, John took up flying, something his mother, Jacqueline, had asked him not to do.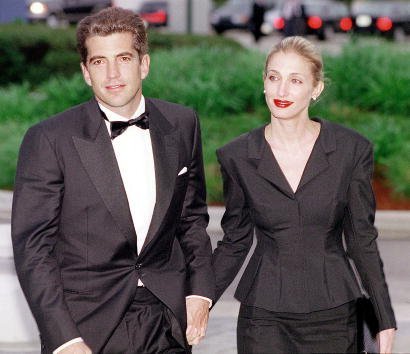 Meanwhile, during her wedding toast, Ann Freeman, the mother of Bessette, had straightforwardly addressed whether John was the right man for her daughter, according to "America's Reluctant Prince."
But Radziwill tempered the awkwardness with his best man toast. He said, "We all know why John would marry Carolyn. She is smart, beautiful, and charming."
Radziwill added that some of the things he guessed may have drawn Bessette to his beloved cousin are his caring, charm, and a huge heart of gold.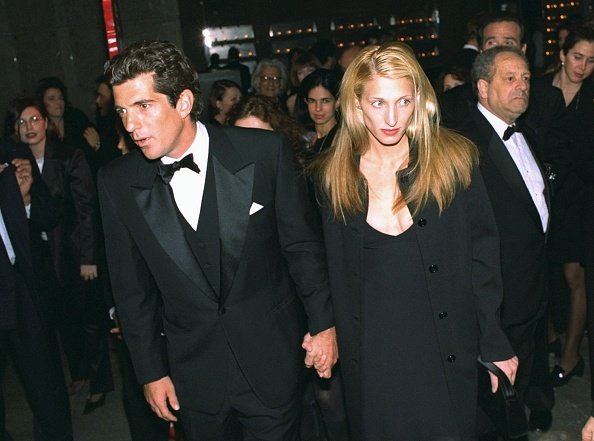 Also, Bessette had become progressively associated with George, the magazine launched by John in 1995, much to the dismay of John's partner, Michael Berman.
In 1997, Berman wound up selling his half of the magazine. Incidentally, Bessette missed having her own career. In 1998, John took up flying, something his mother, Jacqueline, had asked him not to do.
Bessette did not want her husband to become a pilot either. She realized how absentminded John could be, so the doting wife was bothered about John's capacity to focus.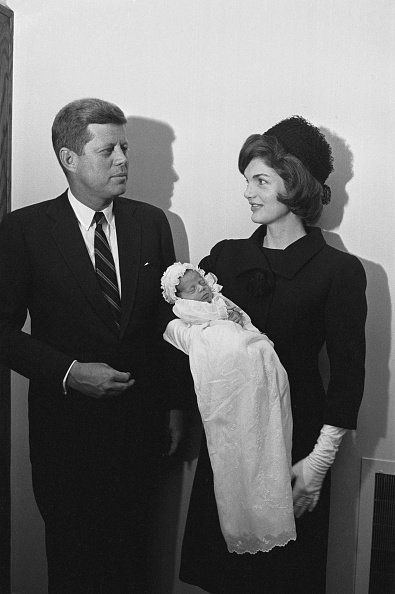 Unfortunately, on July 16, 1999, John, who would have celebrated his 60th birthday on November 25, 2020, passed away when the airplane he was flying crashed into the Atlantic Ocean off Martha's Vineyard, Massachusetts.
Bessette and her sister Lauren Bessette also died in the tragic incident, according to InStyle. During the 20th anniversary of John's death, a documentary special titled "Biography: JFK Jr. The Final Year" was aired. The documentary shines a light on John's complicated last months, as reported by Vanity Fair.