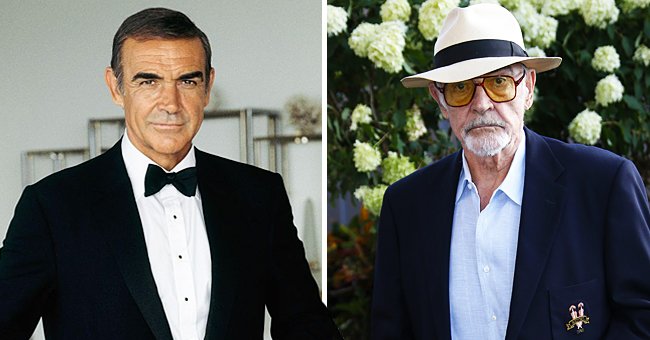 Getty Images
Sean Connery Died from Pneumonia, Heart Failure and Other Underlying Issues — Here's All We Know

TMZ has shared the late Sean Connery's death certificate revealing that the legendary actor died from respiratory complications caused by pneumonia, heart failure, and other underlying issues.
The popular and first "James Bond" actor, Sean Connery, passed away at the age of 90 last month, November, and now, the legendary actor's cause of death has been revealed.
According to the online publication that shared Connery's death certificate, the actor died in his sleep, from respiratory failure caused by pneumonia, old age, and atrial fibrillation.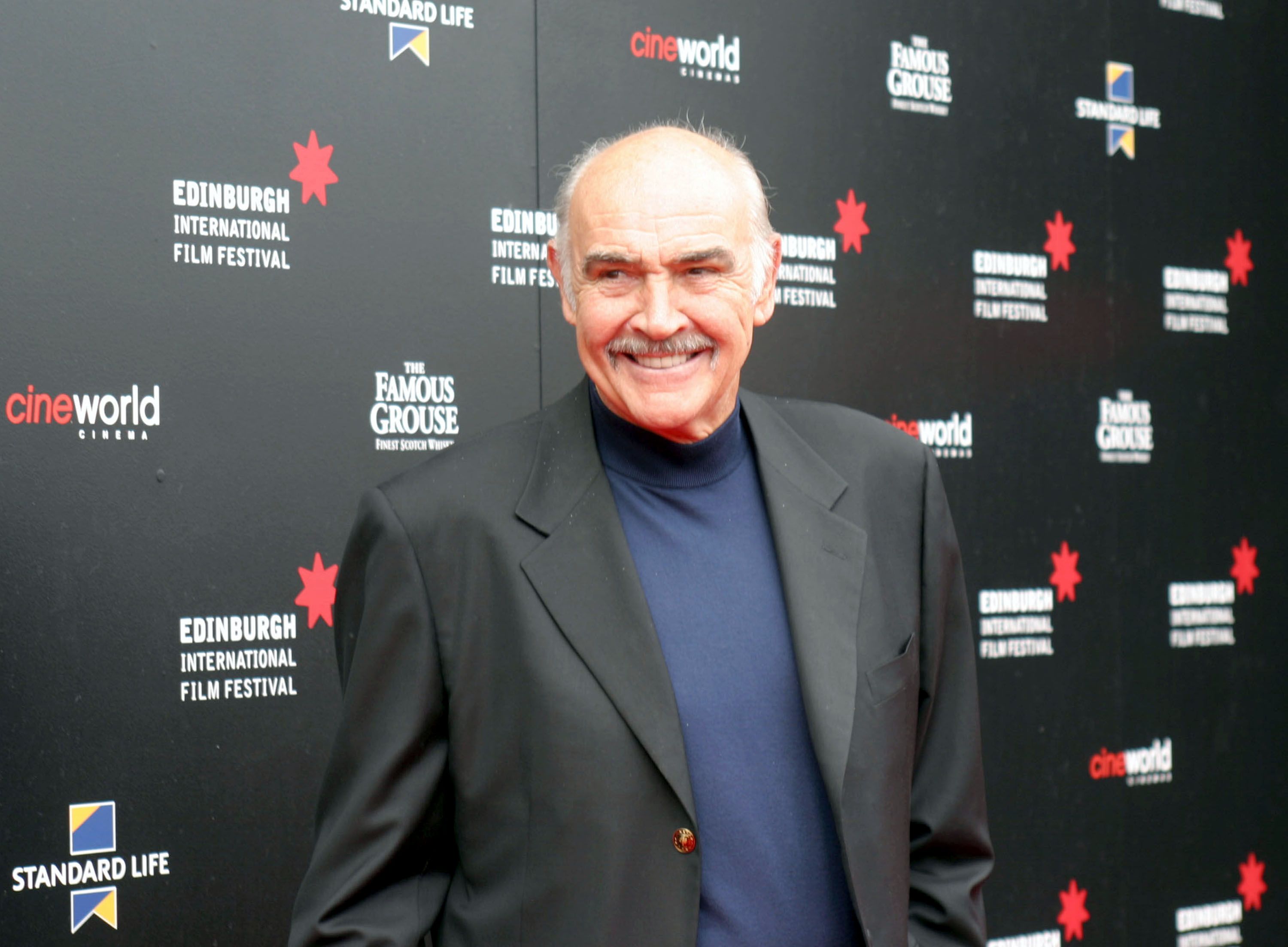 Sir Sean Connery at the Edinburgh International Film Festival at Cineworld on August 25, 2006 | Photo: Getty Images
Connery's death certificate also showed that he passed away at about 1:30 am on October 31. His place of death was listed as his home in the Bahamas.
The new information corroborates what Connery's family said at the time of the actor's death. While announcing his passing, they noted that he passed away peacefully in his sleep.
Connery was a globally acclaimed actor who rose to the spotlight after acting as the first James Bond in the 1962 blockbuster "Dr. No." He went on to portray the character in seven Bond movies between 1962 and 1983.
In addition to his role in the Bond franchise, Connery also appeared in movies such as "Murder on the Orient Express," "The Rock," and "The Name of the Rose," which earned him a British Film Academy Award.
He was knighted by Queen Elizabeth II.
Connery also appeared in the 1987 film "The Untouchables," where he starred as Jim Malone, a Chicago cop. This role would later win him his first Academy Award.
Connery bagged multiple Golden Globes, a Tony Award, and an MTV Movie Award for his outstanding acting skills. In 2006, he was the recipient of the AFI Lifetime Achievement Award.
Connery's other movie credits included "Indiana Jones and the Last Crusade," "The Hunt for Red October," "The Wind and the Lion," "The Man Who Would Be King," and "Finding Forrester."
While playing all of these roles, Connery had registered himself as some sort of sex symbol; therefore, it came as no surprise when at almost 60 years old, he was named the sexiest man of the year in 1989.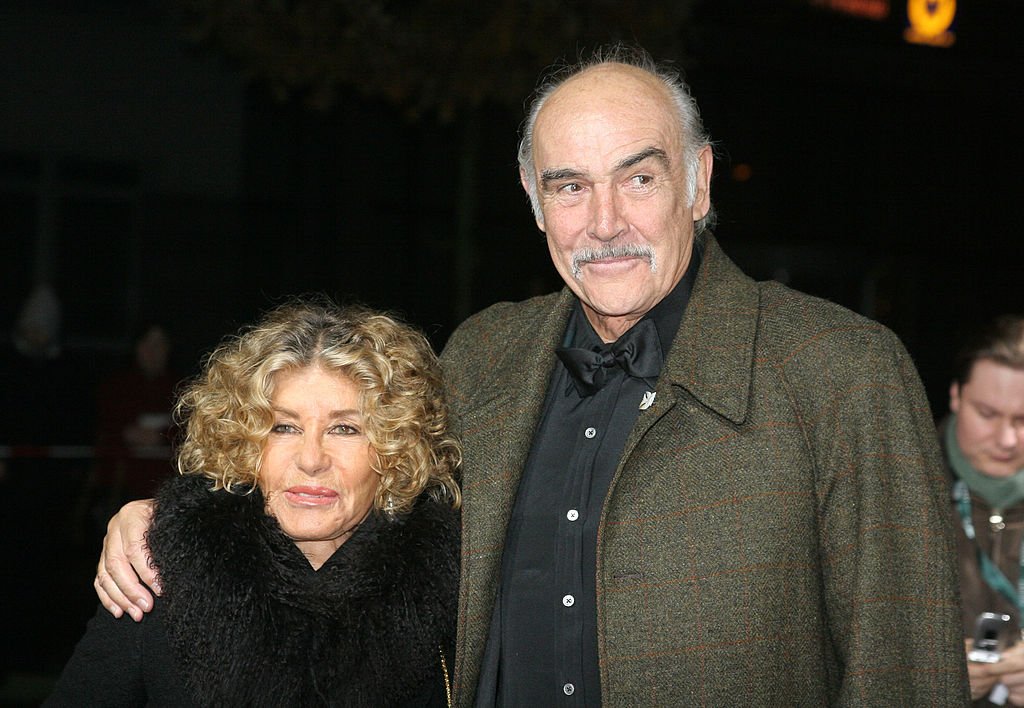 Sean Connery and his longtime wife Micheline Roquebrune during the 2005 European Film Awards in Germany. | Photo: Getty Images
Connery was honored with a Kennedy Center Honor or Lifetime Achievement award in 1999. A year later, he was knighted by Queen Elizabeth II. Following Connery's passing in October, tributes poured in, with Daniel Craig describing him as a great cinema legend.
Without a doubt, Connery left a lasting imprint in the acting world, and although he is gone, Hollywood will never forget the first James Bond to grace television screens.
Please fill in your e-mail so we can share with you our top stories!