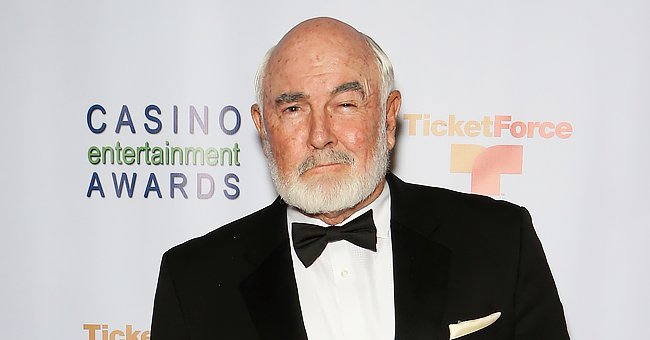 Getty Images
Scottish Mail: Sean Connery's Ashes to Be Scattered in Scotland as His Final Wish

Late Hollywood veteran Sean Connery's ashes are set to be scattered in Scotland as his widow, Micheline Roquebrune, revealed that was his final wish before his death.
The late "James Bond" actor, Sean Connery would return to his birth home of Scotland and have his resting place there. According to his widow, Micheline Roquebrune, the veteran actor wanted to go back home as his final wish.
The 91-year-old who was by Connery's side when he took his last breath revealed to Scottish Mail that Connery wanted his ashes to be scattered in the Bahamas, where he resided and his homeland.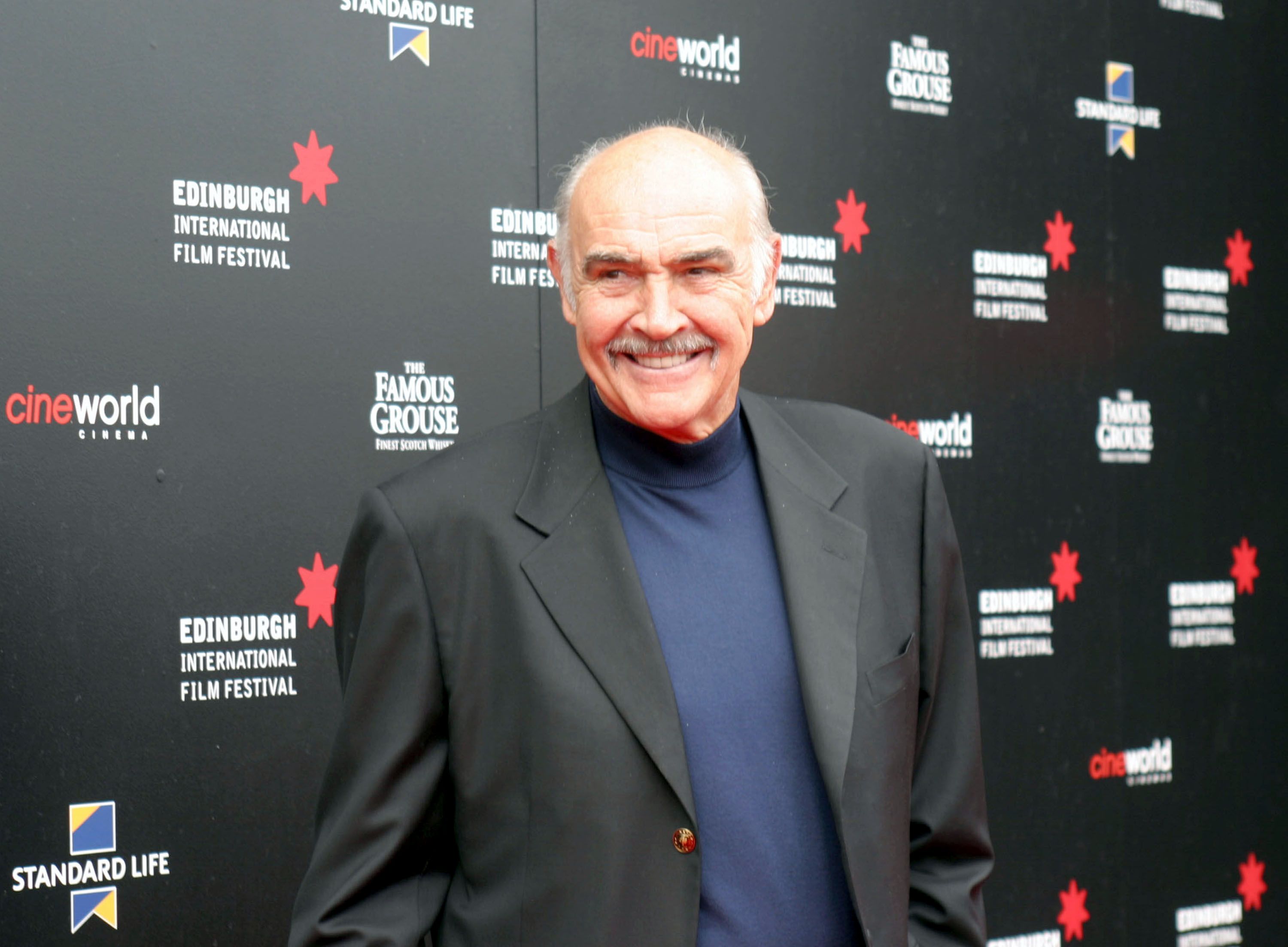 Sir Sean Connery at the Edinburgh International Film Festival at Cineworld on August 25, 2006 | Photo: Getty Images
According to her, the traveling restrictions due to the ongoing pandemic have altered their plans to honor the actor. Once it is safe to travel again, the family plans to return to Scotland to pay their last respects. Roquebrune, who was married to Connery for 45 years, said:
"We would like to organize a memorial service for him in Scotland - that is our hope. But we cannot say when this will happen exactly."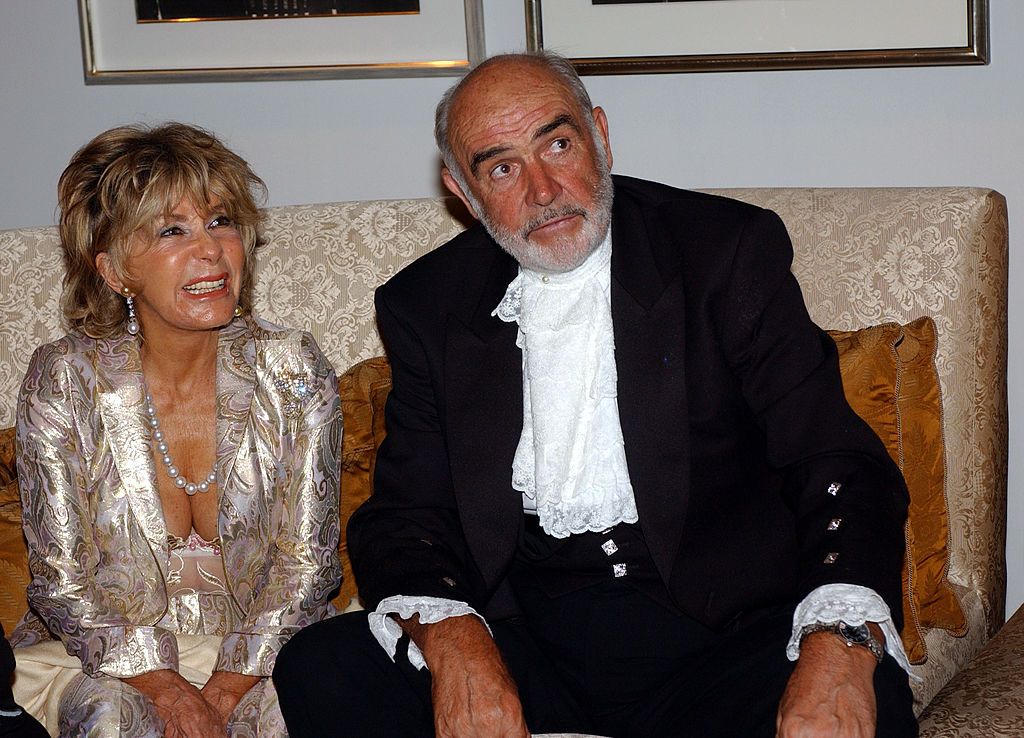 Sean Connery and his wife Micheline Roquebrune at the 75th Annual Academy Awards - Miramax After Party at St. Regis Hotel in Los Angeles on March 23, 2003 | Photo: Getty Images
She also mentioned that he would be cremated in a private service in the Bahamas, after which they would be spread in the necessary places. The grieved widow made the revelation about Connery's resting place while shutting down rumors that she is facing a £21 million fine for tax fraud in Spain, calling it "nonsense."
The "Indiana Jones and the Last Crusade" actor was survived by his wife and two sons Jason and Stephane.
The late three-time Golden Globe award winner tragically passed away on October 31 at 90. According to reports, he died in his sleep in his Lyford Cay home in the Bahamas.
His son Sean Connery released a statement to BBC, where he revealed that his father had been sick for a while but was surrounded by his loved ones when he gave up the ghost.
The "Indiana Jones and the Last Crusade" actor was survived by his wife and two sons Jason and Stephane. Several stars, including the current "James Bond" actor Daniel Craig, paid tribute to the icon and honored his legacy.
The Edinburgh native starred in seven "James Bond" movies and had other film credits like "The Hunt for Red October," "Highlander," "The Rock," "The League of Extraordinary Gentlemen," and many more.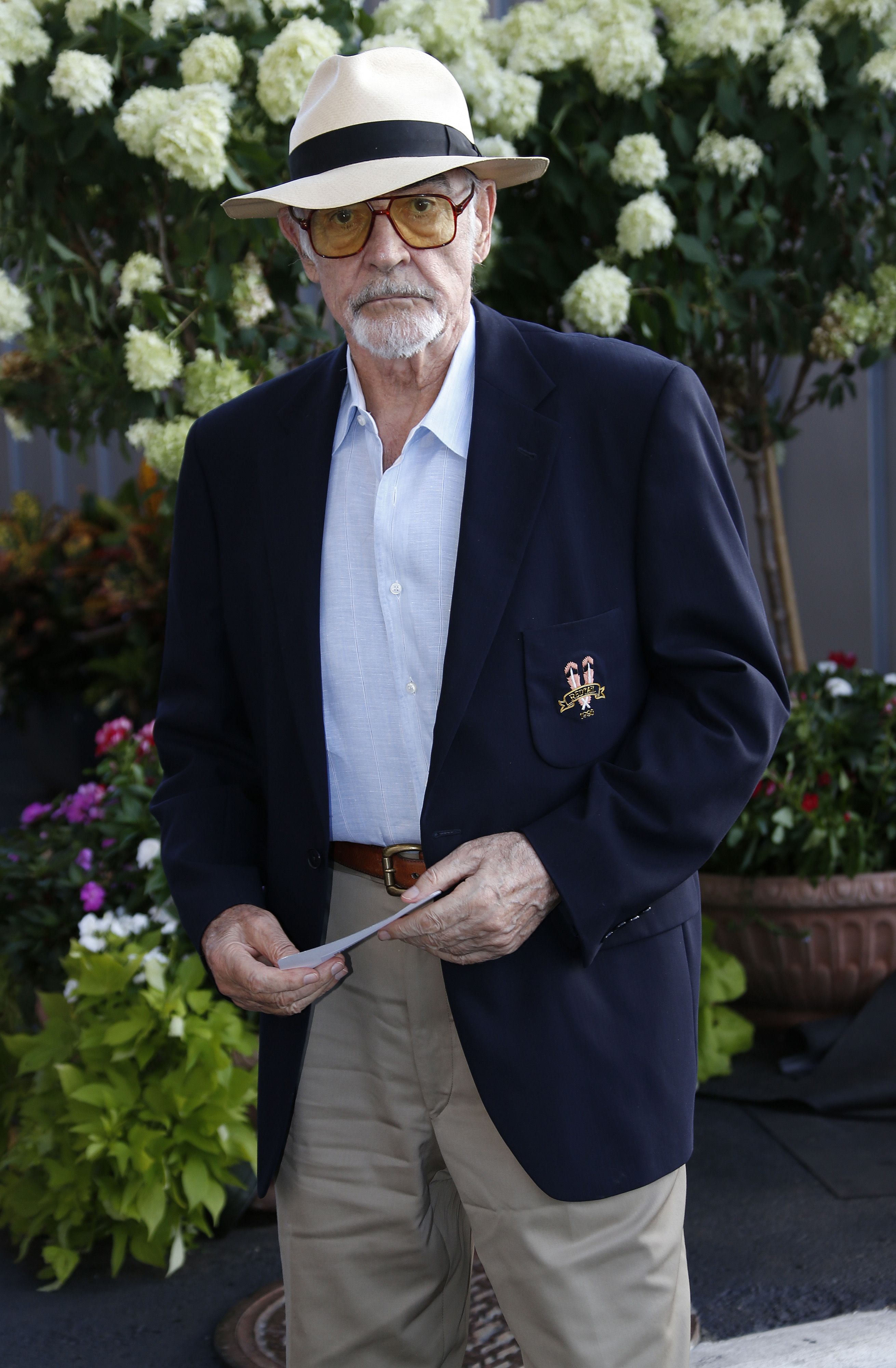 Sean Connery at day twelve of the 2015 US Open at USTA Billie Jean King National Tennis Center on September 11, 2015. | Photo: Getty Images
He was the recipient of two BAFTA Awards, one Oscar award, and was knighted by the Queen in 2000. According to Roquebrune, Connery battled dementia in his final months, and it took a toll on his health.
She recalled that the actor wasn't living his best life as he struggled to express himself and wished that he would pass away peacefully. In a touching tribute, she described the love of her life as a model of a man and admitted that life would difficult without Connery.
Please fill in your e-mail so we can share with you our top stories!