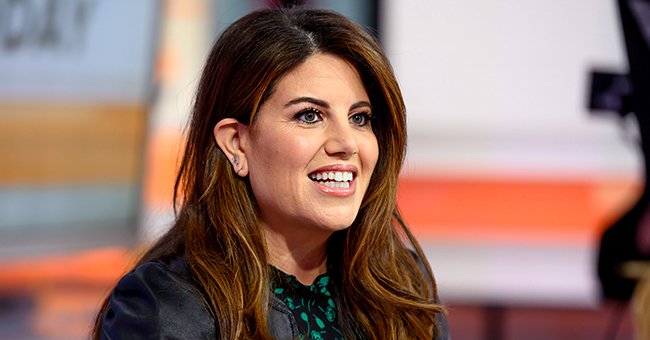 Getty Images
Monica Lewinsky Now — Former White House Intern, 47, Is a Vocal Anti-bullying Advocate

In the years since the scandal, the life trajectory of former White House intern Monica Lewinsky has driven her down a few career paths, including as an anti-bullying advocate.
As reported by Oprah Mag, Monica Lewinsky took a well-deserved break from the public's ruthless gaze in 2005. She decided to move to London and started going to the London School of Economics.
Lewinsky earned a Masters of Science degree in social psychology and is now is a vocal anti-bullying advocate. In her 2015 TEDTalk, titled "The Price of Shame," she said that she lost her reputation, dignity, and sense of self in 1998.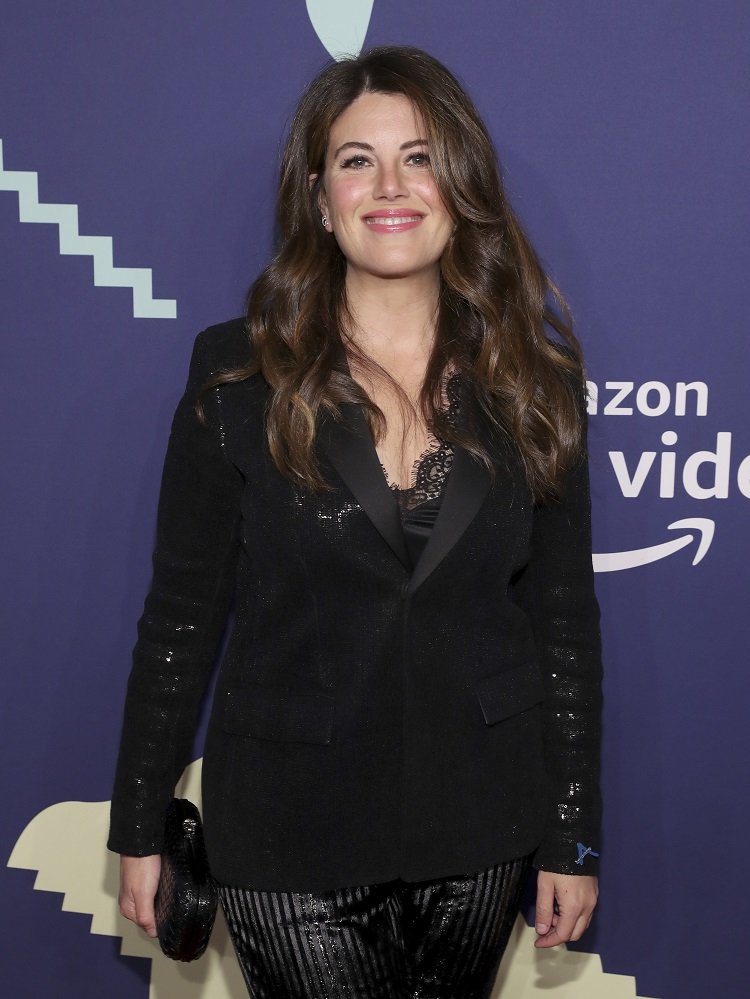 Monica Lewinsky on May 13, 2019 in New York City | Photo: Getty Images
Lewinsky added, "When this happened to me, 17 years ago, there was no name for it. Now we call it cyber-bullying." Her comments served as an appeal to withstand the urge to pile on, saying that "public humiliation as a blood sport has to stop."
Lewinsky has been delivering discourses on the hurtful impacts of bullying for the past five years. She was interviewed on "Last Week Tonight" with John Oliver for their "Public Shaming" episode in 2019.
There has been a somewhat more enlightened public shift in viewing how cold-bloodedly Lewinsky was treated during and after the impeachment trial of President Bill Clinton since the 1990s.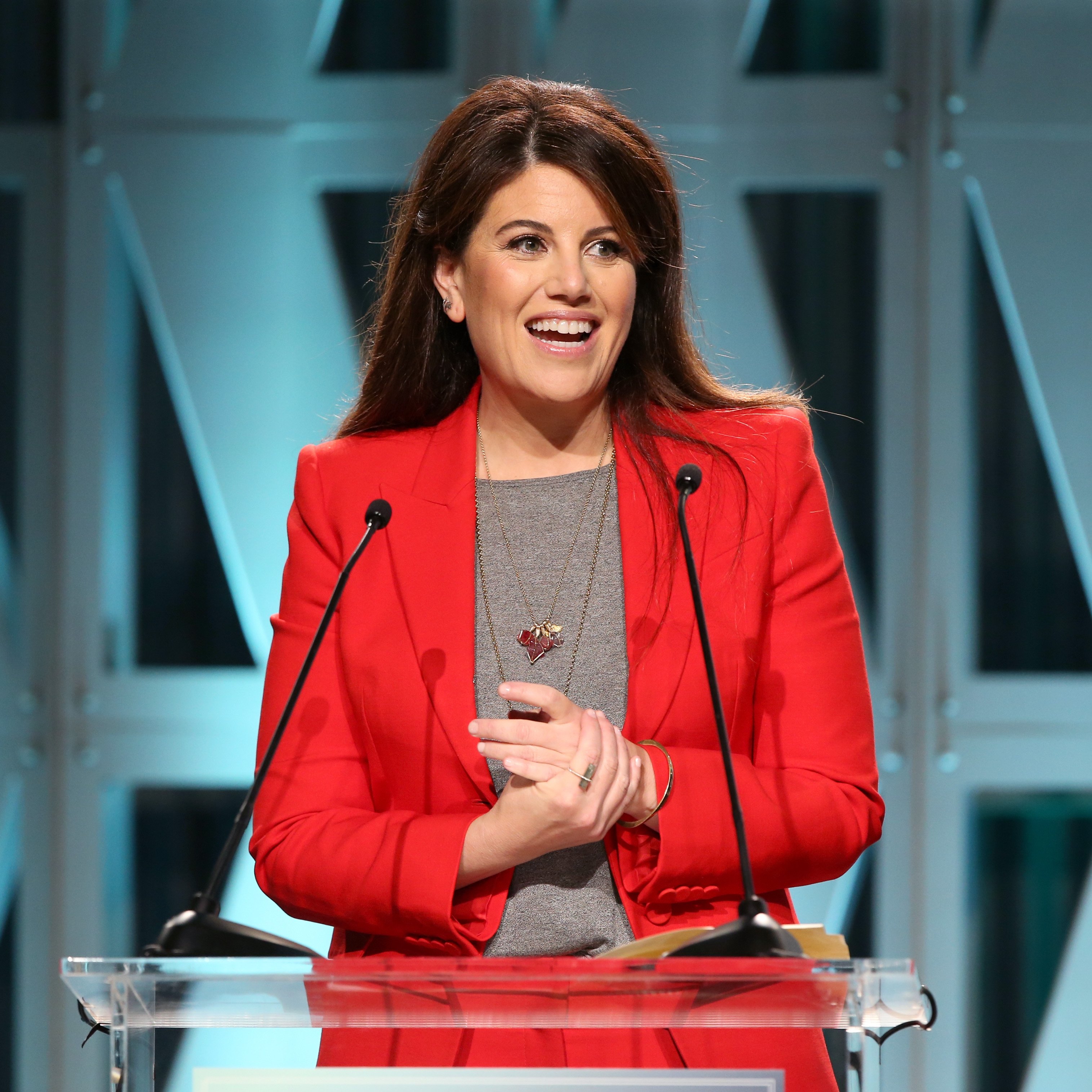 Monica Lewinsky on December 5, 2018 in Los Angeles, California | Photo: Getty Images
Lewinsky has made that big appearance at the Ted conference to require a more sympathetic internet. According to her, the internet had made her humiliation far worse, as reported by BBC.
"It was one of the first times that the traditional news had been usurped by the internet for a major news story," Lewinsky, who is also a fashion designer, told the audience.
Bill said he felt uncomfortable that Lewinsky's name had become synonymous with the illicit relationship.
Meanwhile, power couple Hillary and Bill Clinton both discussed details of the extramarital affair he had with Lewinsky over two decades ago, according to ABC News.
His sexual transgressions, Bill said, were an approach to take his mind off the burdens of being president. In the docu-series, "Hillary," filmmaker and director Nanette Burstein asks Bill why he decided to begin the affair considering his position.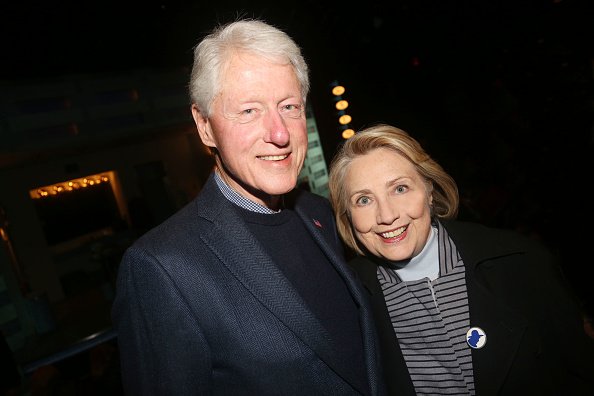 Bill and Hillary Clinton at City Center on October 22, 2019 in New York City. | Photo: Getty Images
Bill, the 42nd president of the United States from 1993 to 2001, explained that no one sits down and thinks, adding that he thinks he'll take an irresponsible risk.
Bill said he felt uncomfortable that Lewinsky's name had become synonymous with the illicit relationship. He explained that he feels horrible her life had become defined by it.
As reported by Time, Lewinsky moved to Washington, D.C. in June 1995. Then 21, she was a recent college graduate with an unpaid internship in the office of Bill's Chief of Staff, Leon Panetta.
Things, however, happened quickly from that point. That year, Lewinsky started a relationship with Bill, which would last around two years and lead to outrage. The pair's affair came to light two decades ago.
Please fill in your e-mail so we can share with you our top stories!