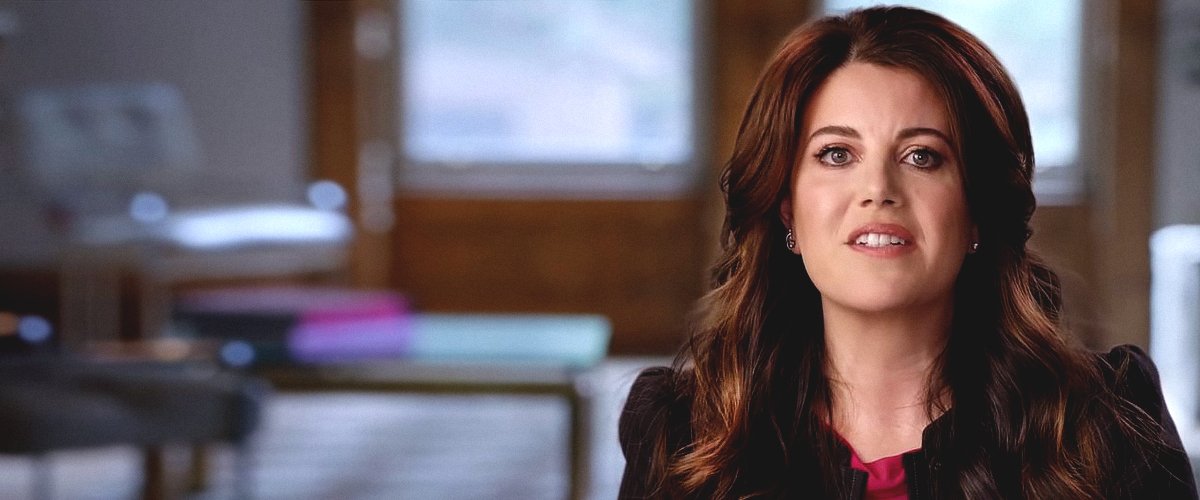 Youtube.com/A&E
Monica Lewinsky Once Detailed How Her Crush on Bill Clinton Began and Their Flirtatious Encounters
Monica Lewinsky, the activist and fashion designer best known for having an inappropriate relationship with Bill Clinton, once opened up about how her crush on him began.
Between November 1995 and March 1997, Monica, who was one of the White House interns, had several sexual encounters with then-President Bill Clinton in the Oval Office.
"This person I have this crush on is actually paying attention to me."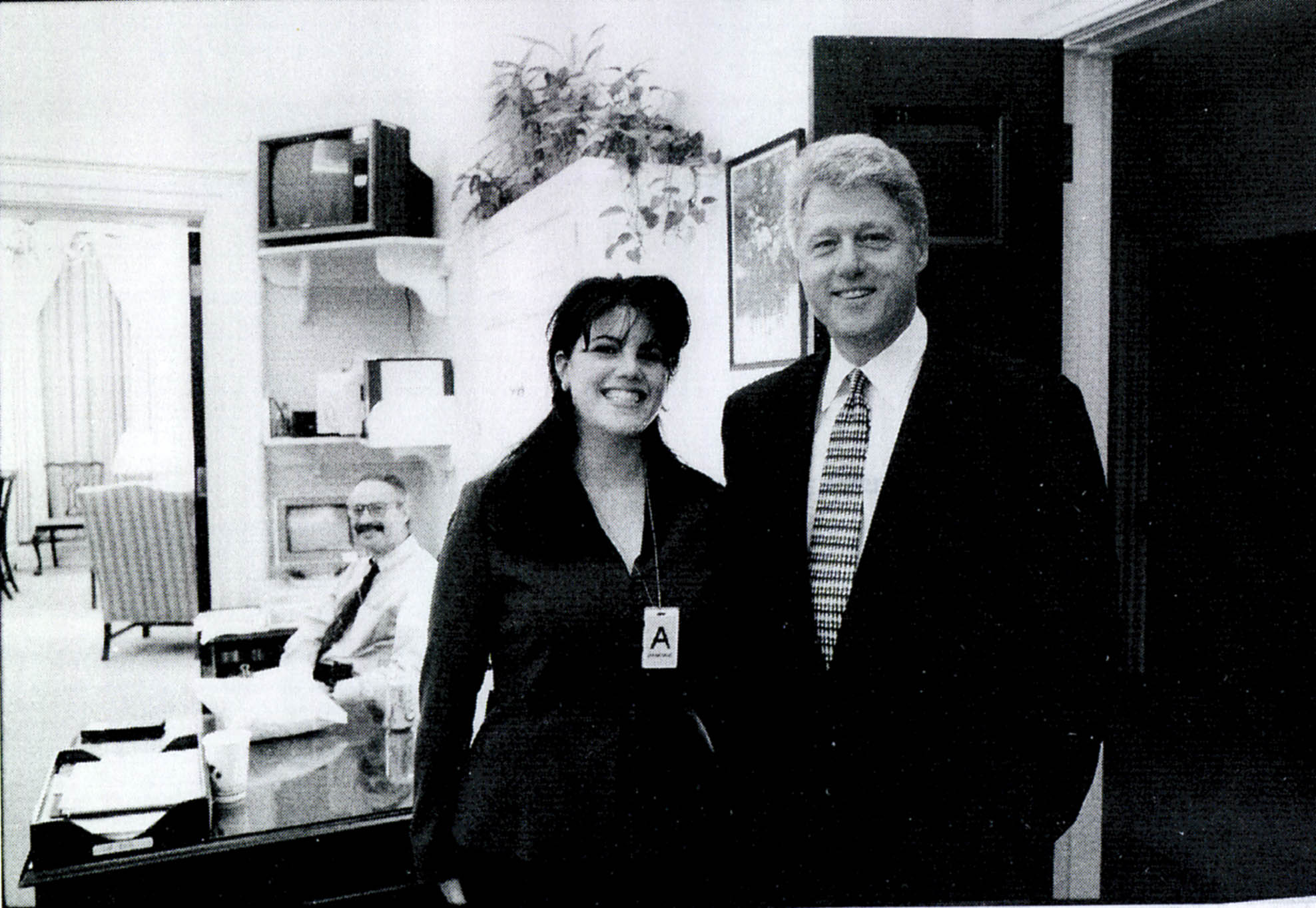 Monica Lewinsky and former president Bill Clinton at a White House function in the mid 90s | Photo: Getty Images
MONICA LEWINSKY AND BILL CLINTON'S SCANDAL
Their relationship was considered inappropriate not only because it happened in Bill's place of work, but also because he was married to Hillary Clinton at the time.
Bill Clinton and Monica Lewinsky's scandal became a matter of debate in the US as it led to his impeachment. From that point on, Monica became a pop culture celebrity and even released a book titled: "Monica: Her Story."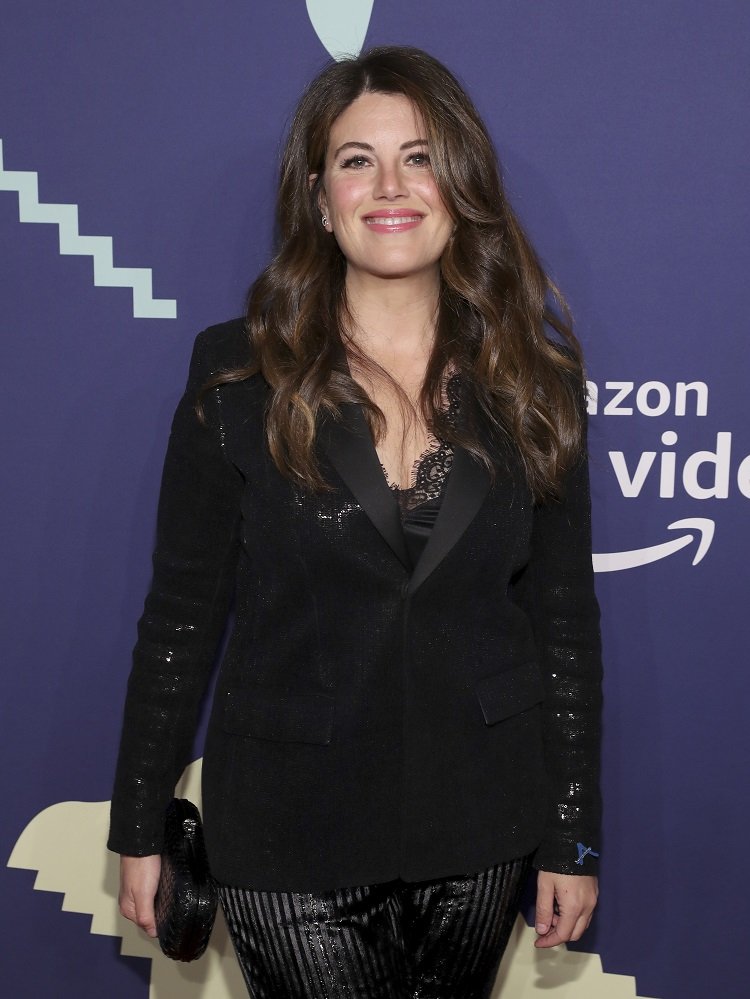 Monica Lewinsky on May 13, 2019 in New York City | Photo: Getty Images
Apart from that, she has participated in a few documentaries addressing the situation, including A&E's "The Clinton Affair." In it, she confessed:
"I was struck in a way that he had this ability to hold everybody who was there. Not just young women, not just older women, but young men, older men, gay, straight. Everybody is sort of starry-eyed in his presence."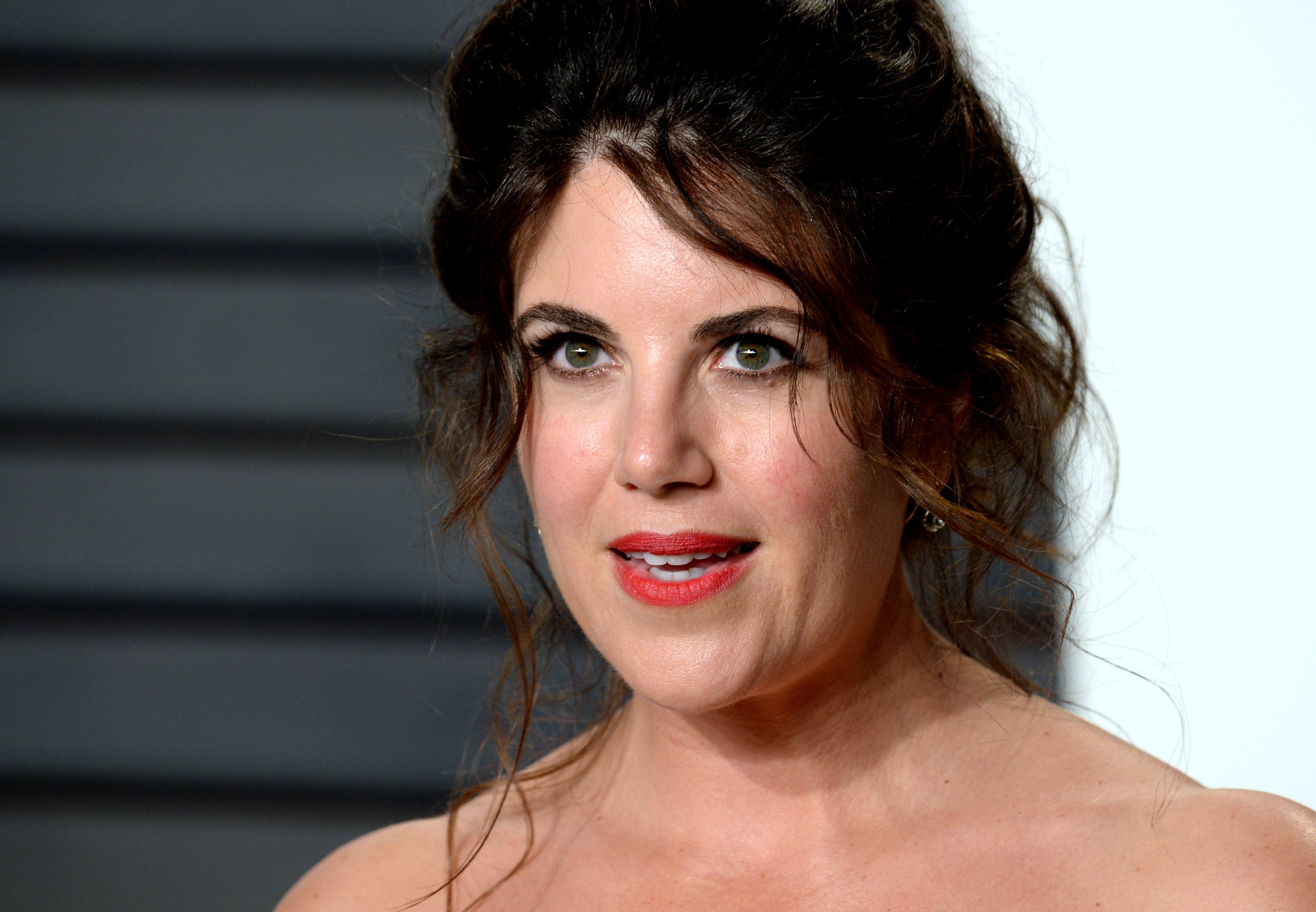 Monica Lewinsky on February 28, 2016 in Beverly Hills, California | Photo: Getty Images
DIGGING INTO THEIR RELATIONSHIP
Monica, who was 22 years old at the time, added that, at that point, her "crush" on Bill started. She would then begin to attend departure ceremonies and other events to be near him.
One day, the former POTUS paid "a lot of attention" to her as he spent some time standing in front of her and holding her hand for longer than he should have, even making her feel as if she was the only person with him.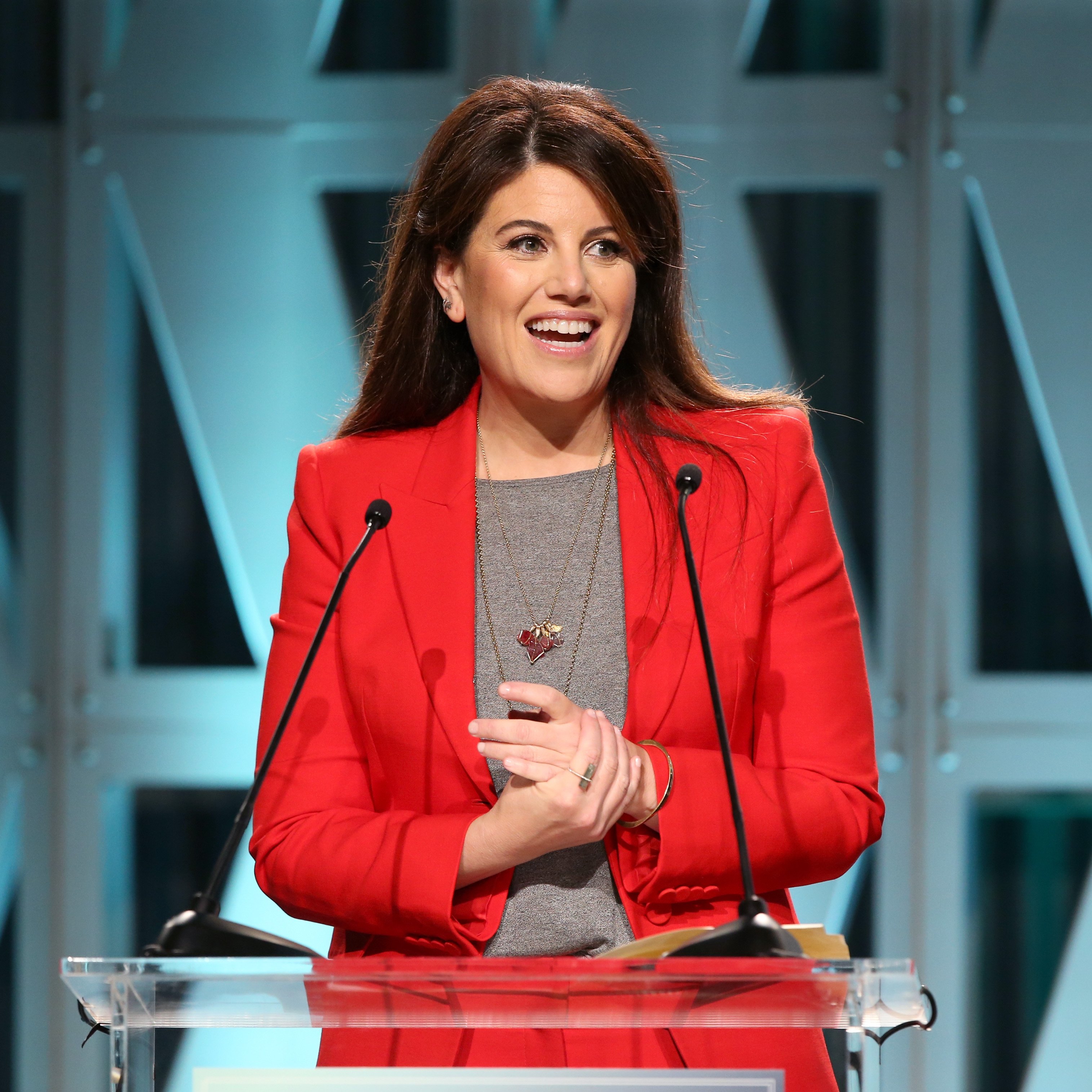 Monica Lewinsky on December 5, 2018 in Los Angeles, California | Photo: Getty Images
The following day, she put on the same outfit she had worn the previous day to see if he would notice him again, and he did. They kept having what Monica described as "flirtatious encounters" for months, and it eventually led to their well-known scandal. Monica added:
"There was really no sense, for me, of anything beyond: 'I have this crush, and this person I have this crush on is actually paying attention to me.'"
HILLARY AND BILL CLINTON'S SIDE OF THE STORY
More than two decades after the affair took place, Hillary and Bill Clinton shared some details about it for the docuseries "Hillary," released on Hulu in March 2020.
Bill pointed out that he told his wife what happened and that he felt terrible. Hillary, on the other hand, revealed that she felt deeply "hurt" and couldn't believe that he had lied. She even made her husband tell their daughter, Chelsea, about it.
The former president confessed that he got involved with Monica Lewinsky as a way to fight his anxiety and to cope with the "pressure," "disappointments," and "fears" of his life.
Apart from that, Bill admitted to feeling terrible about the fact that the affair "unfairly" defined Monica's life and that, over the years, he has tried her best to get a normal life back.
HER DECISION TO STAY WITH BILL WAS CONTROVERSIAL
Hillary added that her decision to stay with her husband despite the affair was filled with controversy. She said:
"Some people thought I made the right decision, and some people thought I made the wrong decision, and so I have gotten both affirmation and criticism for the decision I made, and that was true from the very beginning of deciding that."
Finally, Bill acknowledged the price that his wife had to pay personally and politically for staying with him, admitting that he was grateful for her decision and that only God knows the burden she experienced for it.
Following the scandal, Monica Lewinsky naturally stayed away from the public eye for years. At the moment, details on her romantic life are scarce, but everything suggests that she has neither gotten married nor had children.
Please fill in your e-mail so we can share with you our top stories!