Ant Anstead Says He Has Much to Be Grateful for despite Divorce from Christina
The TV personality took to her Instagram to share photos of her adorable son Hudson, with whom she celebrated Thanksgiving.
Ant Anstead, 41, is a British television presenter, former host of Wheeler Dealers, who is currently based in California, USA. He is well known for his involvement in auto repair programs.
To celebrate Thanksgiving this year, Anstead reunited with friends and his youngest son, Huston, who he shares with his ex-wife Christina Anstead, 37. The couple married in 2018 and had their first and only child together in 2019.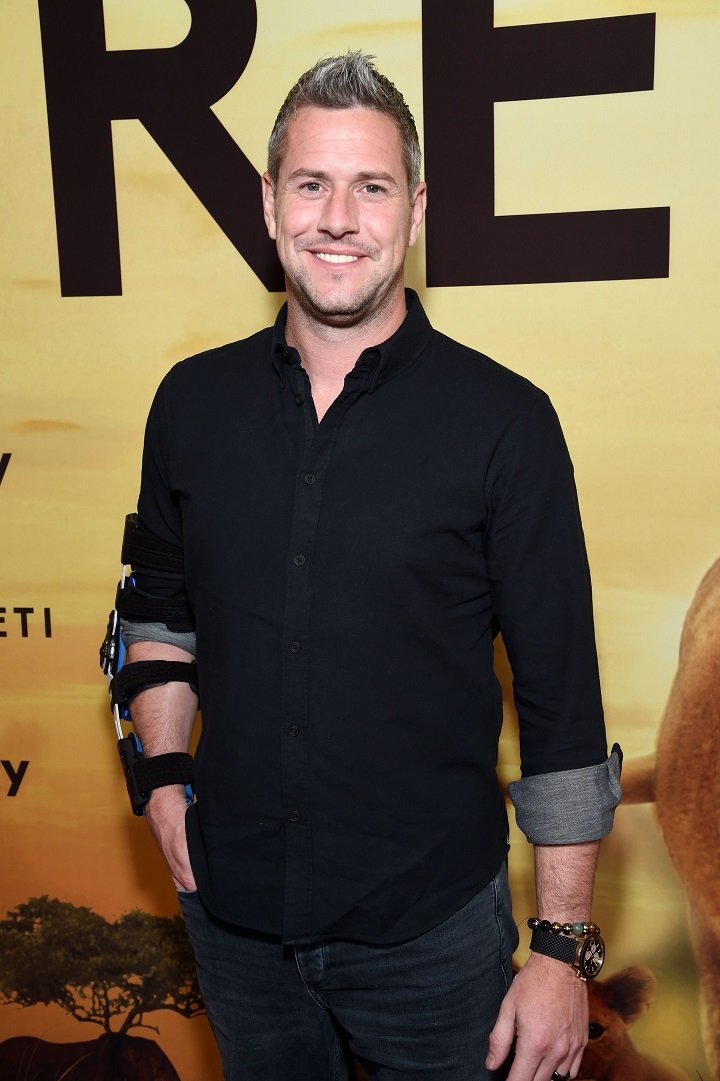 Despite a pending divorce, and no longer being part of the Wheeler Dealers show, Anstead remains hopeful and chooses to have an excellent attitude to the situations he is experiencing. He wrote alongside the images he shared:
"To all my American friends and family... Happy Thanksgiving! I have so very much to be grateful for"
SO MUCH TO THANK
It's no secret that the split with his ex-wife Christina has deeply affected Anstead. However, the TV host has chosen to heal and move on. His relationship with his ex-wife is quite cordial because for them the welfare of their children has always been first.
He took action to handle everything he was feeling in the middle of the separation, it seems from what he posts, that he is doing quite well and in a good mood. In addition to being Hudson's father, he has a girl and a boy from their previous relationship.
IRRECONCILIABLE DIFFERENCES
On November 3, Christina made the news again, as she made the formal request for divorce that day. The cause of their separation was established as irreconcilable differences. They are both having a pretty tough time.
It appears they and Christina are petitioning the court to allow them to share legal and physical custody of their young son. She has two other children with Tarek El Moussa, and she also shares a television show.
TWO YEARS AND NOTHING MORE
According to the media, in the divorce application in addition to requesting joint custody of her son Hudson London, neither of them is requesting financial support. The couple was married for two years, before notifying their separation two months ago.
From her marriage to Louise Herbert, she has a daughter Amelie, 17, and a son Archie, 14. Meanwhile, Christina from her previous marriage, shares son Brayden James, 5, and daughter Taylor Reese, 10.
WEIGHTLOSS
Anstead is aware that the separation is affecting her but that does not mean she loses her sense of humor. After recently posting a photo on his Instagram, followers noticed that he looks much slimmer.
The Brit commented that he has certainly lost more than 23 pounds since their split. And he went on to say that everything will be fine, soon, ending with food emoticons and a pig.