Ant Anstead Is All-Smiles as He Poses with Son Hudson Amid Divorce from Christina Anstead
Ant Anstead was pictured with his son Hudson whom he shares with estranged wife, Christina Anstead. The media personality looked incredibly happy to be spending time with his little man.
Ant Anstead might be going through a tough time, but that has not stopped the media personality from enjoying the simple things of life, including spending time with his one-year-old, son Hudson.
Taking to Instagram, Ant shared adorable photos featuring him and Christina Anstead's 1-year-old son, Hudson, showing them having a sweet father-son bonding moment at the beach.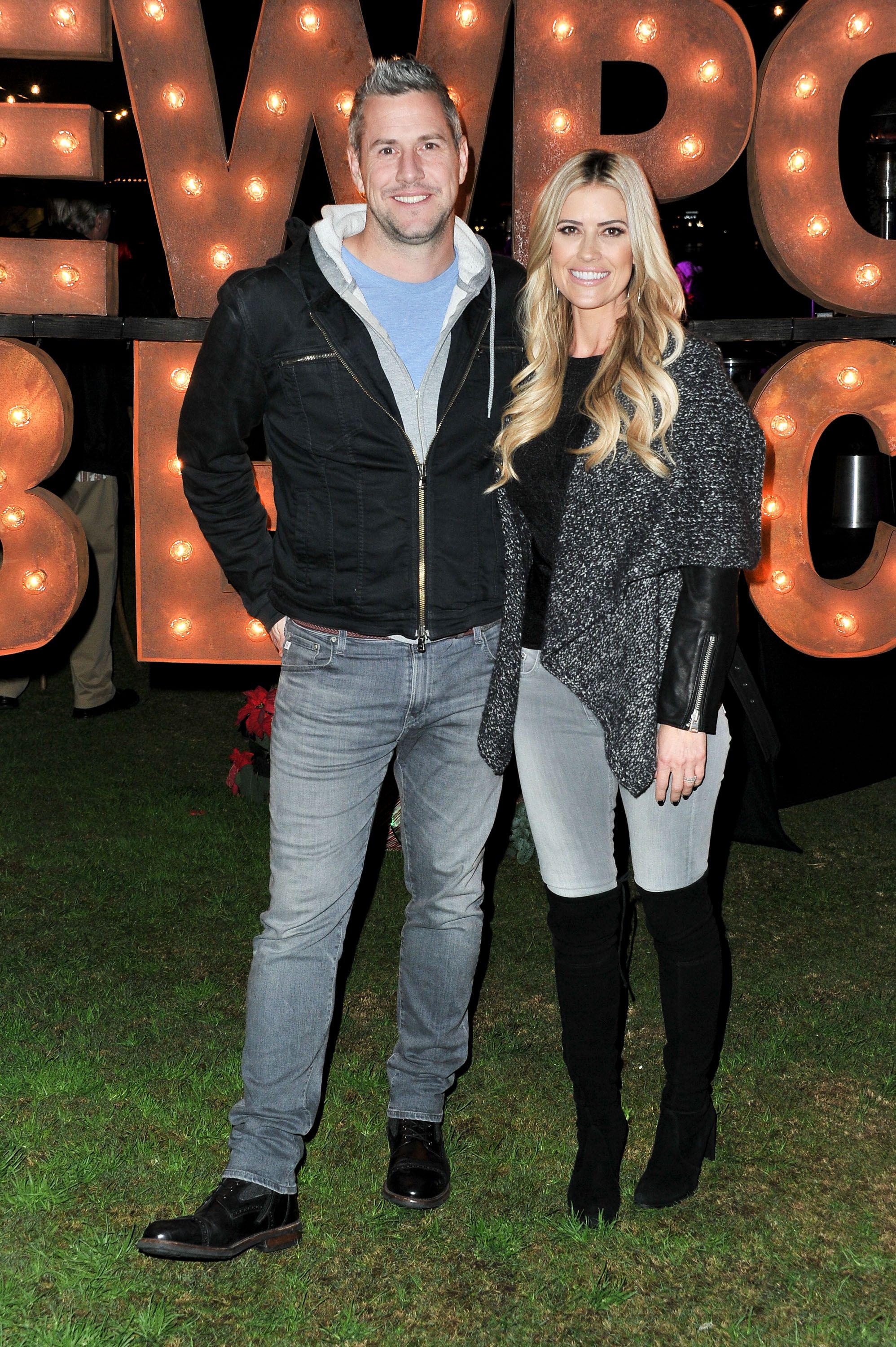 In the photos, Ant donned a black Nike hoodie while Hudson was clad in a black and white checkered shirt with a few buttons left undone. The selfies saw Ant flashing a sweet smile while holding Hudson, who stared wide-eyed at the camera.
With the father-son duo both showing off their blonde locs, they adorably posed for the photo. Ant accompanied the pictures with a caption where he explained that they spent the day at the beach where they watched the sunset. He wrote:
"We ended our day eating fro-yo on the beach and watching the sunset over Laguna??."
Shortly after sharing the post, fans and followers took to the comments section to leave their thoughts about the adorable pictures. One user noted how cute Hudson looked while many others could not stop gushing about the striking resemblance between the duo.
Christina received backlash from many others.
Ant's recent Instagram post comes only a few days after his wife filed for divorce. This came only a month after Christina announced their separation in an Instagram post.
In the post, Christina noted that they would always stay grateful for their time while their kids remain a top priority. She concluded by writing: "We appreciate your support and ask for privacy for us and our family as we navigate the future."
Nearly a week after the announcement of their separation, Ant took to Instagram, where he explained that he had been quiet about their divorce because he was trying to remain hopeful. The media personality, however, noted that he wished Christina happiness.
While some fans have shown support to the couple amid their divorce, Christina received backlash from many others who questioned her parenting and described her as an absent mother.
Christina was, however, quick to defend herself and noted that the claims about her being an absent mother were not true and added that she was present in her children's lives.
Going through a divorce is difficult, but it appears Ant is taking solace with the good memories spent with Christina. And most importantly, he remains grateful for the beautiful son their marriage produced.