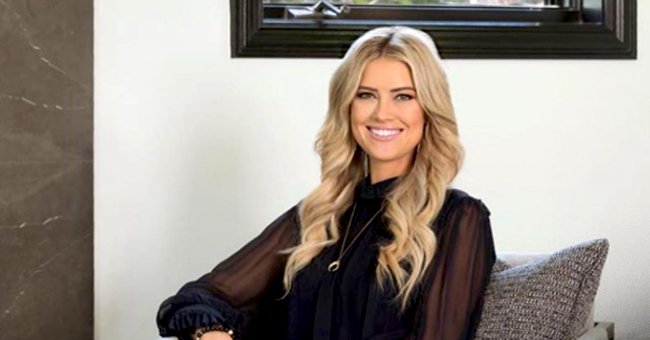 instagram.com/christinaanstead
Fans Worry about Christina Anstead's Weight as She Posts 1st Pic with Son after Split from Ant

The "Flip or Flop" star's appearance in a recent snapshot alongside her son Hudson, shared with her second husband, prompted some fans to make concerned comments on her weight amid the divorce.
37-year-old TV personality Christina Anstead recently appeared on her first Instagram post alongside her 1-year-old son Hudson since announcing her split from her husband of about two years, 41-year-old English TV presenter Ant Anstead.
On October 27, 2020, Christina shared a snapshot on the said social network that pictured her holding little Hudson by the hand as he takes some steps on an artificial lawn in the backyard, captioning it: "Fall Vibes."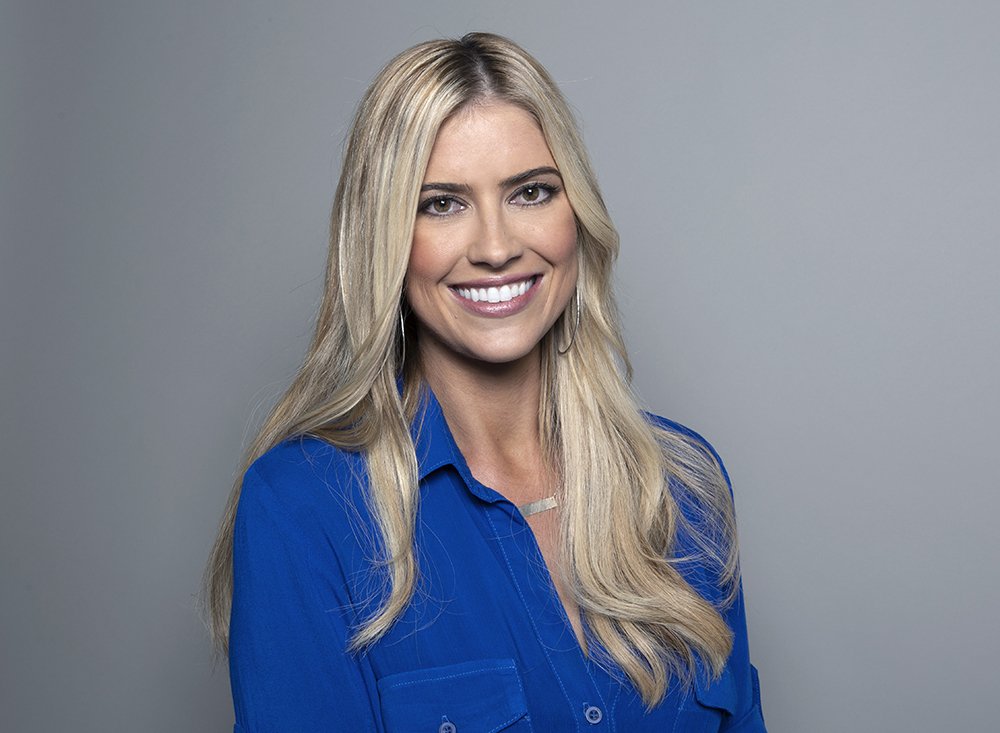 Christina Anstead posing for a promotional portrait in Los Angeles, California in February 2017. I Image: Getty Images.
True to the Halloween spirit, Hudson wore a black "Nightmare Before Nap TIme" T-shirt, while his famous mother wore an all-black motorcycling-gang ensemble that drew attention because of how skinny it made her look.
In reaction to the post, several users took to the comments section of the post, which have since been restricted, to express their concern about Christina's apparent massive weight loss amid her second divorce.
"Have you lost a ton of weight," a user wrote. "You're looking too thin, sweetie. Hope it wasn't the break-up," a less discreet fan added, with a third person pointing out that:
"She has been looking way tooo thin in some of the other photos before now. I hope she is doing well, but the weight loss is too much."
ANT'S WEIGHT LOSS
Christina's apparent weight loss surfaces soon after her estranged husband Ant admitted that he has dropped 23 lbs. since breaking up with the real estate investor, as he revealed when responding to a fan in an Instagram post.
On October 26, 2020, Ant took to his Instagram feed to post a snapshot of himself at a TV set while wearing fake sleeve tattoos and looking considerably thinner, and fans were quick to comment on his weight, prompting him to share how much he had lost exactly.
The weight-loss was revealed less than two months since Christina shocked everybody with her Instagram post she used to share the sad news of her decision to separate from Ant, whom she married in December 2018.
FRIENDLY CO-PARENTING
Even though the split has clearly been difficult for the former couple, the two of them are already looking forward to re-build their lives separately, but keeping in mind that they still have a child to co-parent.
Ant and Christina recently put the difficult feelings aside for a moment when the two shared the excitement of seeing their beloved Hudson learning to walk, with Ant tagging his estranged wife on an Instagram story celebrating their son's milestone on October 16.
While the separation is still new for the fans, Ant and Christina reportedly talked the entire thing up considerably before making it public, which explains how adapted they might already look so soon after the announcement.
Please fill in your e-mail so we can share with you our top stories!