Pink's Daughter Willow, 9, Reveals Bewitching Voice in This Stunning Duet with Her Mother
Pink fans know that she's a powerhouse when it comes to hitting the high notes, however, in a recent show, her daughter took the spotlight by showcasing her own amazing vocal range!
So chances are Pink's daughter, Willow, 9, might end up following in her mother's musical footsteps. Ahead of Monday's "Disney's Holiday Singalong" special, ABC released a sneak peek of what fans could expect on the show.
Taking to Instagram, the network shared a snippet of Pink, 40, and her daughter's duet on "Good Morning America." The special is meant to help spread the Christmas and festive cheer.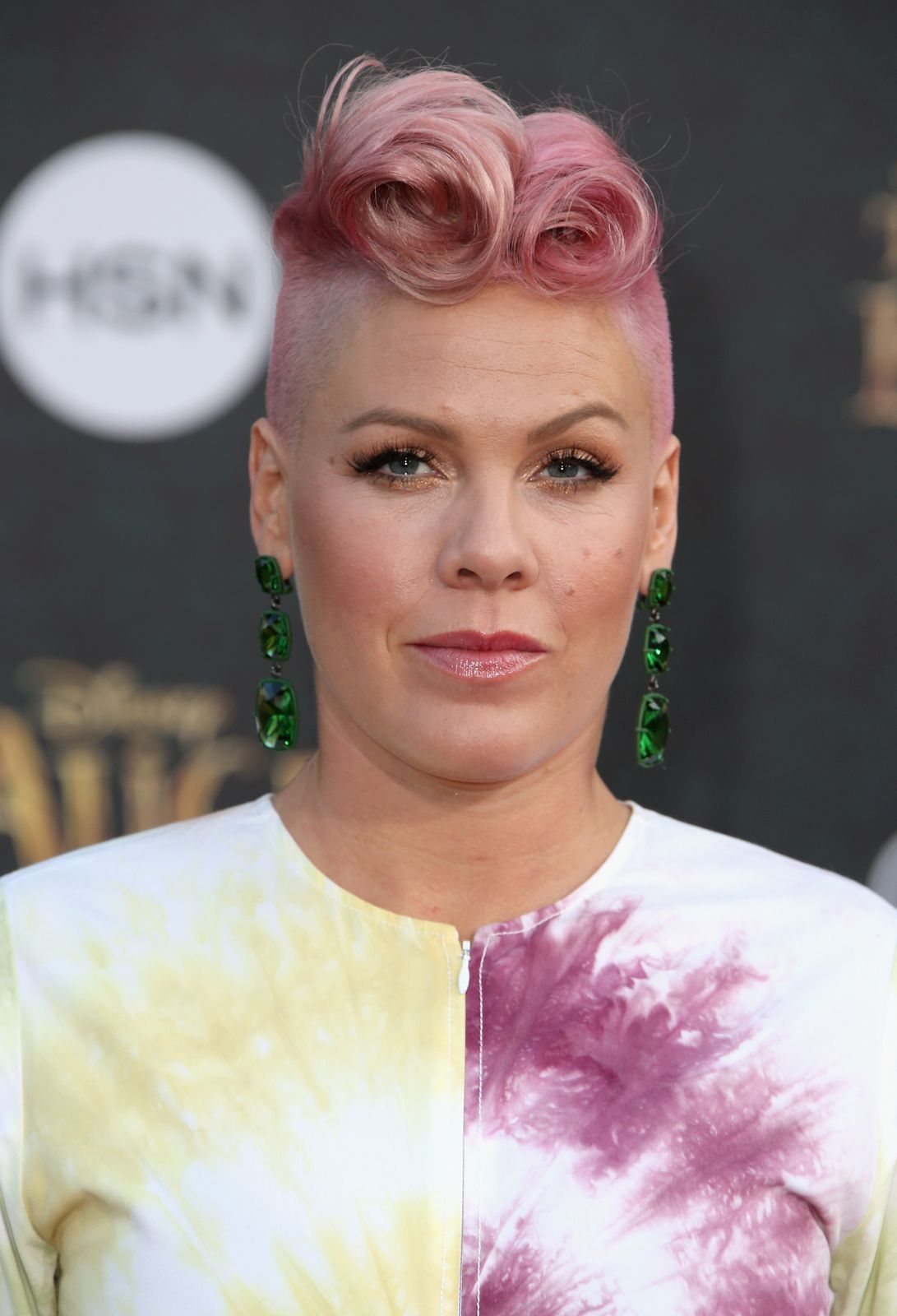 In the short clip, Pink was seen starting off the song "The Christmas Song" which was sung by Nat King Cole. She was in the festive spirit with a brownish-reddish long-sleeve metallic gown.
Her daughter stood beside her in a white Cinderella-looking dress. The performance was done in front of a decorated Christmas tree and fireplace with scenes from Disney films projecting onto a framed photo.
After Pink sang her part of the song, little Willow took over as her mother brought the microphone down to her level. The little girl appeared quite confident as she played around with her vocal range.
Her mother smiled as she looked on at her talented child. Before the special aired, the "What About Us" singer hinted about the duet by taking to Twitter to share that she would be performing with a "special guest."
Pink also revealed to her fans that the song she would be singing is one of hers and her guest's favorite Christmas songs. She shared her message alongside a preview of what fans could expect.
In August 2020, the "Just Give Me a Reason" vocalist showed off something else she shared with Willow. In an Instagram post, she showed how much her daughter looked like her in a photo of them smiling while posing cheek-to-cheek.
Besides Willow, the singer also shares a son, Jameson Moon, 3, with her husband Carey Hart, 44. She and Hart were married in January 2006, and their daughter celebrated her current birthday in June.
The "So What" musician's son appears to be following in his father's footsteps! On Sunday, the little boy was recorded as he rode around on a motorcycle just like his former professional motocross competitor.
The outing was actually a family affair that included Pink and the couple's daughter. In the social media video, little Jameson was seen riding around a dirt track while his sister rode beside him.
Hart noted that it was time for him to build the two children a proper race track for winter. The sport seems to be a family thing as in January 2019, the former racer also shared a photo of his children taking part in it.