A-Rod Slammed for Workout Video — See Reactions to His Sunday Session
Retired baseball star Alex Rodriguez has been picking a lot of flack for some of his recent social media posts. Now, the haters appear to be coming for his fitness routine as well.
Earlier this week, retired baseball player Alex Rodriguez took to his Instagram page to share a workout video. Soon enough, many in the comment section picked it up and began roasting him.
Rodriguez's video was the usual stuff. Dressed in a white T-shirt and blue joggers, the MLB legend jogged around the house. He also lifted some dumbells and did a few pushups.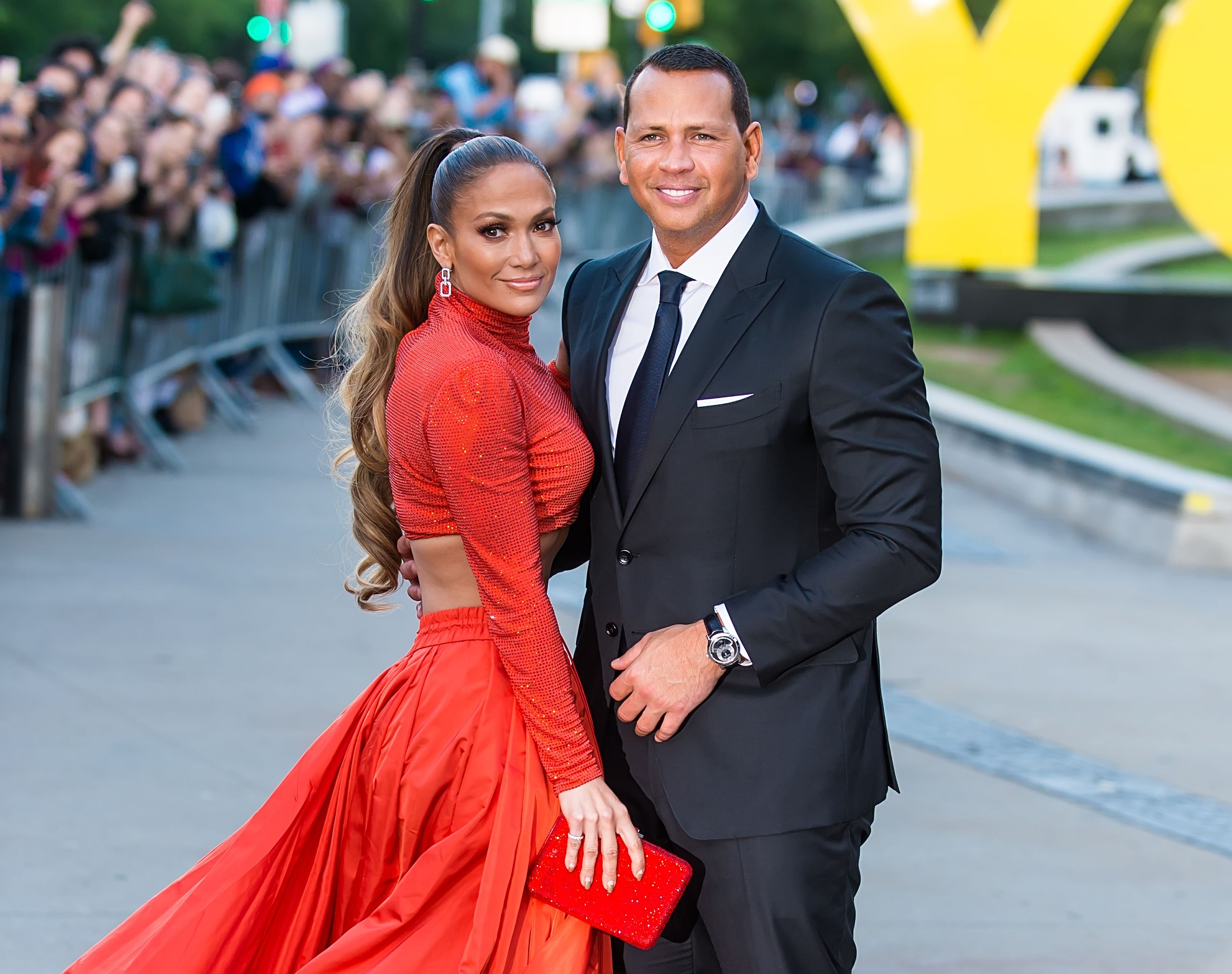 The video even got a cameo from one of the athlete's pets. Apparently, everyone in the Rodriguez household is doing one workout or the other. While Rodriguez appeared to have posted the video for motivational purposes, some fans did not appreciate his form. One commenter said:
"Terrible push ups. It's hard to believe this guy was a professional athlete. He looks so uncoordinated."
While that was particularly harsh, it was not the only criticism. One commenter even opined that Rodriguez had been lagging after eating a lot on Thanksgiving. Another explained that the workout was pretty bland, while someone else advised Rodriguez to put his chest into the pushups.
Asides from workout materials, the couple has also been embroiled in some controversy lately.

Rodriguez is not the only one in his family to regularly share workout material. His fiancé, award-winning singer Jennifer Lopez, has also done her fair share of workout motivation.
In May, Lopez shared a family workout session that involved Rodriguez and his two daughters, Natasha and Ella. Lopez was the star of the video, putting her toned abs on display.

Asides from workout materials, the couple has also been embroiled in some controversy lately. Last week, Rodriguez shared a photo of Lopez from aboard their private jet as they flew home to enjoy the Thanksgiving holiday.
In his caption, the former baseball star asked fans what their ideal Thanksgiving celebrations would be. However, many in the comment section slammed him for being tone-deaf.

Considering that many are still reeling from the novel coronavirus pandemic's economic effects, most are barely trying to survive. Fans were quick to let Rodriguez know that his post was slightly tone-deaf. 
According to some, it depicted him and his fiancé jetting home while millions can barely afford Thanksgiving meals. This clearly didn't sit well with many of his fans who didn't hesitate to call him out.
Rodriguez is yet to make a public statement on the picture and the criticism he got. Also, the image is still up on his Instagram page. However, it is obvious that the athlete is living his best life.