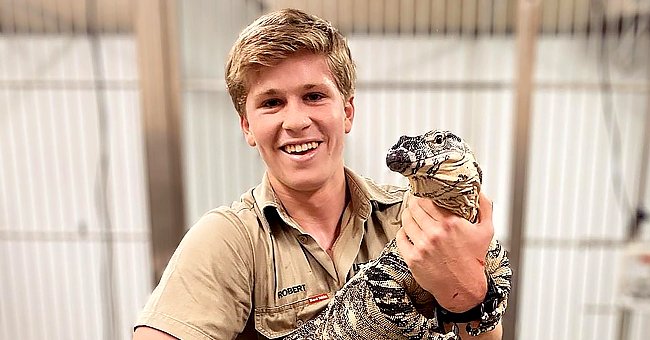 instagram.com/robertirwinphotography
Watch Sweet Throwback Video Robert Irwin Shared on His 17th Birthday of Late Dad Steve Irwin

Robert Irwin, the son of late Australian zookeeper Steve Irwin, treated his millions of social media followers with a touching video of his father on his 17th birthday.
Steve Irwin's death in September 2006 shocked pretty much everyone who watched him on TV, so we can only imagine how hard it was for his two children, Robert and Bindi Irwin.
On December 1, 2020, Robert turned 17 years old, and he shared a beautiful video on social media, showing only a few of the most memorable moments he and his dad had together.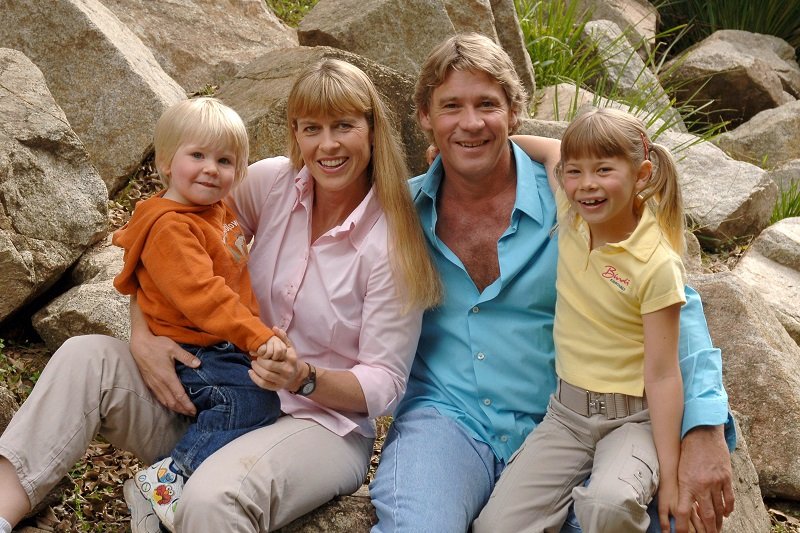 Steve Irwin poses with his family at Australia Zoo June 19, 2006 in Beerwah, Australia | Photo: Getty Images
ROBERT'S TRIBUTE TO STEVE
The one-and-a-half-minute video started with Steve telling his zoo's staff how he felt when Robert was born. His wife, Terri, was by his side holding Robert.
According to Steve, as soon as Robert got out of his mother's womb, he "saw the light." While Australia's most famous zookeeper kept sharing his feelings, images of him holding Robert as a baby and a toddler kept appearing.
[Robert and Steve's] resemblance was amazing.
The clip then showed footage of a grown-up Robert dealing with some crocodiles and photographing and taking care of other animals, just like his deceased father used to do. For the caption, Robert wrote:
"Our @AustraliaZoo crew made this beautiful video to celebrate my birthday & it means the world to me. I'm honoured to continue my dad's legacy."
TWO PEAS IN A POD
It is not the first time that Robert makes headlines in 2020. Back in February, he surprised everybody with a photo of him looking just like his famous father.
In the picture, found at the bottom of the article, the young zookeeper appeared holding a koala while resting his head on its back and smiling. Apart from his uncanny resemblance to Steve, the fact that Robert wore his family's signature khaki shirt made him look even more like his dad.
Robert and Steve's physical similarities have always been present. The 17-year-old zookeeper's Instagram account is filled with pictures of him as a toddler, and his long blond hair was just like his father's.
One of the images showed Steve and Robert flashing their smiles at the camera while holding their thumbs up. Their resemblance was striking.
In September this year, Bindi Irwin honored her father on his death's anniversary with a sweet throwback photo of them taking a look at a group of hermit crabs on a beach.
For the caption, Bindi, who announced her pregnancy in August 2020, wrote that Steve is "always" in her heart. Steve's children are definitely proud of his dad's accomplishments and are living up to his legacy.
Please fill in your e-mail so we can share with you our top stories!