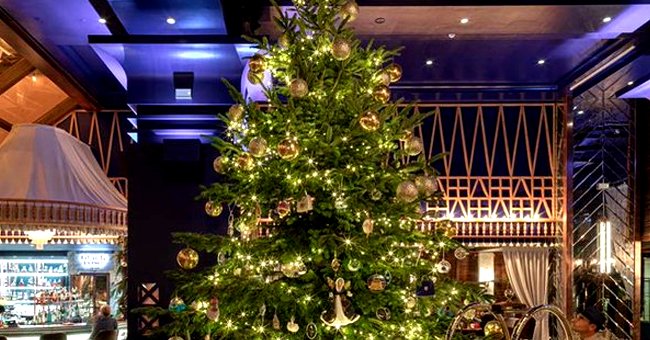 Twitter/Forbes
Glimpse at the 'World's Most Expensive Christmas Tree' Worth $15M

Dubbed the "Most Expensive Christmas Tree In The World," a luxury beachfront hotel decided to celebrate the holiday season of their 20th anniversary in record-breaking style.
At 19 feet tall, it took imagination to create the opulent fir tree that stood in the lobby of a hotel in the south of Spain worth a whopping $15 million. But the 36-year-old named as the most expensive cake artist and couturier in the world made it happen.
Since the impressive Christmas tree was adorned with a mix of traditional decorations- a range of black, red, white, and pink diamonds, among other valuable stones, and edible treats - the price tag went up quickly.
MOST EXPENSIVE TREE EVER?
In 2010, the Emirates Palace Hotel in Abu Dhabi snagged the title when their Christmas tree got crowned the most expensive in the world. It came in at a value of $11.4 million, well under the value of designer Debbie Wingham's creation.
The Kempinski Hotel Bahia in Spain celebrated their 20th anniversary in 2019, and with 78 five-star residences and hotels in 34 countries worldwide, their show-stopping tree graced an already luxurious lobby.
WHY SO EXPENSIVE?
Wingham didn't tackle the monumental task by herself, despite her extraordinary talents. Gary James McQueen, the nephew to the legendary Alexander McQueen, pitched in to create very unique ornaments - $100,000 and $1 million bills embossed in 24-karat gold.
Materials from designers, including Chanel, Louis Vuitton, Bvlgari, and Cartier, were used to create more than 500 handcrafted pieces hung all over the tree, each brought to life in its unique way.
About 3,000 Swarovski crystal ostrich eggs were decorated with gold-leaf and covered in diamond dust. Also hanging from the tree were sapphire and diamond-encrusted nutcrackers, leathers, and fur-covered baubles.
WING IT LIKE WINGHAM
Known for her costly creations, Wingham started following her passion at the age of 8, when she was still the young girl of a coal miner in Mexborough, South Yorkshire.
Designing outfits at home turned into making clothes for the sixth formers during her first year at Mexborough Academy when she was 11. When she turned 18, Wingham moved to London to pursue her dreams.
While Wingham's pricey Christmas tree amazed decades later in 2020, another tree failed to impress as people criticized the public holiday display - the Rockefeller Center Christmas tree.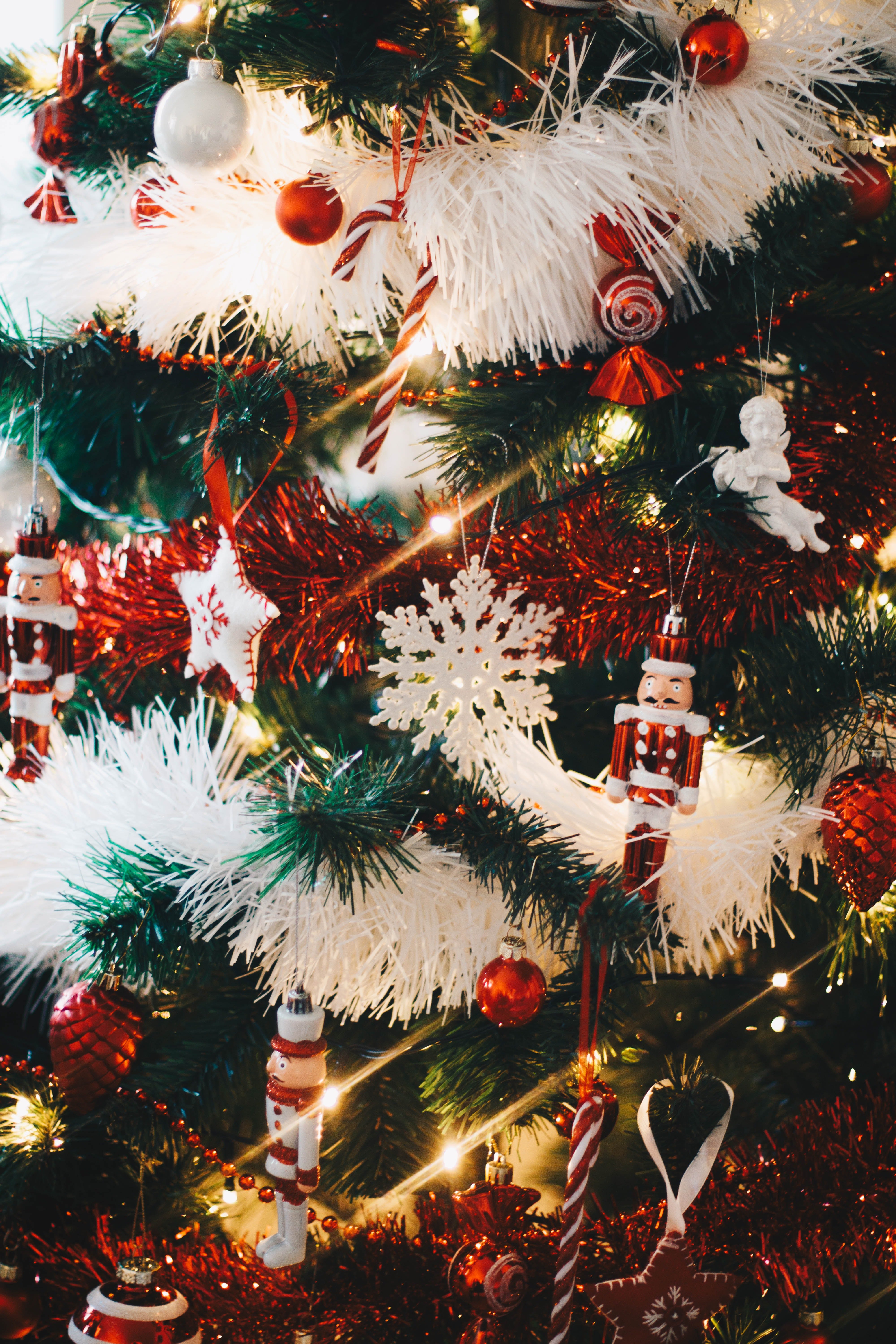 A close up view of decorations on a Christmas tree. | Source: Pexels.
When the tree arrived in New York in mid-November, it received backlash from people for lacking the luscious stature of previous trees. In response, workers added additional branches as they got ready to decorate and light it on December 2.
Please fill in your e-mail so we can share with you our top stories!