Halle Berry Gushes over Beau Van Hunt as She Shares His Handsome Candid Shots — Take a Look
American actress Halle Berry shared a solo snapshot of her new man along while gushing over him. 
For Halle Berry, love is definitely in the air. With several posts on social media over the past few months, the American actress has shown the world just how much her heartthrob, Van Hunt, means to her. 
In her most recent show of love, the 54-year-old took to her Instagram story to post a candid snapshot of her love interest. The photo was taken on Monday, and it showed him smiling into the camera.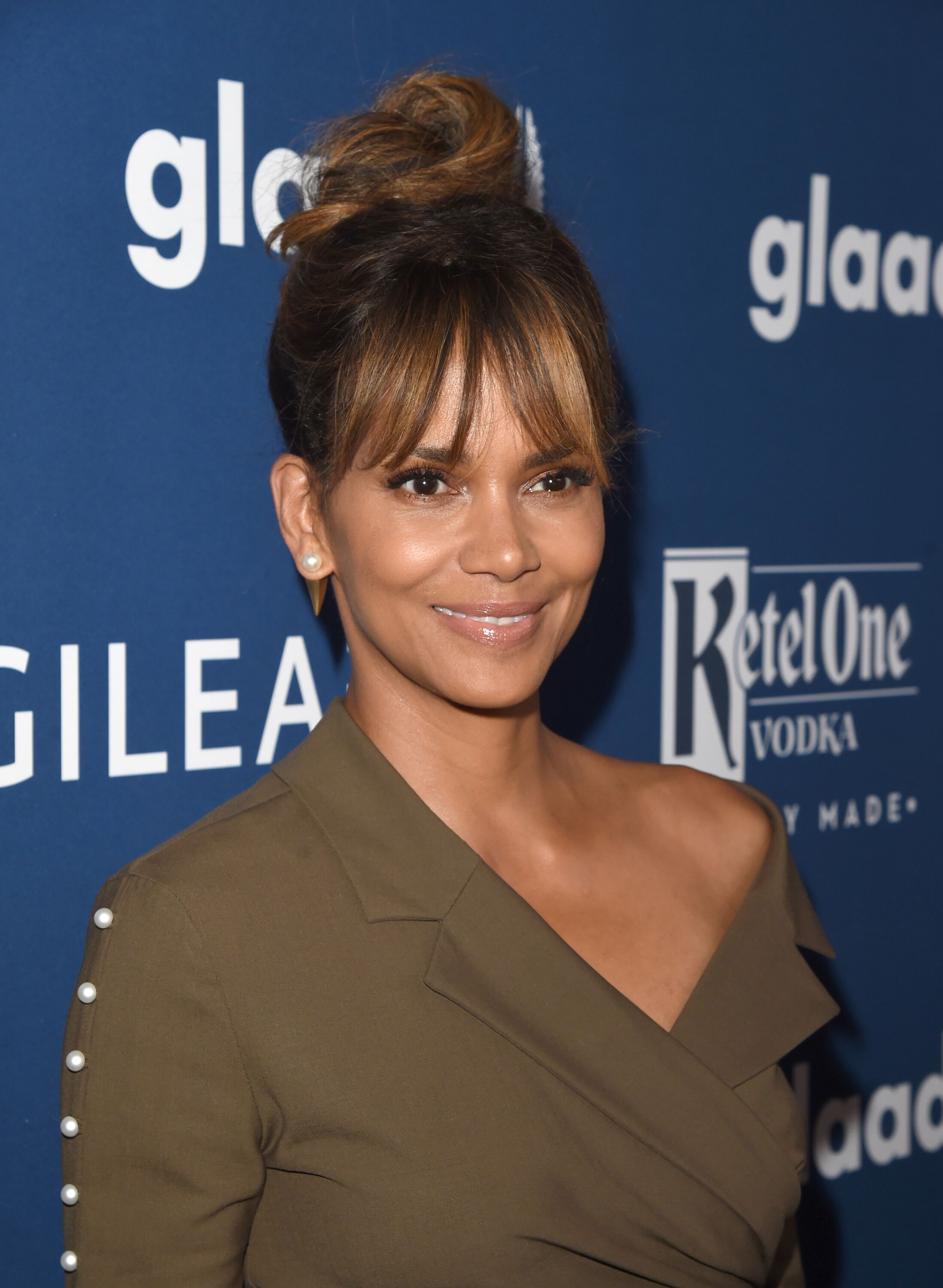 Holding on to his phone as he sat at a table in a dimly lit room, he was casually dressed in a black long-sleeved hoodie that gave an overcast view of his handsome face and jawline. 
Beneath the photo, Berry tagged the singer to the post and wrote a short but sweet appreciative message that emphasized how blessed she felt to have him in her life. 
The pair have been going strong ever since they came out about their relationship in September, after months of secrecy. Fans, however, started speculating during her birthday in August after she posted a photo that showed her legs intertwined with that of another man.
Now months later with the world aware, it seems like their love only waxes on stronger. It was revealed that they were doing better than ever as the singer was teaching Berry how to love again, especially since she had some negative experiences with men in the past.
The star revealed that she was sad because she thought she had paved the way for more recognition for black women.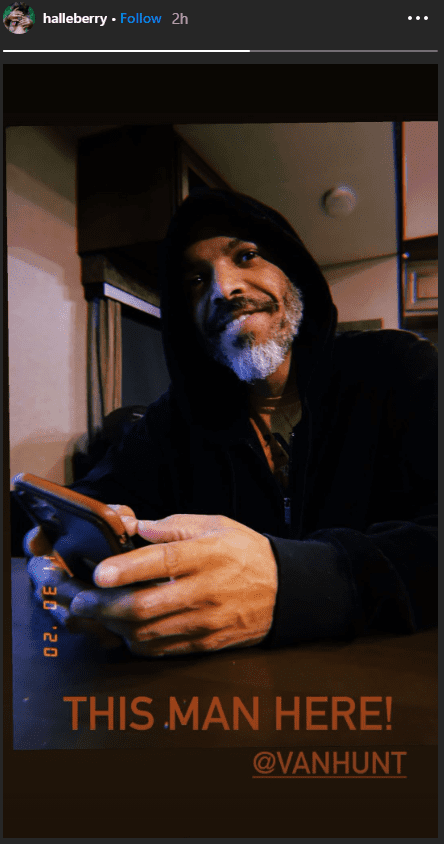 Showing that the love birds were ready to take their relationship to the next level, it was revealed that Hunt already met the actress's 12-year-old daughter Nahla and 6-year-old son, Maceo. 
The actress, however, found herself in a little controversy late last month when model LisaRaye McCoy suggested that she was bad in bed during a candid conversation. 
When pressed further about the topic, McCoy remained cryptic, only explaining that that was the word on the street. On hearing the report, Berry immediately clapped back by telling her to confirm from Hunt if she really wanted to know the truth. 
The model quickly backtracked, stating that she would not know how good she was in bed because she had never slept with her. She also added that she heard the rumor which stemmed from the actress's love scene in the blockbuster movie, "Monster Ball." 
Speaking of "Monster Ball," one can remember when Berry won an Oscar in 2002 for her iconic role in the movie, making her the first and only Black woman to have ever taken home the award-giving body's Best Actress award.
In a recent interview, she opened up about the heartbreak of it all. The star revealed that she was sad because she thought she had paved the way for more recognition for Black women; unfortunately, the story was still the same. It is almost unsurprising since today's society continues to struggle with gender and racial barriers.