Pregnant Mandy Moore Mourns Death of Beloved Dog Joni — See Her Emotional Post
"This Is Us" star Mandy Moore, who is also pregnant with her first child, mourned the sudden loss of four-legged friend Joni, who spent over a decade by her side. 
Actress Mandy Moore experienced another big change in her life. Unfortunately, it wasn't for the better this time around, as she shared her heartbreak over losing her longtime canine companion Joni.
Getting ready to welcome her first child next year, Moore posted a touching tribute to Joni, who she saw as more human than a dog in the 13 years they spent together.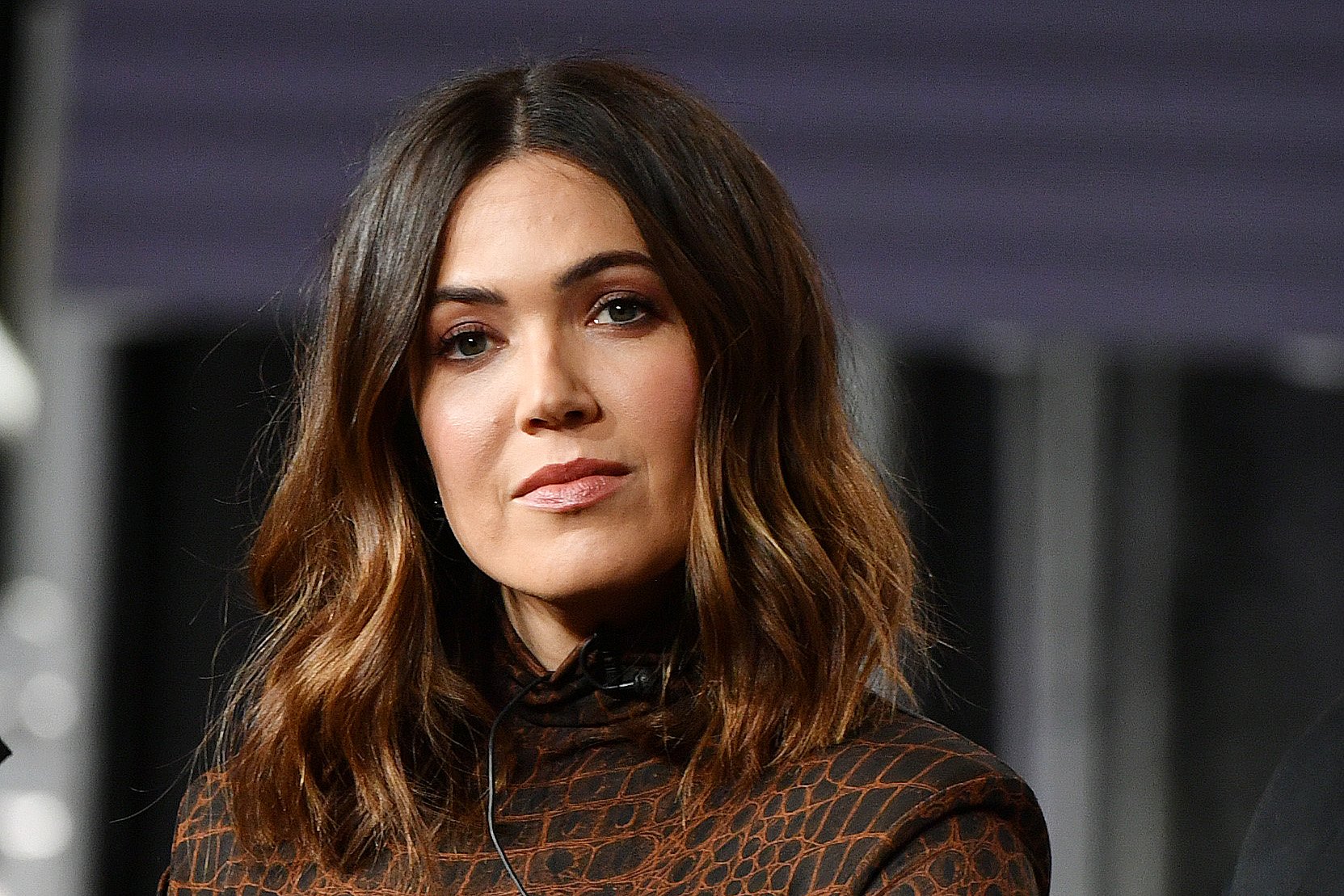 JONI AND MOORE
The 36-year-old actress saw Joni advertised to be adopted early in 2008. Even though she was at The Barking Lot Rescue center in San Diego, Moore didn't hesitate to drive all the way there to pick her up. 
The pair were a perfect match from the start, and Joni became Moore's best friend and "first love." Recalling the day she took Joni home, Moore wrote:
"I'll never forget the drive home, telling her that it was just us against the world now. To know her, was to love her. She never met a stranger."
JONI'S HEALTH
Even though Joni was 13 years old, she was in good health apart from a mass removed from her liver about a week before she died. Moore said that Joni had been recovering really well until her condition suddenly changed.
Despite her lifelong obsession with food, Joni didn't finish her dinner on Monday, and pain meds did little to help her get comfortable in bed. Sadly, Joni didn't make it through the night.
"My heart is utterly shattered. She was my first love and best friend. Through every twist and turn of life of this past decade and change, she was right there," Moore wrote on Tuesday. "There's a deep chasm of emptiness that will never be filled."
LOOKING AHEAD
But with death also comes new life for Moore and her husband, Taylor Goldsmith. The actress shared news of her pregnancy on September 24, elatedly stating that their son will be born "early 2021."
The couple celebrated their second wedding anniversary in November, but Moore's pregnancy hasn't been smooth sailing either. Aversion to various types of food made the first 15 weeks of her pregnancy rather "tough," as she could hardly stand being around food, never mind eating it.
ANOTHER FRIEND LOST
Relatedly, another celebrity recently lost her beloved four-legged companion. In October, actress Reese Witherspoon lost her French bulldog named Pepper when he passed of cancer.
Heartbroken, Witherspoon shared that similar to Moore's experience, Pepper became a constant in her life who helped her through the tough times with her ability to make everyone laugh with her antics and sweet nature.