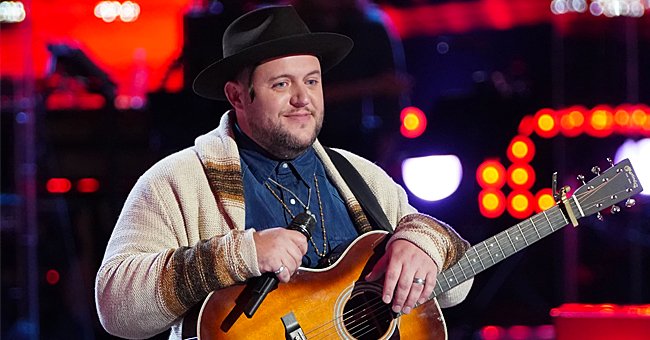 Getty Images
Quick Facts about the Life of 'The Voice' Contestant Jim Ranger, Who Is a Campus Pastor

Campus pastor Jim Ranger, who also participated in "American Idol," is one of the contestants to beat in the 19th seasons of "The Voice," and Gwen Stefani knows it.
Jim Ranger, 38, captivated "The Voice" coaches from the very first time they heard his soulful voice. Blake Shelton, a seven-time-winning coach, quickly noticed Ranger's talent and included him in his team.
In the tenth episode, Ranger faced JusJon in the knockouts round, and, after performing Tim McGraw's hit song "Humble and Kind," he moved on to the next round. Now, take a look at these quick facts about Ranger.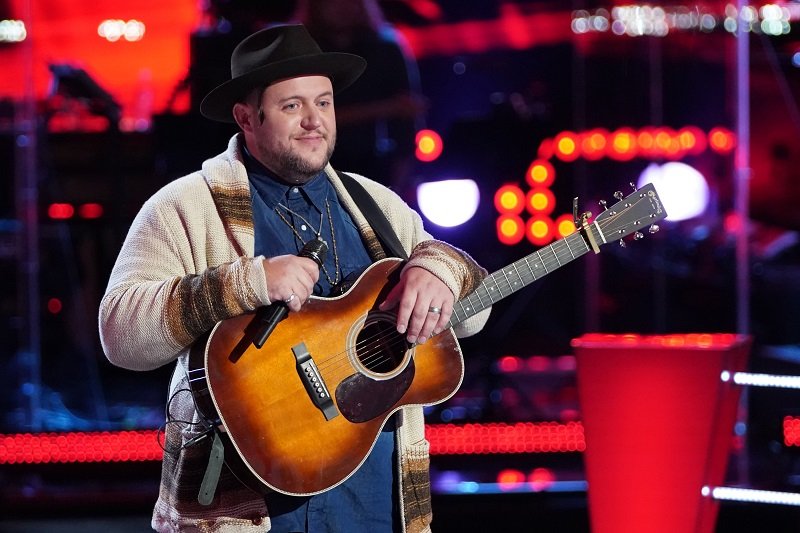 Jim Ranger during Battle Rounds in season 19 of "The Voice" on September 8, 2020 | Photo: Getty Images
START OF HIS JOURNEY
Ranger has been singing since he was only four years old and playing the guitar since he was 13, so it's fair to say that he has been preparing to be a professional singer most of his life.
Fortunately for Ranger, his parents used to travel the country in an RV with him while performing and preaching at festivals and churches, so he probably learned a lot from them.
[Ranger and his wife] have known each other since they were babies.
RANGER'S A CAMPUS PASTOR
"The Voice" contestant followed in his parents' footsteps, and apart from being into music, he is a campus pastor living in Bakersfield, California.
Apart from that, Ranger is a worship leader at his dad's church. Although he loves his role in the church, he also feels he has neglected his passion for secular music.
PREVIOUS SHOT AT FAME
If you are a die-hard fan of singing competition TV series, you've probably seen Ranger already as he auditioned for "American Idol!" He sang "Drive," an original song.
Although he advanced to the Hollywood round, he was soon eliminated. He didn't let that discourage him, though, as he is currently competing in "The Voice."
HE'S A MARRIED MAN
Ranger has been married to his wife Camilla since he was only 20 years old. The couple shares three children who probably root for their dad each week.
One of the most exciting aspects of Ranger and his wife's love story is that they have known each other since they were babies. She is probably her number-one supporter.
RANGER'S THE ONE TO BEAT
If being part of Team Blake wasn't a reason good enough to believe that Ranger could win the competition, maybe the fact that Gwen Stefani said that he's the one to beat is.
People in Bakersfield have been showing support to Ranger by posting billboards and messages rooting for him, proving that they are really proud of him. Way to go, champ!a
Please fill in your e-mail so we can share with you our top stories!