Chris Brown's Daughter Blows Kiss as She Poses with Mom in Matching Pink Dress in a Video
Chris Brown and Nia Guzman's daughter, Royalty, looked beautiful blowing a kiss at the camera in a new Instagram video.
Chris Brown's daughter, Royalty, came at a time when he was not prepared to become a father, caught up with legal issues, and still in the process of getting his life together. 
However, fatherhood has taught him many things and made the pop star reorganize his priorities, placing his kids as a top priority. The "With You" artist and his former partner, Nia Guzman, often share their daughter's photos on social media.
Recently, Guzman posted a boomerang clip with Royalty, referring to the six-year-old as her "best friend." In the snap, the mother-daughter-duo donned similar light pink presses that had embellishments on the neckline.
Royalty looked beautiful blowing a kiss towards the camera, while her mom simply made a kissing face. Fans quickly showered the post with several hearts, heart-eyed emojis, and praises for the two girls.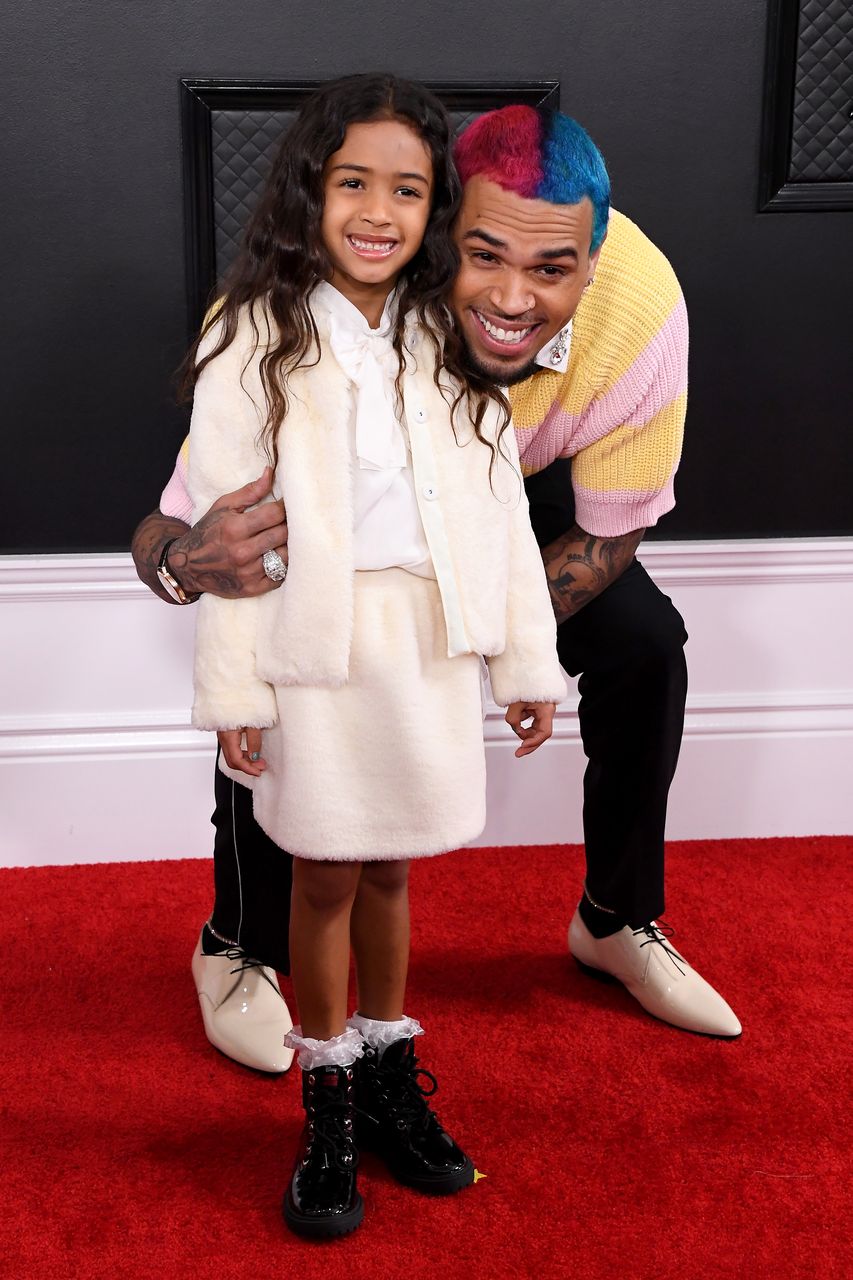 Although the little girl shows a resemblance to her mother, Royalty has also proven to be Brown's' mini-me in several photos, showing their similar expressive brown eyes and nose.
The doting dad-of-two recently reunited with his son after several months separated due to the coronavirus pandemic.
Their love for getting their groove on is another thing the father-daughter duo have in common, as Royalty busted out incredible dance moves on her Instagram account many times.
Brown, on the other hand, has been nothing but a supportive father to his daughter. In 2015, a year after she was born, he honored Royalty by naming his album after her.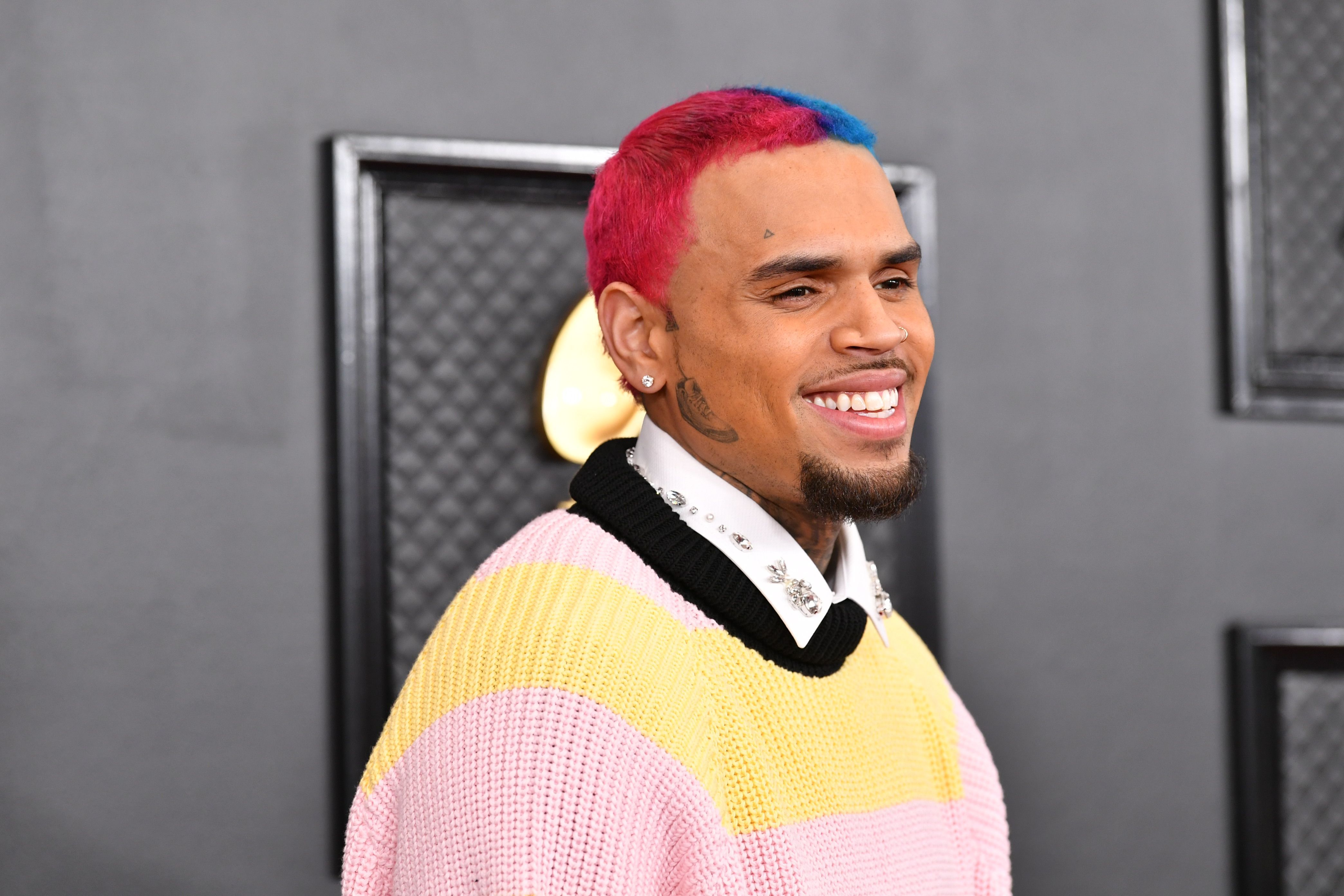 Days before his announcement, the singer posted a photo of his daughter alongside the caption, "The only one who will give me unconditional love and will teach me how to become a man."
Through the years, Brown has grown to become a great father, especially with another child in his life, baby Aeko, whom he shares with his ex-girlfriend and model Ammika Harris.
The doting dad-of-two recently reunited with his son after several months separated due to the coronavirus pandemic. To bond with his kids and make up for the lost time, they enjoyed a lavish vacation in Tulum, Mexico.
Several photos have since been posted on social media by Brown, Royalty, and Harris, including one where he captured both of his kids by the pool, with Royalty on big sister duties.