Rihanna and A$AP Rocky Are Reportedly Dating — Who Are the Singer's Previous Partners?
Rihanna broke up with billionaire boyfriend Hassan Jameel after three years of dating and has moved on to handsome rapper A$AP Rocky.
Singer/songwriter and designer Rihanna is in love again and reportedly dating rapper A$AP Rocky, but before him, she allegedly dated a virtual who's who of the world's most eligible bachelors, from Saudi billionaires to Academy Award-winning actors.
And as for A$AP Rocky, the handsome model, music producer, songwriter, and rapper has quite a list of stunning celebrities in his romantic past that may well rival Rihanna's romances.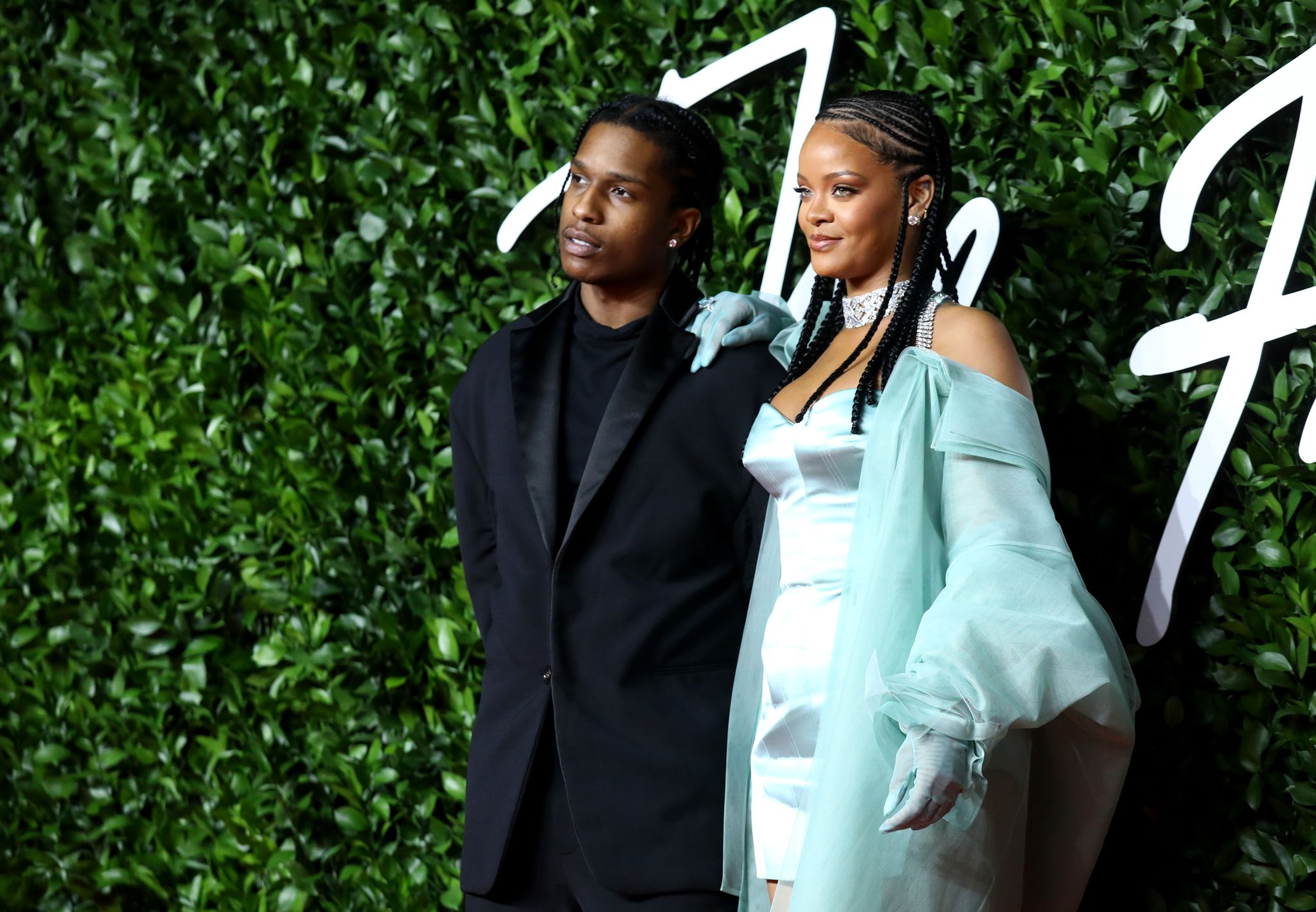 THE BILLIONAIRE BOYFRIEND
In 2017, Rihanna started dating and was said to be engaged to the incredibly handsome Hassan Jameel, a Saudi Arabian businessman whose family controlled a fortune of over $2.2 billion in 2017, according to Forbes magazine.
On her part, Rihanna, with her stunning success in both music and fashion and cosmetics, is worth $600 million. The couple was a hot item for nearly three years before calling it a day in early 2020.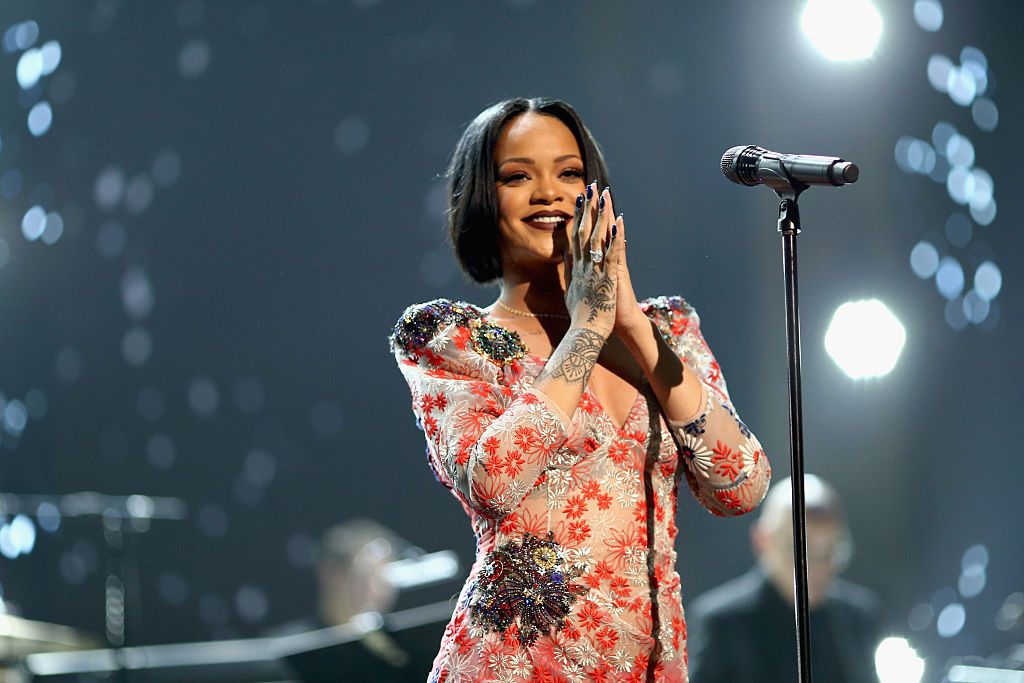 HEARTBREAK WITH CHRIS BROWN
Another committed relationship Rihanna was involved in ended badly when her then-boyfriend, singer Chris Brown was arrested for assaulting her. The aggression took place on the night of the 2009 Grammys, during which the two artists were to have performed together.
The two had started dating in 2007, and Rihanna had referred to Brown as her true love. Brown pleaded guilty to the assault and was sentenced to five years of probation and community service. The two have since rebuilt their friendships.
Academy Award-winner Leonardo de Caprio was Rihanna's red-hot Valentine in 2015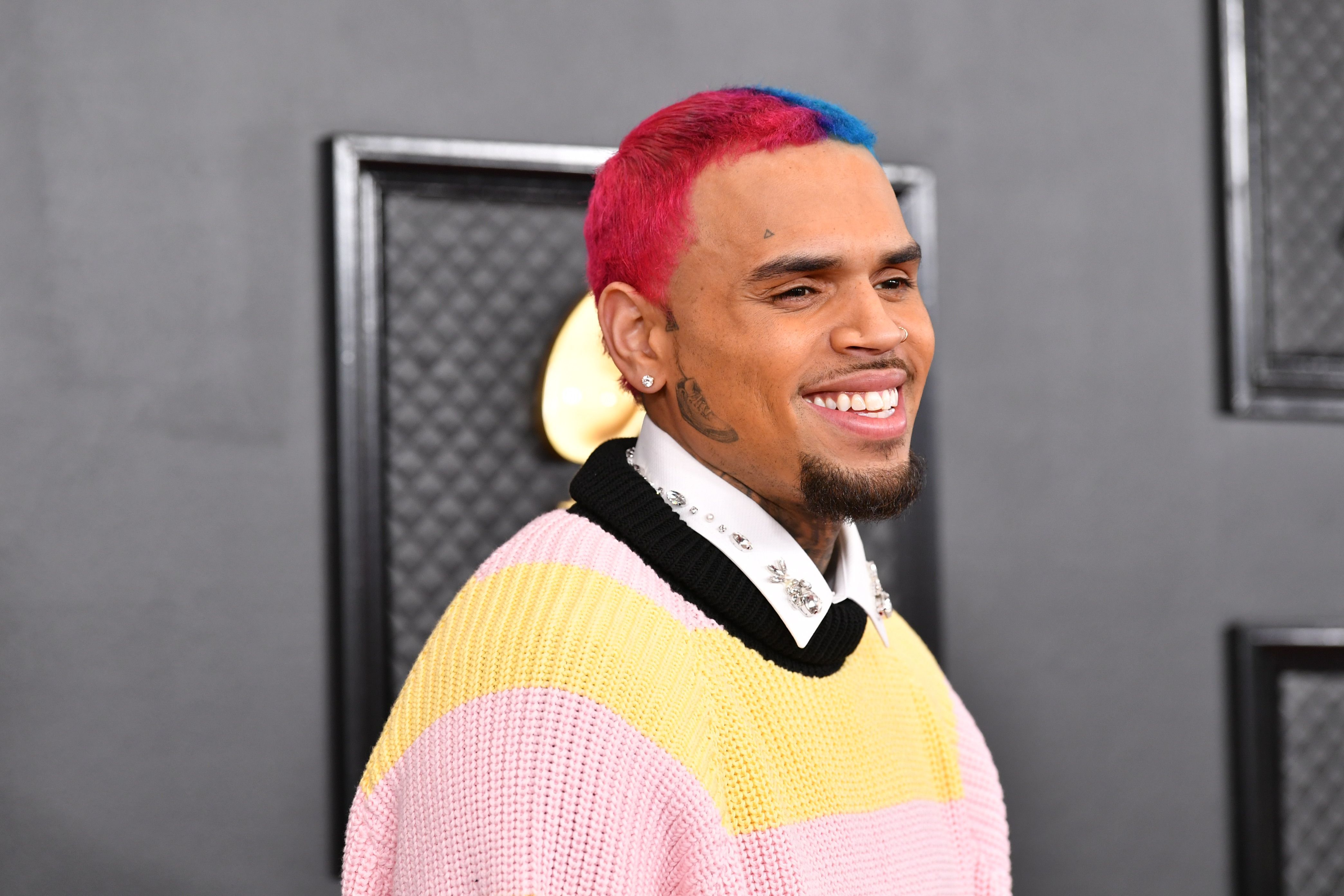 ROMANCE WITH DRAKE 
Rapper Drake has been one of the longest ongoing relationships in the  Barbadian singer's life. The two started dating way back in 2006 and had an on/off relationship up until 2016.
Even though Rihanna has definitely moved on, apparently Drake has not. It is rumored that the "One Dance" singer is still carrying a torch for Rihanna and has yet to commit to anyone else.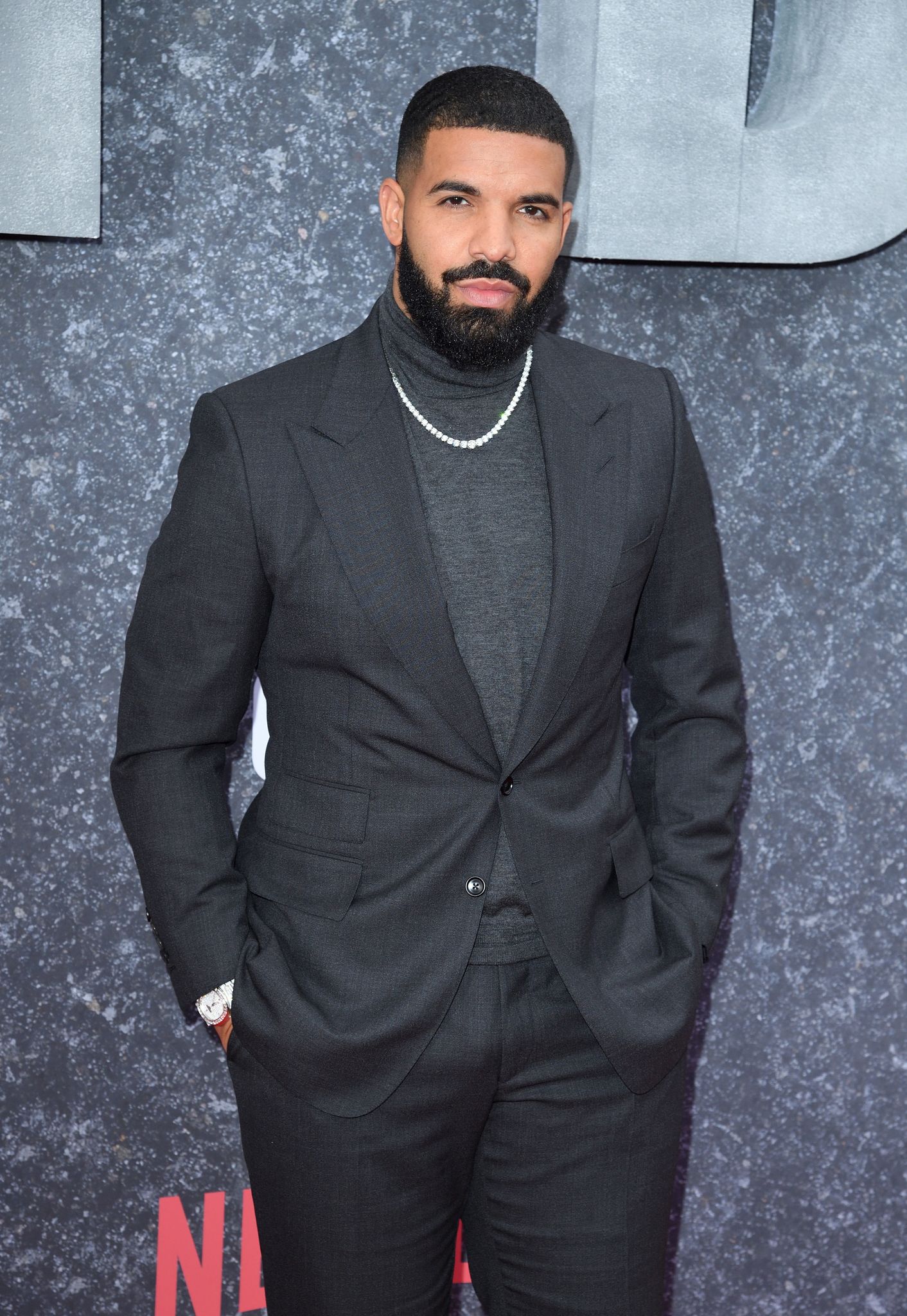 PRETTY BOYS
Rihanna has also supposedly dated several dashing actors, among them Shia LaBeouf who revealed in 2009 that he had had a single date with the singer, but there had been no chemistry, so they became friends.
Academy Award-winner Leonardo DiCaprio was allegedly Rihanna's red-hot Valentine in 2015, but even though their attraction was strong, neither was looking for a serious commitment.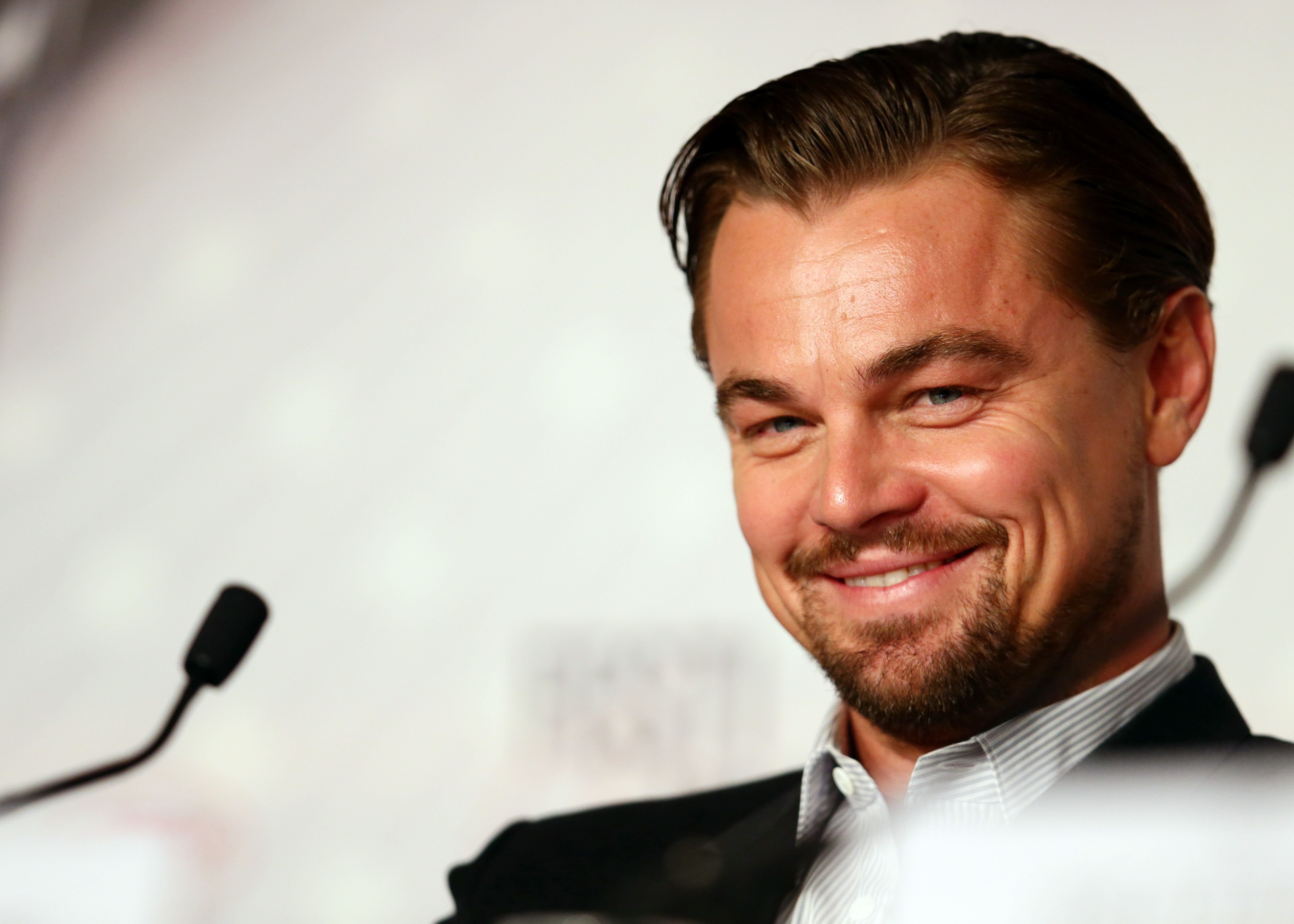 SPORTS FAN
Rihanna has also flirted with a few sports stars, among them baseball player Matt Kemp from the Miami Marlins. The two are said to have back in 2010, the very same year Rihanna also allegedly hooked up with actor Ryan Phillippe.
Another world-class sportsman in Rihanna's little black book was soccer star Karim Benzema. The couple dated briefly in June 2015, and two months later, Rihanna was said to be sparking Formula One race car champion Lewis Hamilton.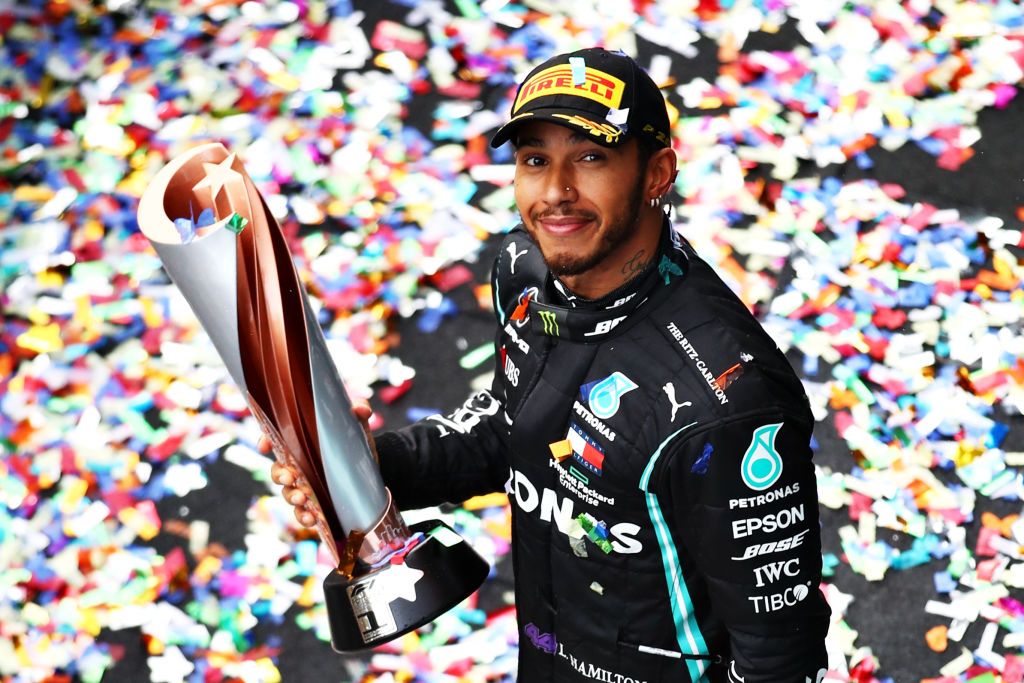 A$AP ROCKY
Shortly after her breakup from Jameel, Rihanna and Rocky started dating, but the two had already stepped out together at The Fashion Awards in December 2019 in London, England.
Rocky and Rihanna have, in fact, been friends and working together since 2012, and the rapper was the opening act for  Rihanna's Diamonds World Tour in 2013. Their friendship has outlasted numerous romances over the last 8 years.
CELEBRITY BEAUTIES
Rocky has quite a list of exes, including French adult actress Sophie Brussaux, who had a baby with Drake (who is one of Rihanna's exes). Among many others, Rocky is rumored to have dated both the Jenner girls, Kylie and Kendall.
Models, singers, and actresses have paraded through Rocky's life, all beautiful and all talented. Among them are "Love & Hip Hop: New York" reality star Tahiry Jose, Victoria's Secret Angel Chanel Iman, and singers Rita Ora and Iggy Azalea.
Maybe these two heartbreakers have finally met their match in each other. Who knows... They may finally settle down, get married, and gift the world with some incredible mini Rihannas and Rockys with amazing good looks and lots of musical talent.